TED'S PERCUSSION CHAMPION
Born in the village of Methlick, in Aberdeenshire, Scotland on the 19th of July, 1965, Evelyn Glennie grew up in a fairly musical household. Her father, Herbert Arthur Glennie, worked as an accordionist in a local Scottish country dance band. It was her upbringing and the indigenous musical traditions of the area that contributed to her development as a musician. 
Among her first instruments were the mouth organ and the clarinet, which she studied by heart. She was also influenced by artists such as Jacqueline du Pré, Glenn Gould, and Trilok Gurtu; inspirations she took with her when she attended the Royal Academy of Music in London. 
Glennie's career is one for the books, especially for her instrument of choice. She is considered the first-ever in history to create and sustain a successful full-time career in solo percussion; a feat that's rarely achieved for this specific type of instrument. Mostly because percussion is almost always a part of modern orchestras rather than taking the lead in solo acts. Glennie is credited with vastly expanding the repertoire for solo percussion, with over 200 pieces to her name. These pieces were made by many of the world's most renowned composers.
For much of her career, Glennie tours the Northern Hemisphere, where she spends up to four months every year working in the United States. She also performs with a good number of orchestras and contemporary artists, which allows her to perform in over 100 concerts a year. She also conducts several masterclasses and performances in select music schools. Also, she has been known to frequently commission percussion pieces from composers, which she adds to her concert repertoire
Aside from the percussion Glennie also plays the Great Highland Bagpipes. She even has her own registered tartan called The Rhythms of Evelyn Glennie, so she's not just a hobby bagpiper, but a serious professional one. 
Among Glennie's most noteworthy performances is the one she did during the Opening Ceremony of the 2012 Olympic Games in London. In it, she led roughly a thousand drummers in the music's opening piece. She eventually switched to playing the Aluphone during the lighting of the iconic Olympic cauldron. To play in the opening ceremony of the Olympic Games is always a massive honor for any musician. 
Aside from these, her other projects included working with a few of the world's top recording artists. For instance, she was featured on Björk's album Telegram, where she performed the duet My Spine. She's also collaborated with the likes of former Genesis guitarist Steve Hackett, Bobby McFerrin, Bela Fleck of Bella Fleck and the Flecktones, Fred Frith, and Mark Knopfler to name a few.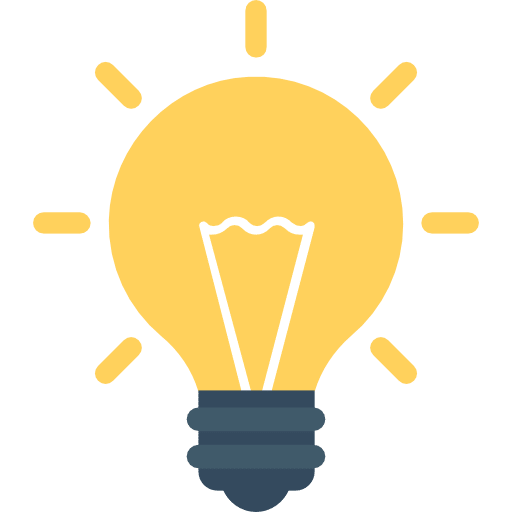 Did You Know?
Evelyn Glennie is deaf, and has been since she was 12 years old. Still, it didn't stop her from making music. As a result, she often plays barefoot so she could feel the vibrations better, which is something close to what Ludwig Van Beethoven did when he lost his hearing.
Getting Started with
Music Lessons