Then you're in the right place!

The best way to get started is to join the Ted's List community.
You'll receive:
that you won't find anywhere else on this website.
I'm Robert, and I'm lucky to have been a professional musician since the age of 16. However, if my name is Robert, how come my website is called Ted's List?!
Zooming back to 2015, I evolved from being a fun-loving young musician, into a 'proper adult'! I had a child (well my lovely wife did!) – and little Teddy entered the world. And like his Daddy, since he could make music and songs; he has.
But just how could I support Teddy's friends and parents with their musical education?
By developing Ted's List!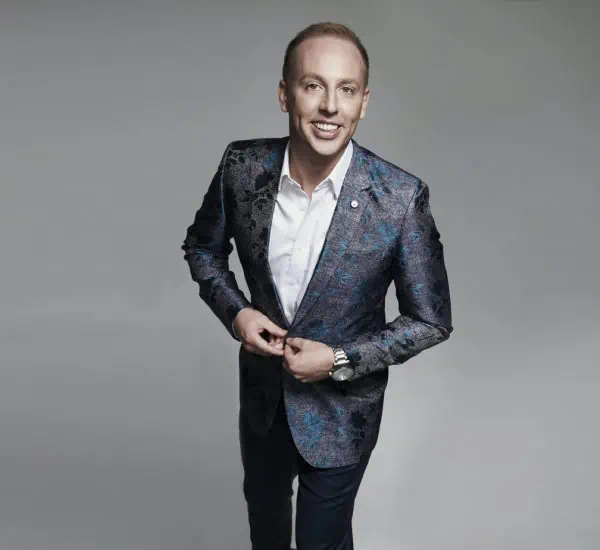 Are You Looking To Be A Fantastic Musician?
Well, then we have just the right tips, tricks and helpful written content for you.
The Ted's List team is composed of professional, performing, world-class musicians. They are the absolute best people to help assist you; especially as there is so much inaccurate information around on the web…
Do you know that to teach music, absolutely no certification is needed. Absolutely nothing. That means you may be having advice about exactly what to purchase, recommendations & methods from someone who has never formally learnt their instrument.
You'd be surprised at the number of music teachers I ask about the difference between entry-level turntables and high-end models, and they don't know the answer!
And that is why you'll enjoy the material produced by our fantastic writers. There is nothing better than receiving the tips and trade secrets from a genuine specialist. And above all, they enjoy creating turntables reviews; and they also love helping out budding musicians.
Enroll
Free

To Our
Four Feature Friday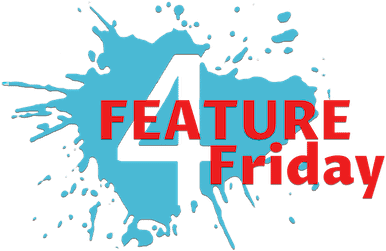 So what is the 4 Feature Friday email? Simple. Every Friday, our Founder and generally nice guy, Robert Emery, will send you an exclusive email. It'll be short and sweet, comprising the four most incredible things he has found out that week. All in connection with music obviously!
So come on, and join us. We have loads of fun with the 4-Feature Friday; and who knows what you might find…