Luka Šulić and Stjepan Hauser are two cellists hailing from Croatia. Luka was born in the city of Maribor, Slovenia, in 1987 into a family that loves music. Stjepan was born in Pula, Croatia the previous year and has a similar musical background. They both attended the Academy of Music in Zagreb, Croatia. Whilst still in their adolescence, the pair met during a masterclass in Pula and decided to play as a duo. 
Luka lives with his wife and three children, although he and Stjepan continue to tour the world playing live music to vast audiences.
2Cellos was an act that was always designed for live performances, although their fame and success began to rise when their cover of "Smooth Criminal" by Michael Jackson went viral on YouTube. By this point, both Stjepan and Luka were already masterful players, having been classically trained in the large stringed instrument since their respective musical education. At the time of writing, said upload has amassed over thirty-eight million views.
The act's self-titled album was released in 2011 under Sony Masterworks. This project was full of covers of popular rock songs using mainly the cellos, among some other instruments. However, they never abandon their classical roots and often cite Bach as being equally inspirational to them as the likes of AC/DC. The notoriety caught the attention of legendary singer and pianist Elton John, and they appeared on his 2011 summer tour across thirty cities. 
Many festivals and television appearances followed as they rose to new heights of admiration from fans worldwide. These also included live performances in Arena Zagreb and Arena Pula in 2012 and 2013 respectively. Their cover of AC/DC's "Thunderstruck" remains their most popular cover online, with over 200 million views at the time of writing. The music video features the pair performing to an audience of upper-class onlookers in what seems to be the eighteenth century. The music continually ascends into a euphoric madness as the audience look on with shock as their children are enticed and entertained. It is essential viewing for any classical instrument player!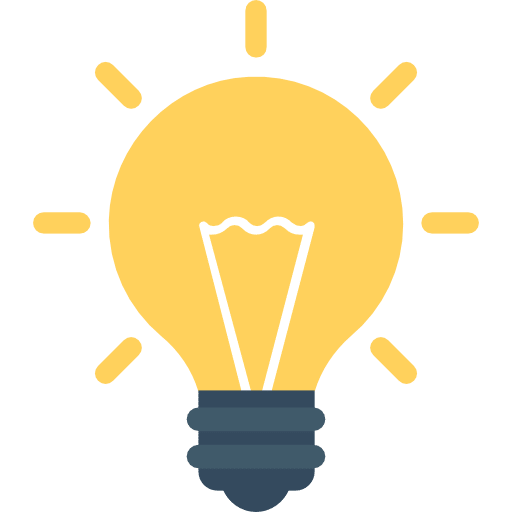 Did You Know?
Many famous classical music players have endorsed 2Cellos and they have even performed live with the legendary pianist Lang Lang!
Getting Started with
Music Lessons