Then you're in the right place!

The best way to get started is to join the Ted's List community.
You'll receive:
that you won't find anywhere else on this website.
My name is Robert, and I created Ted's List while in the Covid lockdown of 2020. But I'm confident you're asking yourself why I named the website Ted's List then…
Going all the way back to 2015, I transformed from being a fun-loving young musician, right into a 'proper adult'! I had a newborn (well my lovely wife did!) – and little Teddy came into the world. And like his father, since he could make music and songs; he has.
And since Ted went to school, I had his friends and their parents constantly ask me for information on music and studying a musical instrument. So how could I assist them?
By producing Ted's List!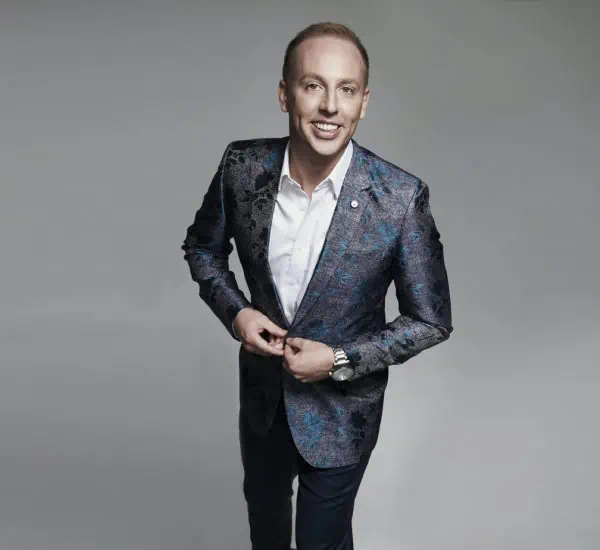 Are You Wanting To Become An Amazing Musician?
Well, that's exactly what we are here for.
My friends and I have published genuine guidance as pro-musicians, and that's what makes us unique. We can provide you with reliable and genuine interface reviews – and with our experience, you'll not want to look any further.
Were you aware that to teach music, absolutely no certification is necessary? Nothing. Which means you could be having advice about exactly what to buy, tips & techniques from a person who has never formally learnt their musical instrument.
You'd be surprised by the number of teachers I ask about the difference between a controller and an interface, and they don't know the answer!
And that is why you'll love the content created by our outstanding authors. There is absolutely nothing better than receiving the recommendations and tricks of the trade from a genuine specialist. And most importantly, they enjoy writing interface reviews; and they love assisting budding musicians.
Sign Up Free To The

Four Feature Friday

List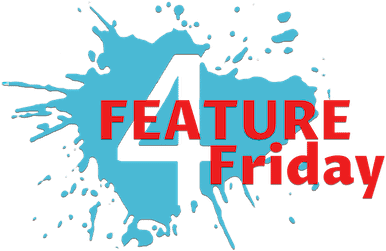 So what exactly is the 4 Feature Friday? If you wish to find 4 awesome things about music that you didn't already know, then enroll to find out!
Come and join in and have some fun. It is, after all, why we play music! Just subscribe below…