Then you're in the right place!

The best way to get started is to join the Ted's List community.
You'll receive:
that you won't find anywhere else on this website.
I'm Robert, and I'm lucky to have been a professional musician since the age of sixteen. However, if my name is Robert, exactly why is my website is called Ted's List?!
In 2015 I became a Dad. Teddy entered the world and has since gone on to appreciate music as much as I do. Music is definitely my life and passion, touring the world as a conductor and pianist, performing with the most awesome talents on this planet.
And since Ted went to school, I had his buddies together with their parents constantly ask me for recommendations on music and learning a musical instrument. So how could I help them?
Ted's List is the answer.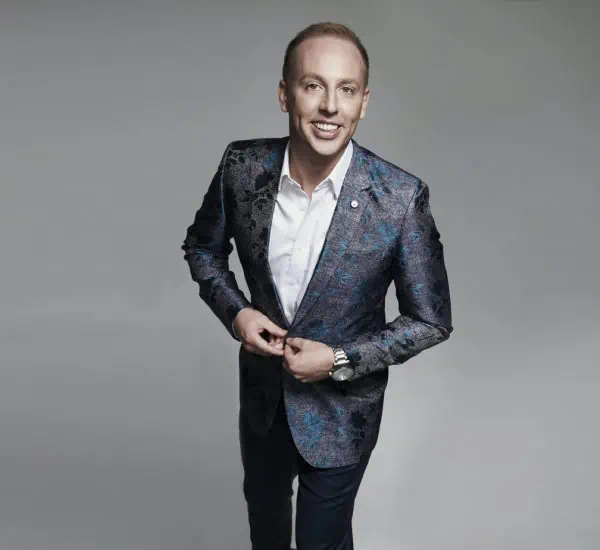 Are You Seeking To Improve Your Musicianship?
Well lucky for you, we are able to help!
The Ted's List team is made up of qualified, performing, world-class musicians. They are the absolute best people to help guide you; especially because there is so much inaccurate information around on the internet…
Do you know that to teach music, absolutely no qualification is required. Nothing at all. That means you may be receiving advice about what things to buy, tips & methods from someone who has never formally learnt their instrument.
You wouldn't believe how many music teachers don't know the difference between an on-ear headphone and an over-ear headphone.
And that is why you'll appreciate the content produced by our brilliant writers. There is nothing better than receiving the recommendations and trade secrets from a real professional. And above all, they really like creating headphones reviews; plus they love helping out aspiring musicians.
Have You Joined The

4 Feature Friday

Email?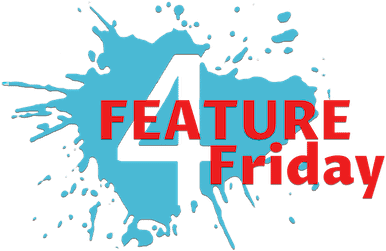 So what is the 4 Feature Friday? If you wish to find out four wonderful things about musical instruments that you perhaps didn't already know, then enroll to find out…
Come and join in and have some fun. It is, after all, why we play music! Just subscribe below…