Then you're in the right place!

The best way to get started is to join the Ted's List community.
You'll receive:
that you won't find anywhere else on this website.
Keyboard/Synth | Getting Started
On one hand, playing the keyboard or synths is exactly the same skill as playing the piano – on the other hand, there are specific techniques that only keyboard players need to master.
Fortunately, you are in the best place on the internet to learn the secrets of playing the keyboard/synth. Because in order to make sweet music on the keys, you need two main things: technique and practice.
And when you are looking to purchase your instrument, we have instrument reviews for you to make the best decision on what to get and why.
Here on Ted's List, we have collated all of the best pieces of advice on playing the keyboard/synth that you can't find anywhere on the internet.  Tutorials are a dime a dozen on the web, but to get the truly helpful ones, you'll need to spend a nice chunk of change.
Unless, of course, you are reading the Ted's List Keyboard Tutorials – which are totally free!
So what are you waiting for? It's time to jumpstart your journey to improving and mastering your technique, and becoming the best player you can be.
Which Are The
Four Items

That I Want To Highlight?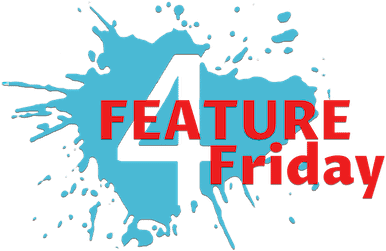 So what exactly is the 4 Feature Friday? If you want to discover four awesome things about music that you didn't know already, then subscribe to find out!
These '4-Feature Friday' emails are only accessible if you join directly below.
My name is Robert, and I made Ted's List during the Covid lockdown of 2020. But I'm certain you're asking yourself why I named the website Ted's List then…
Back in 2015, I turned from being a footloose and fancy-free youthful musician right into a grown-up – aka a Dad! My son, Teddy, came into this world – and since he could utter a word, he has adored music just as much as I do.
And since Ted went to school, I had his buddies along with their parents constantly ask me for suggestions about music and learning a musical instrument. So how could I help them?
And that's how Ted's List was born.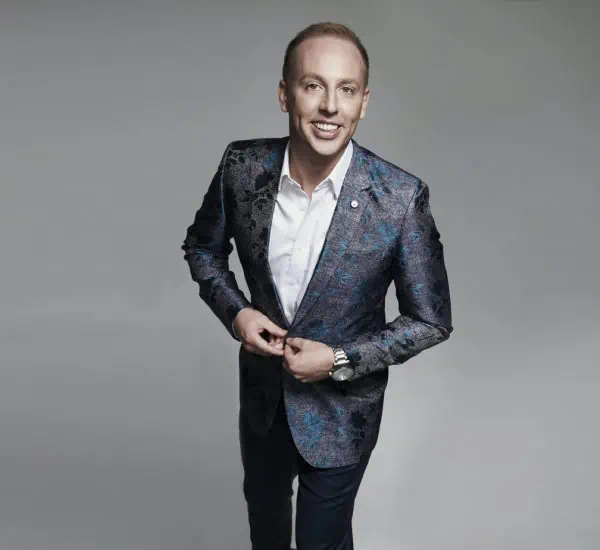 World-Class Keyboard Tutorials
Professional keyboard players are our authors. And they know what they are talking about.
No Experience Needed
If you're a complete novice or a seasoned pro, in no time at all, we'll get you playing music you enjoy.  No experience is needed!
Sheet Music Techniques
We've got all the tips and tricks to get you started reading music quickly.
Explore Music Theory
Follow your enthusiasm and read our chords, scales, and music theory articles.
Learn Your Way
All our content is free of charge and readily available.  So enjoy the Keyboard Tutorials now.
Trusted Everywhere
Professional musicians who perform all over the world are involved in Ted's List. For once, you can trust material written by writers who know just how to make you become a better keyboard player.