Then you're in the right place!

The best way to get started is to join the Ted's List community.
You'll receive:
that you won't find anywhere else on this website.
Meet Our TRUMPET Champion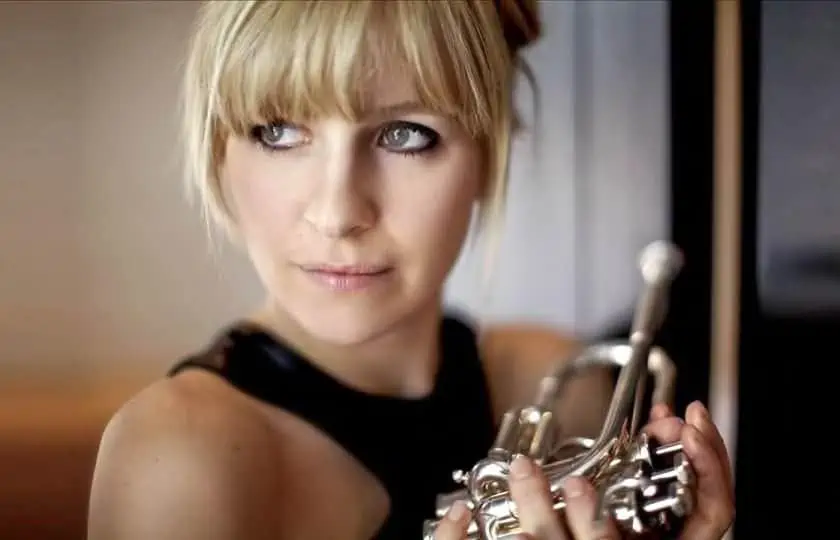 Alison Balsom
Ted's Trumpet Champion
Trumpet | Getting Started
Do you want to learn the Trumpet? Playing a brass instrument can be tremendous fun, but learning an instrument from the inception can have quite a steep learning curve.
You will also want to determine if you'd like to get a professional tutor or learn by yourself from books and videos. 
The shape and position of your lips, facial muscles, tongue and teeth make a huge difference when playing a brass instrument. The technical term is called 'embouchure'. It really can be the difference of you actually making a sound – or not… Yes, it's that important!
And that's one of the areas that the Ted's List Trumpet Tutorials can help with.  We see our free service as something to run alongside your private lessons.  We are your backstop to help you out when you need it!
Here at Ted's List, we have put together some of the worlds finest musicians to give you free tips, tricks and advice. Make sure you use it, because if you don't, someone else will! 
If you would like to find out more about your brass instrument and read other Trumpet Reviews, please do visit our dedicated page here.
Have You Became a member of The

4 Feature Friday

Email List?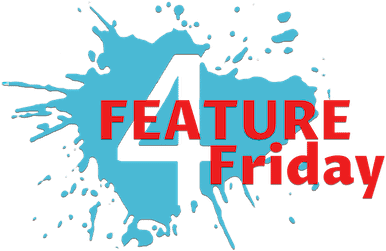 So what exactly is the 4 Feature Friday email? Simple. Every Friday, our Founder and general good guy, Robert Emery, will send you an exclusive e-mail. It'll be brief and sweet, containing the 4 most wonderful things he has found that week. All relevant to music obviously!
So come on, and join us. We have loads of fun with the 4-Feature Friday; and who knows what you might find…
My name is Robert, and I produced Ted's List over the Covid lockdown of 2020. But I'm certain you're asking yourself why I named the website Ted's List then…
Back in 2015, I turned from being a footloose and fancy-free youthful music performer into a grown-up – aka a Father! My son, Teddy, was born – and since he could utter a word, he has cherished music just as much as I do.
And since Ted went to school, I had his pals as well as their parents constantly ask me for guidance on music and studying a musical instrument. So how could I help them?
By developing Ted's List!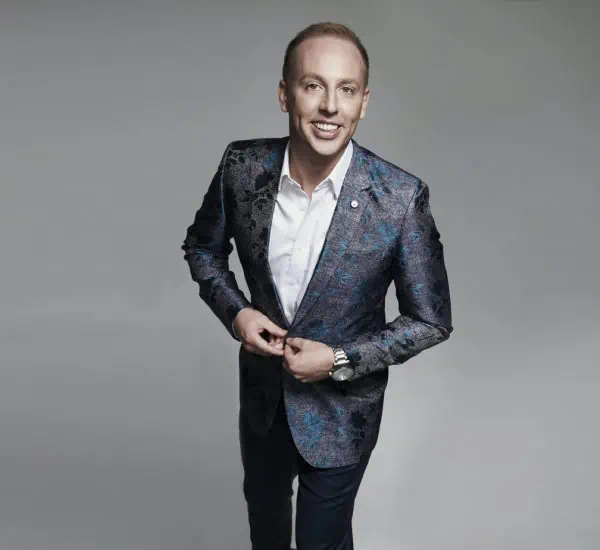 We Are Trusted Globally
The Ted's List team is made up of expert musicians who work in the best music venues worldwide. Our content is written by authors who know exactly how to assist you in becoming a better Trumpet player.
No Experience Is Required
Whether you are a complete beginner or an experienced professional, in no time will we get you to play the music you love.
Is Trumpet Sheet Music Hard To Read? 
Not a problem! We have all the guides to start you quickly.
Tutorials From World-Class Trumpet Players
Our content is written by professional Trumpet players – not only Trumpet teachers. So they know what they're talking about.
Learn Your Way – With Your Own Time
Our content can be used to support your face-to-face recorder lessons or to help find the right online lessons through our guides. All of our information, however, is free and easy to access.
Explore The World Of Music Theory
Follow your curiosity and study our chords, scales and music theory articles. It's not as frightening as you think!