Balsom was born in the market town of Hitchin, in Hertfordshire, England on the 7th of October, 1978. She started taking trumpet lessons from the young age of seven, leading her to study at Tannery Drift First School in Royson, Hertfordshire. She then moved on to Greneway Middle School and then Meridian School, before finding her way to Hills Road Sixth Form College in Cambridge where she took her A-Levels. 
All the while, she's been quietly performing with local bands. Among these was the Roystown Band, where she played the trumpet from the ages of 8 to 15 years. Then she became a member of the National Youth Orchestra, where she stayed until she was 18. She would continue her studies at two of the most prestigious schools in the world: the Guildhall School of Music and Drama, and the Paris Conservatory. 
Balsom's career has seen her perform with several of the world's biggest names in classical music. Among these were the great conductors Pierre Boulez, Sir Roger Norrington, and Lorin Maazel. She also served as trumpet soloist for the Paris Orchestra, the San Francisco and Toronto Symphony Orchestras, as well as the New York and London Philharmonic. 
Her debut album was titled Music For Trumpet And Organ, released under EMI Classics in 2002. Three years later, she would release Bach Works For Trumpet, and would eventually win multiple awards in succeeding years. This includes Young British Classical Performer at the Classical BRIT Awards in 2006. She also won the Classic FM Listener's Choice Award at the Classic FM Gramophone Awards, as well as the Female Artist Of The Year in 2009 and 2011 editions of the Classical BRIT Awards. 
Balsom also owns several academic titles. Her career enabled her to earn a few honorary doctorates, such as those from the Anglia Ruskin University and the University of Leicester. She's also an honorary fellow and visiting professor at Guildhall, which is her Alma Mater. To round this up, she also teaches several masterclasses for the prestigious Juilliard School in New York City, and the Curtis Institute. 
In 2013, Balsom also got the chance to perform in classical theater. Namely, she was part of the production of Gabriel at Shakespeare's Globe in London. Gabriel is a production that Balsom helped create with the playwright Samuel Adamson, wherein music from Henry Purcell and George-Frideric Handel took center stage. It was performed by Shakespearean-trained actors. 
Due to her contributions to the industry, Balsom was selected along with big names such as Stevie Wonder and Sir Elton John to perform in BBC Music's first-ever broadcast: a cover of a Beach Boys classic God Only Knows.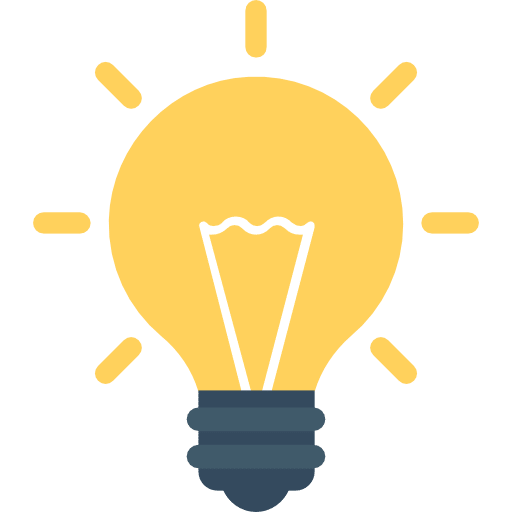 Did You Know?
Balsom is an appointed officer of the Most Excellent Order of the British Empire, which was awarded to her in 2016 for her services to the music industry.
Getting Started with
Music Lessons