Then you're in the right place!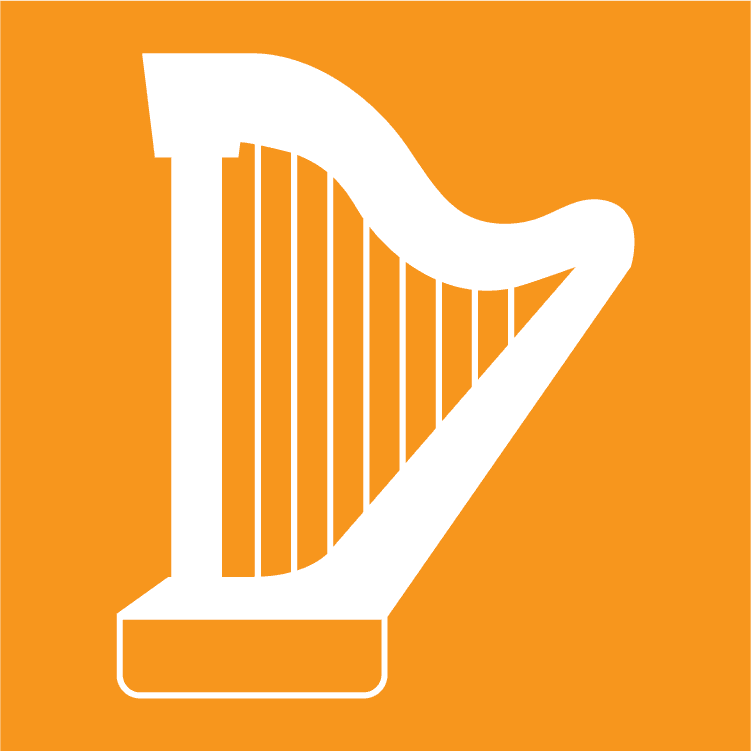 The best way to get started is to join the Ted's List community.
You'll receive:
that you won't find anywhere else on this website.
My name is Robert, and I made Ted's List throughout the Covid lockdown of 2020. But I'm certain you're asking yourself why I called the website Ted's List then…
In 2015 I became a Dad. Teddy entered the world and has since gone on to adore music just as much as I do. Music is definitely my life and passion, touring the world as a conductor and pianist, performing with the most amazing talents on the earth.
But exactly how could I assist Teddy's friends and parents with their music training?
And that's how Ted's List came to be.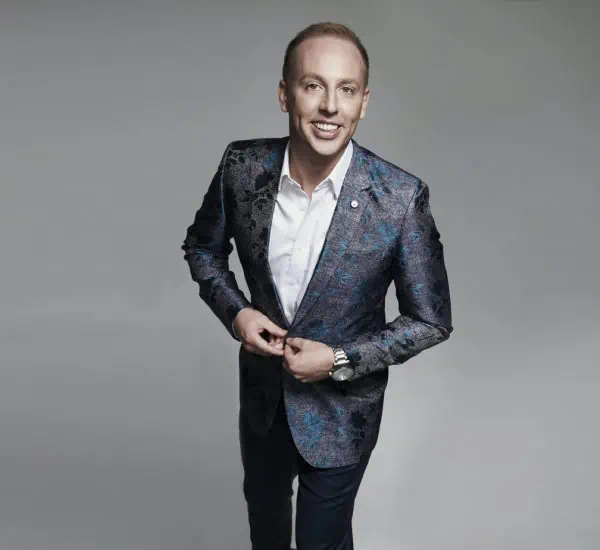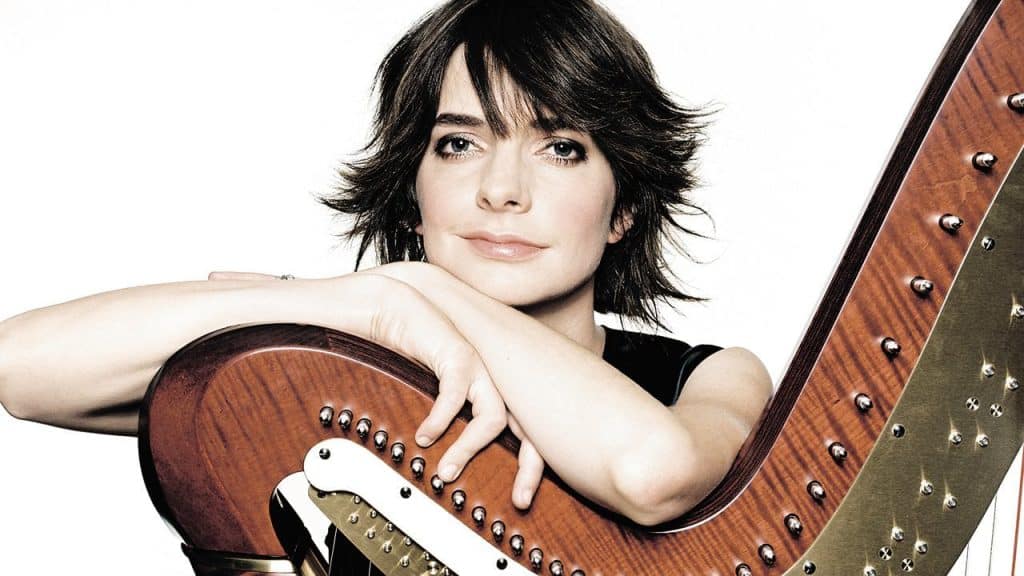 Catrin Finch
Ted's Harp Champion
Are You Looking To Improve Your Harp Playing?
Well in that case we have the perfect ideas, tricks and useful content just for you.
My friends and I have authored real guidance as pro-musicians, and that is the thing that makes us different. We can provide you with trusted and trustworthy harp reviews – and with our experience, you'll not need to look any further.
Did you know that to teach music, absolutely no qualification is necessary. Not a thing. That means you could be having advice about what you should buy, recommendations & techniques from someone who has never formally learnt their musical instrument.
You wouldn't believe how many harp teachers don't understand the difference between lever harp and a pedal harp.
And that is why you'll enjoy the material produced by our fantastic writers. There is absolutely nothing better than receiving the suggestions and tricks of the trade from a serious expert. And above all, they enjoy producing harp reviews; plus they love helping out budding harpists.
If you are looking for brilliant harp tutorials, click here.
Harp is a beautiful instrument to learn. Although it can be quite tricky at the start. There are not many things in life that have such a steep learning curve.
If it's your child who is wanting to learn, they'll probably have the intrinsic ability to act like a sponge. If you are starting the Harp as an adult, your learning curve will be much steeper. You'll also be more impatient – so try to be gentle on yourself!
So where do you start? Reading some great impartial Harp reviews will help. There are so many options to choose from, our free advice should help.
Once you've done your homework and have an instrument and a teacher lined up, it's time to start playing.
Albert Einstein said that "compounding is the eighth wonder of the world" and this applies to learning the Harp too. The more time you spend, the more things 'just click'. The more they click, the faster you'll learn.
Here at Ted's List, we have put together some of the worlds finest musicians to give you free tips, tricks and advice. If you would like to find out more about your string instrument and read other Harp Reviews, please do visit our dedicated page here.
Have You Joined The

4 Feature Friday

Email List?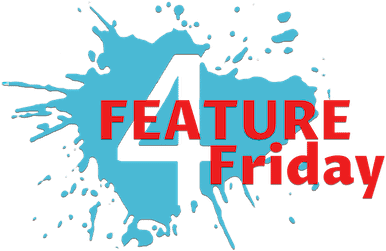 So what is the 4 Feature Friday? If you want to find 4 wonderful things about music that you didn't know already, then enroll to find out!
Come and join in and have some fun. It is, of course, why we play music! Just simply click the button directly below…