Then you've found the advice you need!
Most Popular
Guitar Articles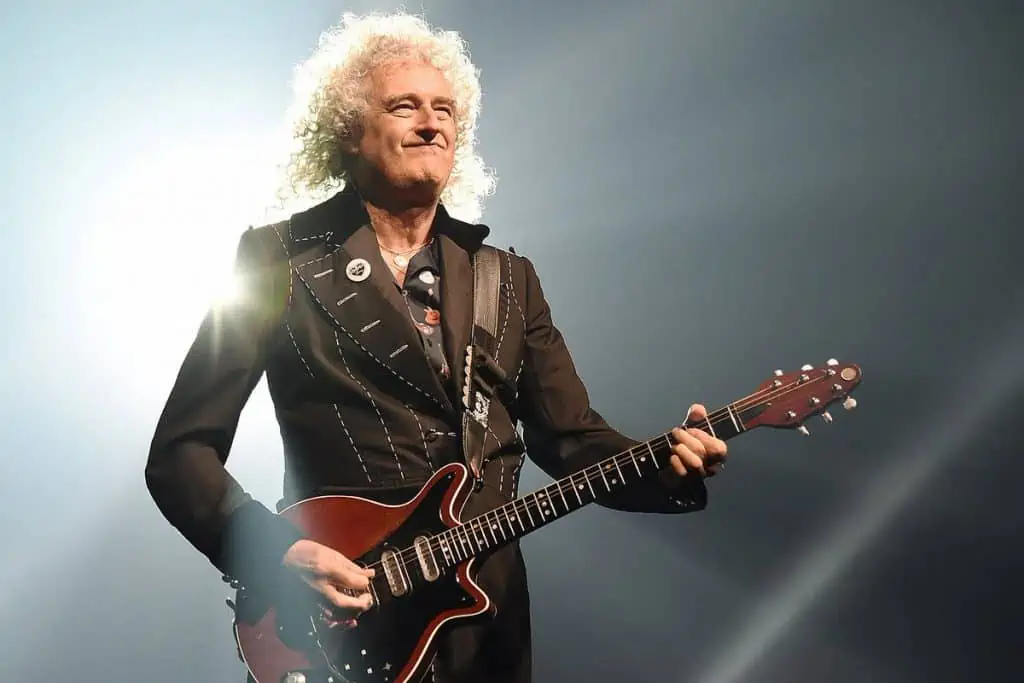 Brian May
Ted's Electric Guitar Champion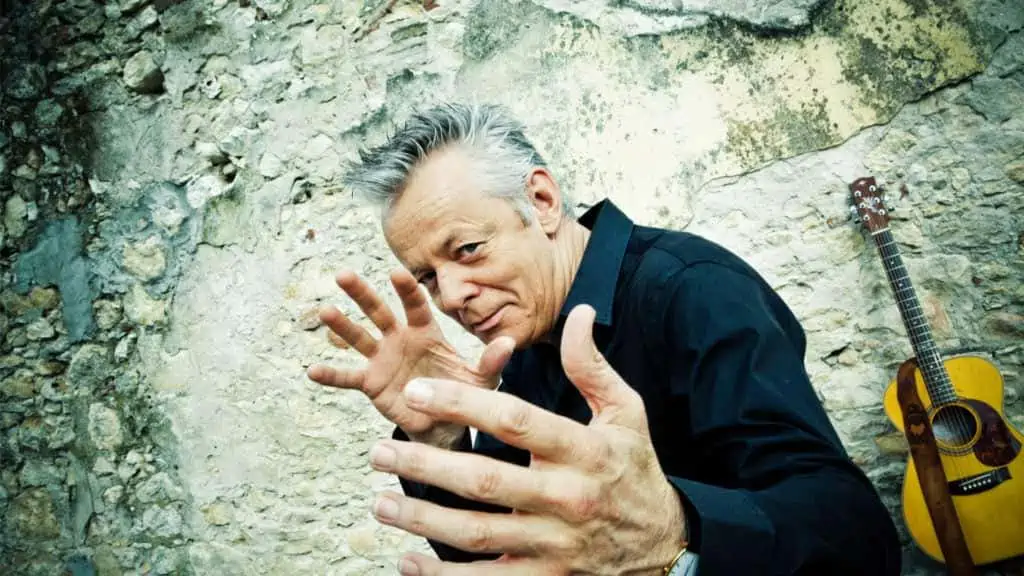 Tommy Emmanuel
Ted's Acoustic Guitar Champion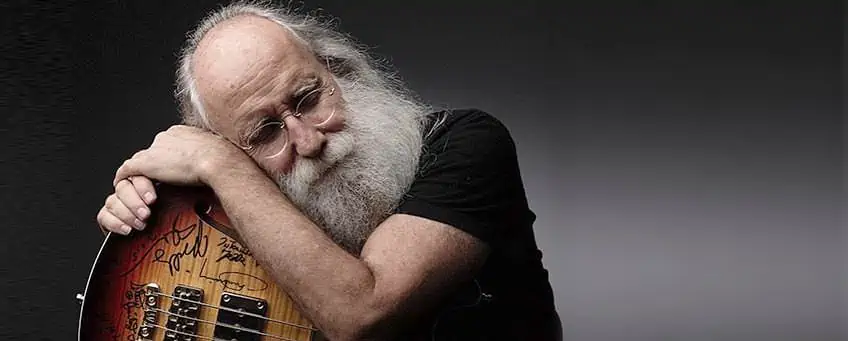 Leland Sklar
Ted's Bass Guitar Champion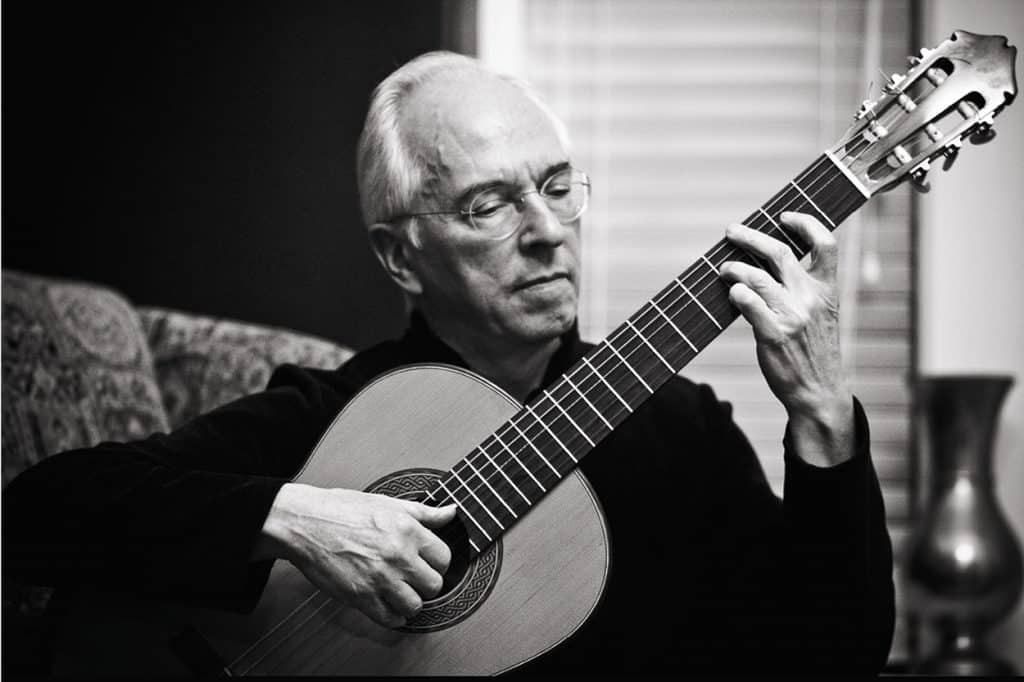 John Williams
Ted's Classical Guitar Champion
Who Can Provide You With The Best Advice?
Your search is over! The Founder of Ted's List, Robert Emery, has a busy career as an international conductor, record producer and pianist. Our aim isn't to sell you high priced training courses that you'll never make use of. Our aim is to assist you. Just like Robert wanted to help his son, Teddy, by getting genuine assistance from buddies who happen to be world-class professional musicians.
Did you know that to teach music, absolutely no certification is needed. Not a thing. Zip. This means you might be receiving advice about what you should buy, tips & methods from someone who has never formally learnt their musical instrument.
You wouldn't believe how many teachers confuse classical guitars with acoustic guitars! And because of this madness, we try to be a secure pair of hands – shedding light with honest, well-researched reviews and advice from fully qualified, brilliant expert musicians. Some of whom you'll even recognise, or perhaps seen in concert!