Honest Guitar Pedal Reviews
Then you're in the right place!
The best way to get started is to join the Ted's List community.
You'll receive:
that you won't find anywhere else on this website.
My name is Robert, and I created Ted's List over the Covid lockdown of 2020. But I'm sure you're wondering why I named the website Ted's List then…
Back in 2015, I turned from being a footloose and fancy-free youthful musician into a grown-up – aka a Dad! My son, Teddy, was born – and since he could utter a word, he has cherished music as much as I do.
And since Ted went to school, I had his buddies as well as their parents constantly ask me for information on music and learning a musical instrument. So how could I help them?
Ted's List was of course the answer.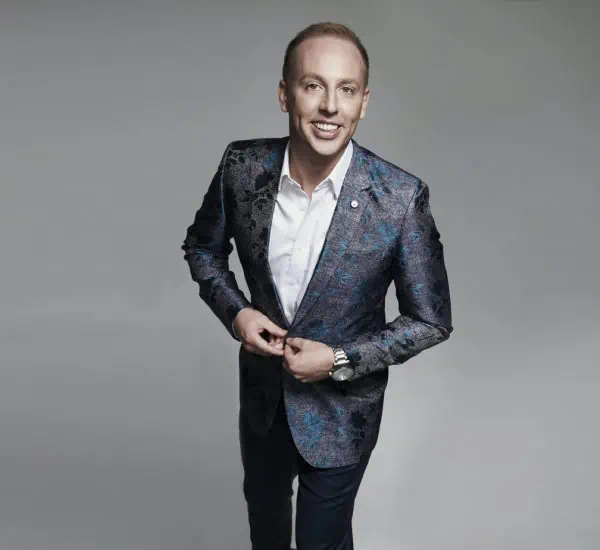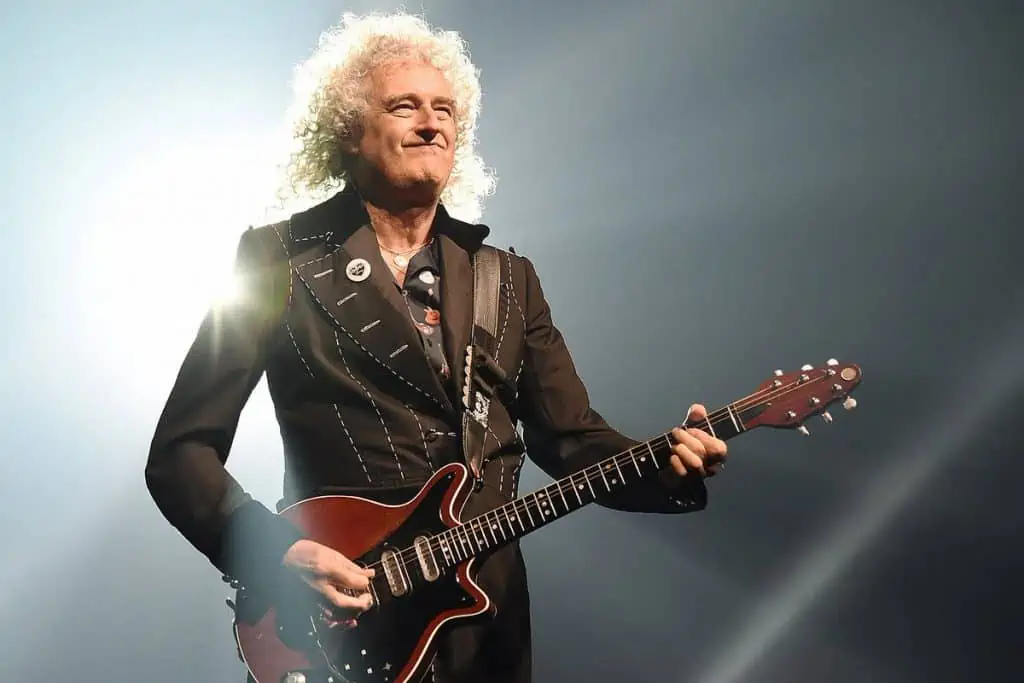 Brian May
Ted's Electric Guitar Champion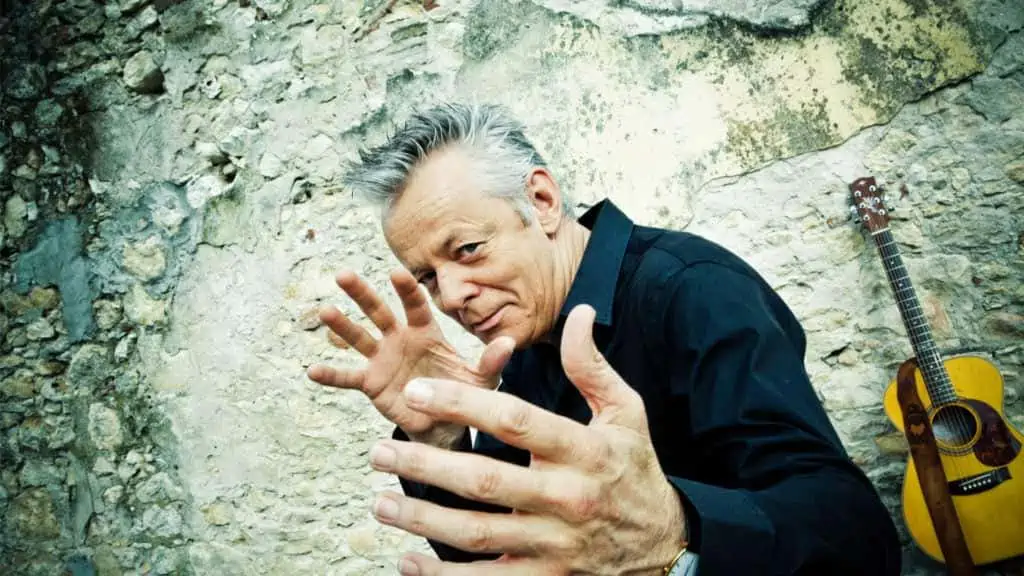 Tommy Emmanuel
Ted's Acoustic Guitar Champion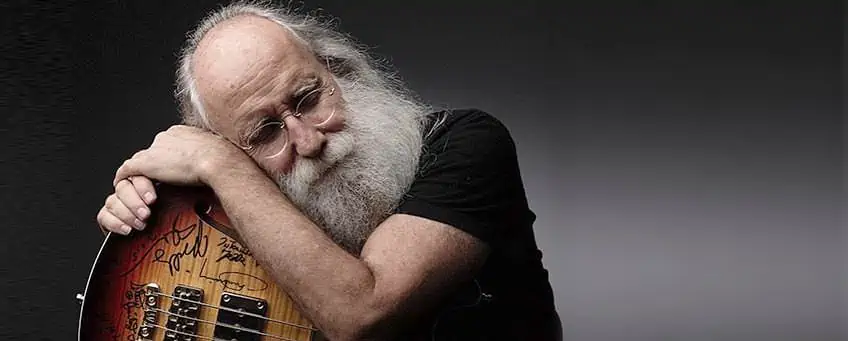 Leland Sklar
Ted's Bass Guitar Champion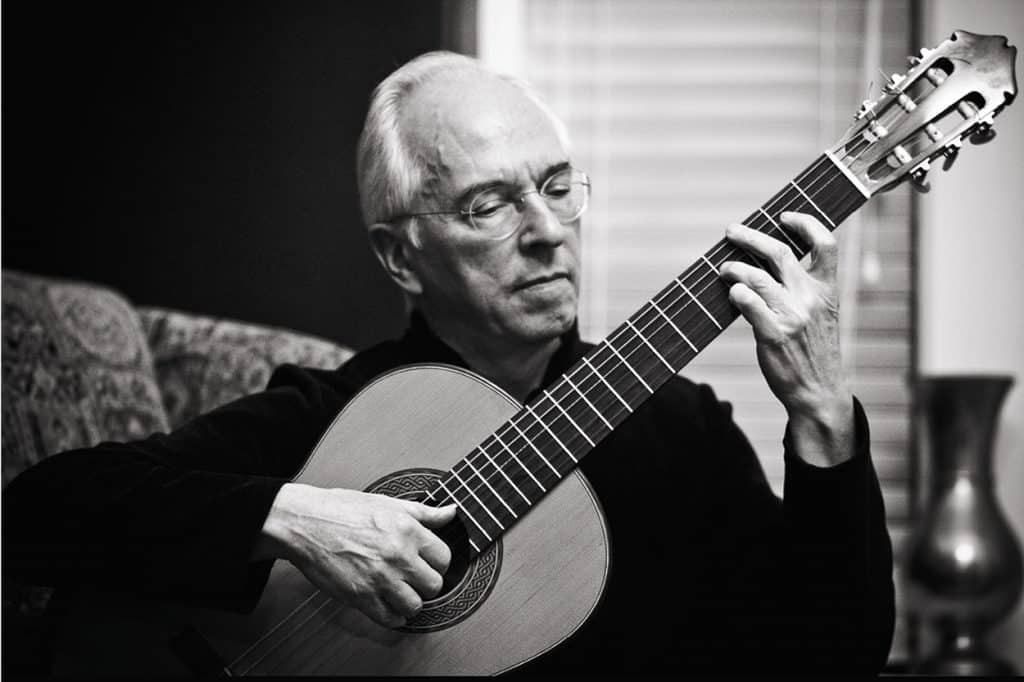 John Williams
Ted's Classical Guitar Champion
Are You Looking To Play The Guitar?
Thankfully, that's where we are able to help.
The Ted's List writers are all brilliant, qualified musicians. With their experience, no one can help you better; especially as there appears to be plenty of poor advice on other websites…
Are you aware that to teach music, absolutely no certification is needed? Not a thing. Meaning you might be having advice about what things to purchase, suggestions & methods from somebody who has never formally learnt their musical instrument.
You'd be blown away the number of guitar teachers I ask about the difference between a wah-wah effect and a flanger effect, and they don't know the answer!
And that is why you'll enjoy the content created by our fantastic authors. There is absolutely nothing better than getting the tips and trade secrets from a serious specialist. And most importantly, they enjoy producing guitar pedal reviews; plus they love assisting budding guitarists.
Guitar Pedals | Getting Started
If you're new to the world of guitar pedals, it can be daunting to figure out which guitar effects pedals you need. 
Perhaps you've purchased a new guitar, or chosen to get serious about improving your sound.  Where do you start?  What do guitar effects pedals actually do?
Well, hopefully, we can provide you with some answers!  Read some of our Guitar Pedal Reviews to find out more information from the professionals.
Be part of our

Four Feature Friday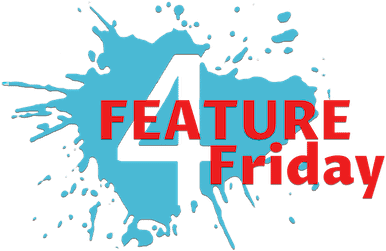 So what exactly is the four Feature Friday email? Simple. Each Friday, our Founder and general good guy, Robert Emery, will be sending you an exclusive e-mail. It will always be brief and simple, comprising the four most incredible things he has found out that week. All related to music of course!
Come and join in and have some fun. It is, after all, why we play music! Just subscribe below…