TED'S ELECTRIC GUITAR CHAMPION
Being the guitarist for the legendary British rock band Queen, Brian May is considered to be one of the greatest guitarists of all time. His riffs are among the most iconic ones in the history of rock n' roll. 
Born on the 19th of July, 1947, Brian Harold May was born in a nursing home in the town of Twickenham in London. His father, Harold May, was English, and his mother Ruth Irving, was Scottish. As a young lad, May was already a big dreamer and exhibited an imaginative mind. This is when May built his own homemade guitar, dubbed "The Red Special", with his father. He made the guitar from basically any material he could find, including firewood. And it was played using a sixpence coin as a pick. The guitar itself will become one of rock n' roll's most iconic instruments, on par with that of the more established guitar models of the time. 
In 1968, fame would come knocking on May's door. During that year, he formed the band Smile with bassist and lead singer Tim Staffell, and would later be joined by drummer Roger Taylor. This was during the time he was studying at London's Imperial College. Three years later, May would quit his studies to pursue music full time, with the band that by now is called Queen. Now composed of May, Taylor, Freddie Mercury, and bassist John Deacon, the band would go on to make worldwide headlines. 
With Queen, May would not only be contributing his guitar skills, but also his vocals. May was often the bass/baritone backing vocalist in Queen's three-part harmonies. On some of his songs, he also sings lead vocals, most notably the first verse of the song Who Wants to Live Forever. He also sings the final verse of Mother Love, the middle eight part on I Want It All, and would eventually sing as the lead on Some Day One Day, and She Makes Me (Stormtrooper in Stilettoes)", to name a few. 
May also explored a few side projects aside from his duties with Queen. For instance, May was once in a studio with the late Eddie Van Halen, not looking to record anything. This didn't mean much, though, as the two eventually recorded the album Star Fleet Project. He also contributed to Feedback 86, which was an album by former Genesis guitarist Steve Hackett. He played guitar on the track Cassandra, as well as co-wrote the song Slot Machine. 
To date, Brian May is an icon in the music scene and still tours with Queen, alongside Roger Taylor and former American Idol winner Adam Lambert.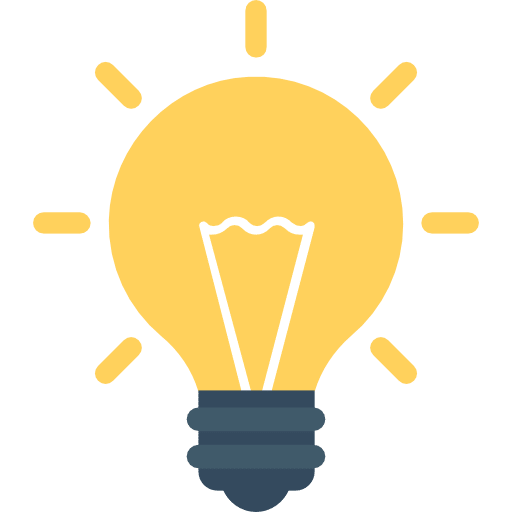 Did You Know?
Brian May isn't just a rock god. He's also an astrophysicist! He was taking up a PhD at the Imperial College before he quit to join Queen. He finally finished his degree in 2007.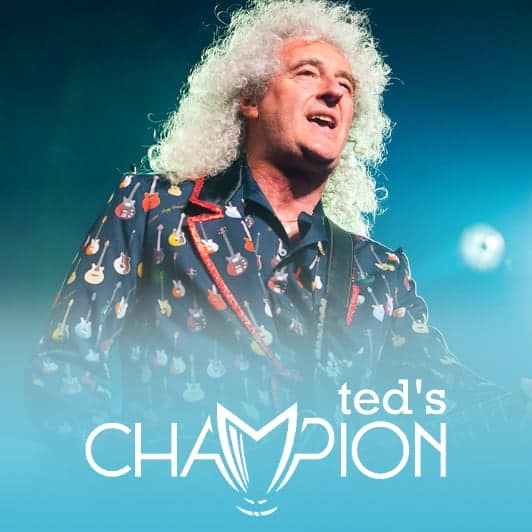 Getting Started with
Music Lessons