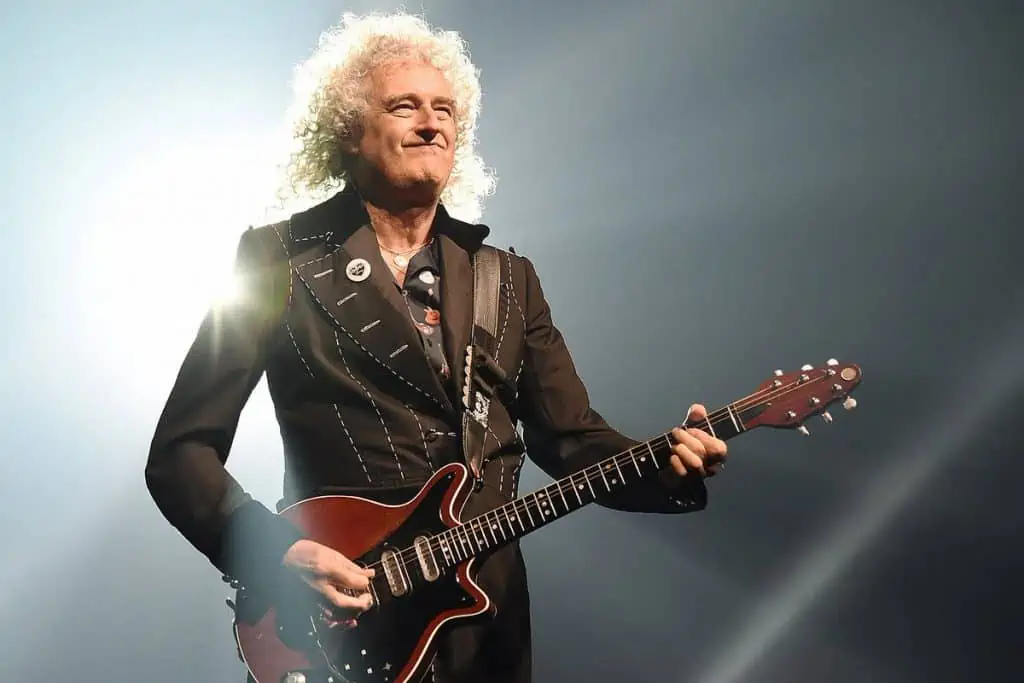 Brian May
Ted's Electric Guitar Champion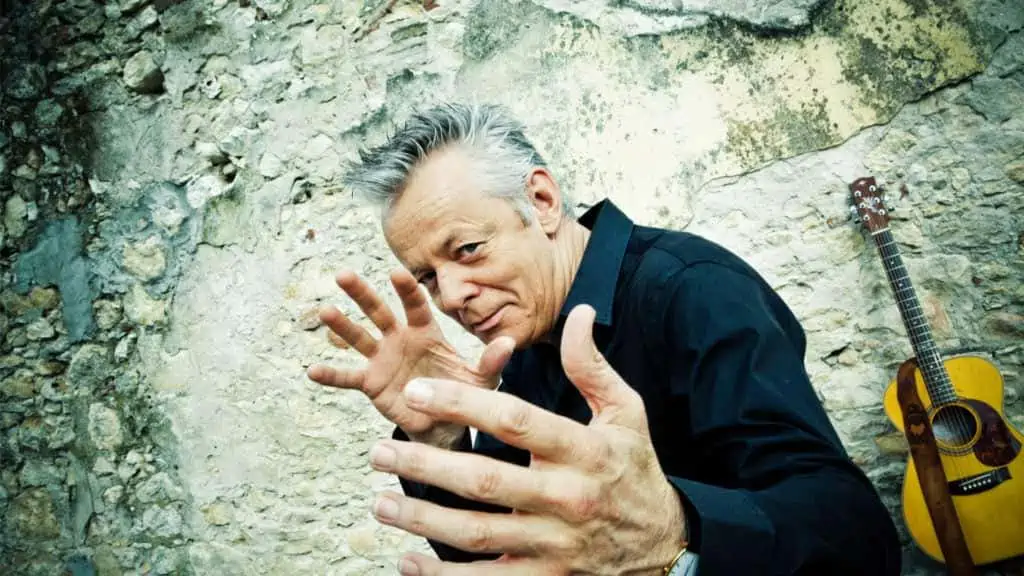 Tommy Emmanuel
Ted's Acoustic Guitar Champion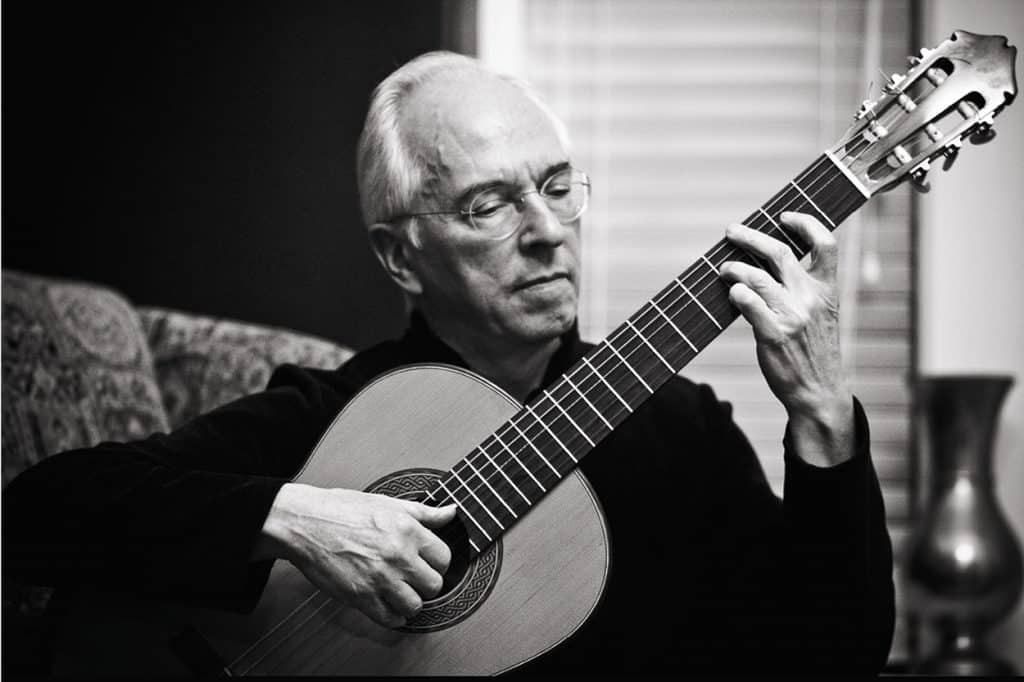 John Williams
Ted's Classical Guitar Champion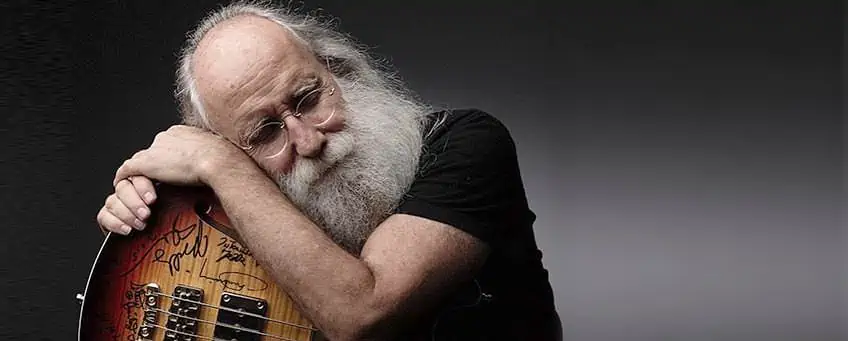 Leland Sklar
Ted's Bass Guitar Champion
Sign Up Free To Our
4 Feature Friday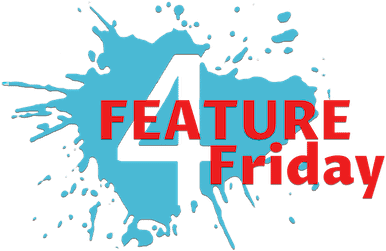 So what exactly is the 4 Feature Friday? It's a listing of four things, each Friday, that our boss (and overall great guy) Robert Emery has found. The only real rule is the fact that it has to be about music; so if he identified the next Egyptian tomb, I'm sorry to say he won't tell you!
Come and join in and have some fun. It is, after all, why we play music! Just subscribe below…
I'm Robert, and I'm fortunate to have been a professional musician since the age of 16. However, if my name is Robert, what is the reason my website is called Ted's List?!
Back in 2015, I transformed from being a footloose and fancy-free young musician into a grown-up – aka a Dad! My son, Teddy, came into this world – and since he could utter a word, he has adored music just as much as I do.
But how could I assist Teddy's buddies and parents with their musical training?
Ted's List was obviously the answer.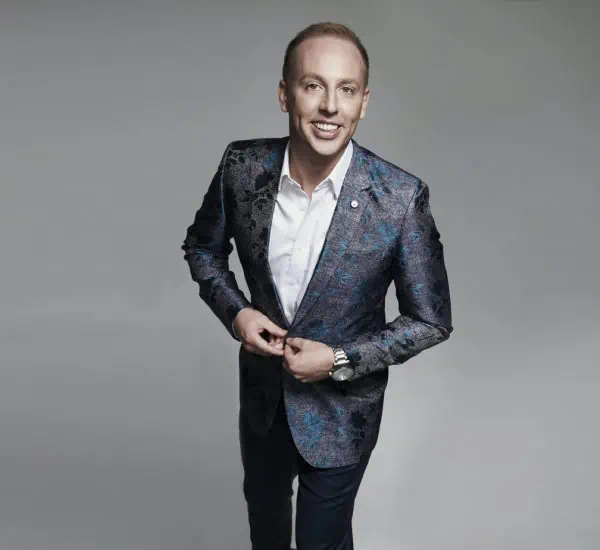 Are You Seeking To Improve Your Guitar Playing?
Thought so! And that is where we wish to assist you…
My friends and I have published real guidance as pro-musicians, and that is what makes us different. We can provide you with reliable and genuine guitar reviews – and with our experience, you'll not need to look any further.
There is absolutely no qualification needed to teach music. Nothing at all. Alarming, I realize – but a fact. What this means in the truth, is that you could be obtaining completely wrong guidance from someone calling themselves a 'professional musician'; but who may have never properly trained.
You wouldn't believe how many guitar teachers don't understand the difference between an acoustic and a classical guitar.
That's where our professionals come in. And no, as opposed to many other websites which shall remain nameless, our experts are real-life, performing, specialist musicians. They are the finest in the business, in either the United Kingdom or the USA. Some are even famous names. And all enjoy publishing guitar reviews!