Born in Milwaukee on the 28th of May 1947, Leland Bruce Sklar played the piano from as early as five years old. Though he wanted to pursue this as his primary instrument, the young Sklar was swayed towards the bass after finding his school, Birmingham Junior High, packed with pianists yet sorely lacking in bass players. Once his music instructor offered him lessons in the instrument, Sklar swapped the piano for the bass and never looked back.
Later enrolling in a music program at California State University, Sklar would cross paths with an arts major named James Taylor. Inviting the bassist to play at a few venues, what Sklar assumed would be a temporary gig became the springboard for a long and successful career.
One of the most prolific and distinguished bassists of all time, Leland Sklar's hallowed reputation throughout the notoriously finicky LA rock scene is what session players' dreams are made of. Lending his signature technique to an enormous list of artists, Phil Collins, George Strait, and Linda Ronstadt are just some of the many names to have worked with this legend.
Already playing alongside the future industry titan James Taylor during the 60s, once 1970 came around, Sklar's career was given an enormous boost. Contributing to Taylor's storming hit track 'Fire and Rain', soon after, Hollywood was raving about an exciting new bassist, and the session work came flooding in for Sklar.
Though he has lent his bass to practically every notable session player in the Hollywood area throughout his career, Sklar has mainly clicked with three recurring collaborators over the years.
Teaming up with Craig Doerge, Russ Kunkel and Dan Kortchmar during the 70s to form The Section, the quartet followed their 1972 self-titled debut with Forward Motion in '73 and Fork It Over in 1977. True to Sklar's talent for quietly dominating the music scene from the shadows, The Section would perform sporadically with minimal fanfare, content to let their music do the talking.
Coupled with his music as a session player and band member, Sklar also has an extensive list of TV and film work under his belt. Offering his bass brilliance to iconic titles such as Knight Rider, Ghost, Kindergarten Cop and Forrest Gump, countless more have followed over the years; there's a good chance you may be aware of Sklar's performances without even realising it.
Now well into his 70s, yet just as relentlessly hardworking as ever, Leland Sklar continues to offer his skills to blockbuster movie soundtracks such as 2013's Man of Steel as well as the smallest folk artist.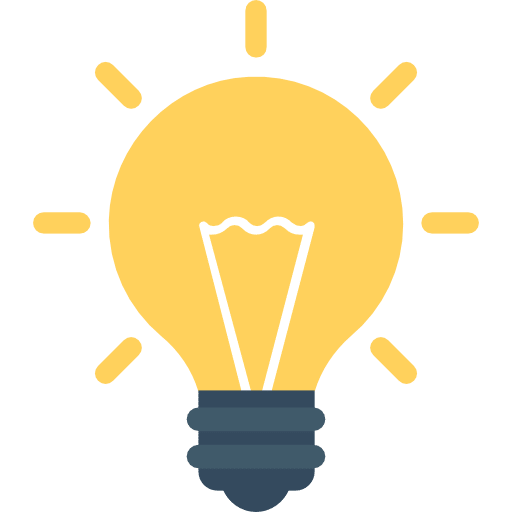 Did You Know?
Leland Sklar has contributed to a staggering 2000+ albums throughout his career, and he's still adding to that number today!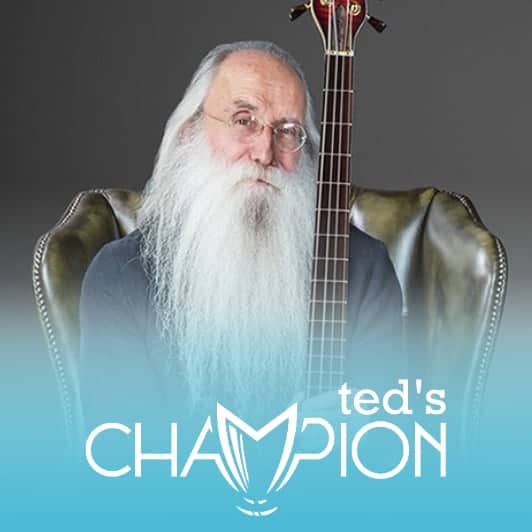 Getting Started with
Music Lessons