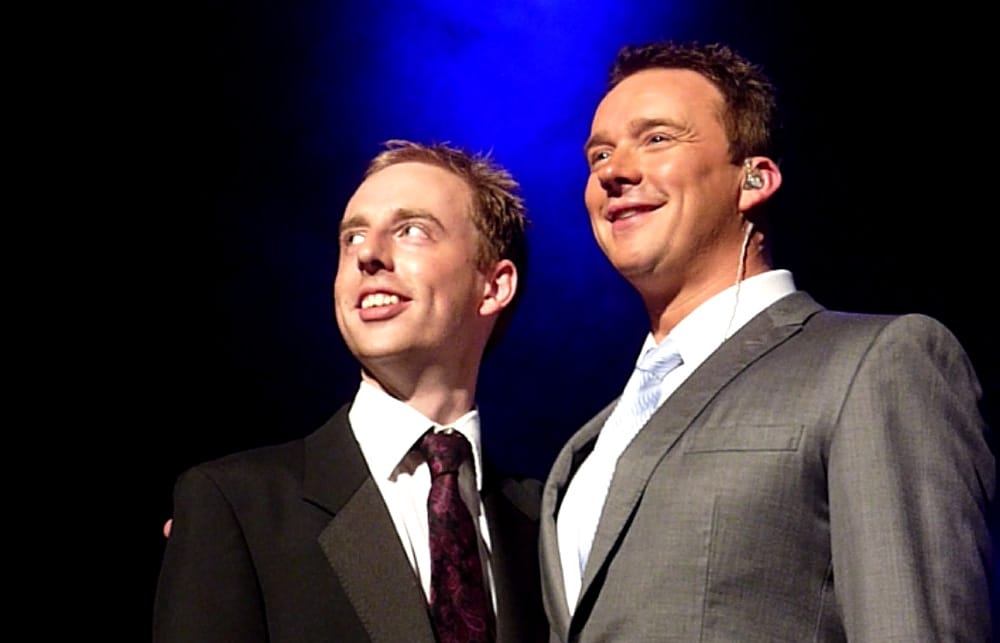 Russell Watson
Ted's Singing Champion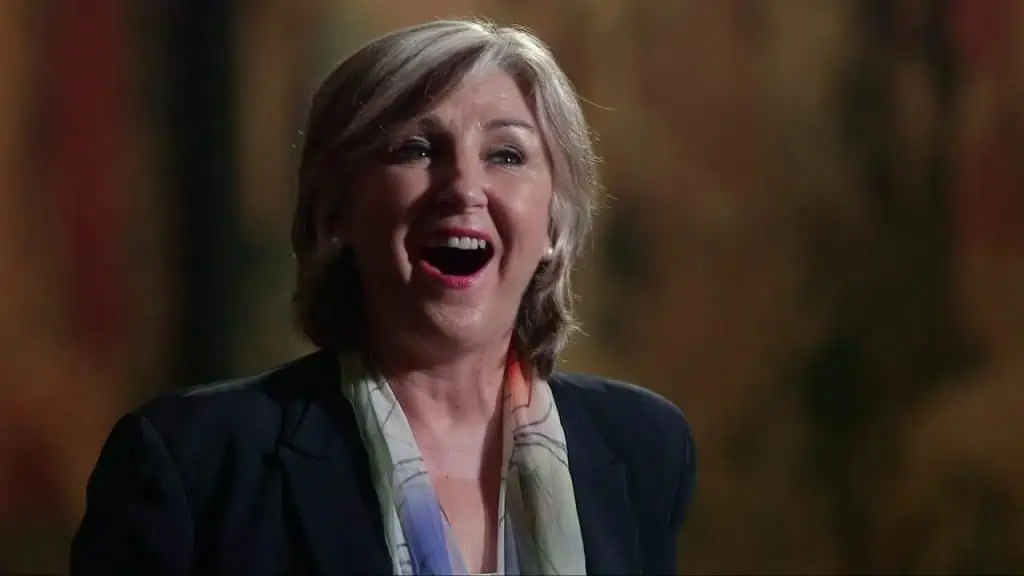 Lesley Garrett
Ted's Singing Champion
Did You Join The

4 Feature Friday

Email?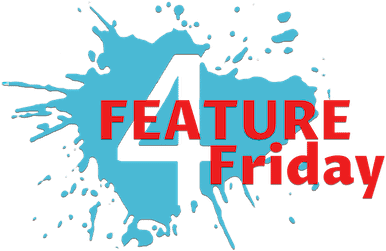 So what exactly is the Four Feature Friday? It's a summary of four things, every Friday, that the boss (and all-round awesome guy) Robert Emery has uncovered. The only real guideline is the fact that it has to be about music; so if he found the next Egyptian burial place, I'm afraid he won't tell you!
Come and join in and have some fun. It is, after all, why we play music! Just subscribe below…
I'm Robert, and I'm lucky to have been a professional musician since the age of sixteen. But if my name is Robert, what is the reason my website is called Ted's List? !
Zooming back to 2015, I evolved from being a fun-loving youthful musician, right into a 'proper adult'! I had a child (well my wife did!) – and little Teddy entered the world. And like his Daddy, since he could make music and songs; he has.
And since Ted went to school, I had his friends along with their parents constantly ask me for tips on music and studying a musical instrument. So how could I assist them?
By building Ted's List!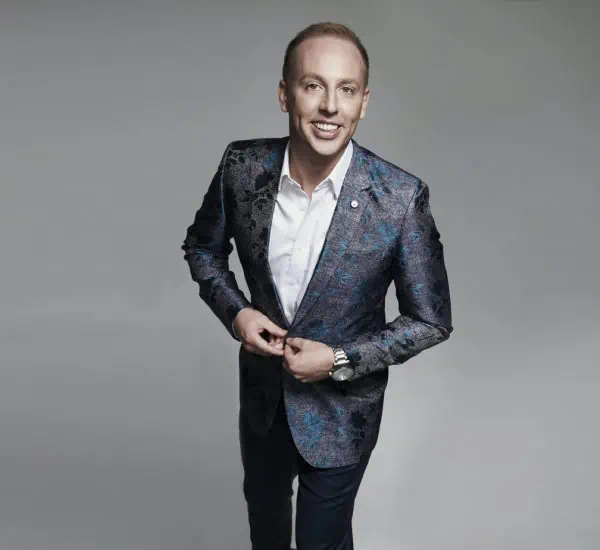 Are You Looking To Become A Fantastic Singer?
Fortunately, that's where we can help.
My friends and I have written genuine guidance as pro-musicians, and that's what makes us different. We can give you trusted and trustworthy singing reviews – and with our expertise, you'll not need to look any further.
There is absolutely no certification required to teach music. Absolutely nothing at all. Shocking, I know – but true. What this means in reality, is that you could possibly be obtaining improper guidance from somebody calling themselves a 'professional musician'; but who may have never properly qualified.
You wouldn't believe how many voice teachers don't know the difference between a head tone and a falsetto.
And that is why you'll appreciate the material produced by our outstanding authors. There is absolutely nothing better than getting the recommendations and trade secrets from a serious expert. And more importantly, they enjoy creating singing reviews; and they love helping out aspiring singers.