Australian singer-songwriter
The Perth native was born Timothy David Minchin on 7 October 1975. According to Minchin, his area was very culturally isolated from the rest of Australia. His widespread success later in life was not always how he imagined his future turning out. He attended church reasonably regularly despite becoming an outspoken atheist later in life.
He quickly developed a knack for playing the piano in his childhood and would learn blues scales to perform at parties to impress people. Despite attending what he described as a "posh school", the fees for which were paid for by his father, Minchin feels he was not raised in any particular class as he also undertook lots of manual labour jobs in his early adulthood.
He met his wife Sarah in high school and has been married to her since 2001, the same year he moved to Melbourne after graduating from the University of Western Australia. They have two children together, and Minchin prefers to hold back his pedantry of musical accuracy while his daughter Violet plays the piano and sings. 
While his friends were going into acting schools, Minchin felt that his looks would hold him back in the acting industry and described his audition attempts as rarely successful. Instead, he used his natural musicality to earn the Advanced Diploma of Contemporary Music at the University of Western Australia and went on to be mightily prolific in his early twenties. He played in wedding bands, piano bars, wrote music for youth theatre and generally stayed highly active, working hard and getting his name out there. 
His career started properly getting traction when audiences heard his humorous and brutally honest songs in live musical performances. In an interview with David Tennant, he once stated that he likes to introduce a transgressive or challenging premise and then "heal" the audience by the end of the song. When describing how his songs are often received, Minchin is quoted as saying, "My thing is brutal honesty, but song structure, the right rhyme and a romantic notion beats truth every time."
After living in Los Angeles for four years and working on a film that eventually did not see the light of day, Minchin and his family returned to Australia in 2017. He found the attitudes of Hollywood creatives to be overly commercial and without the personal, human element that he has always had a great appreciation for. By this point in his career, Minchin had become world-renowned for his live shows and had dipped his toe into various forms of entertainment, such as sketch comedy, the Matilda musical and many other projects. He resides in Sydney to this day with his wife Sarah, his son and his daughter.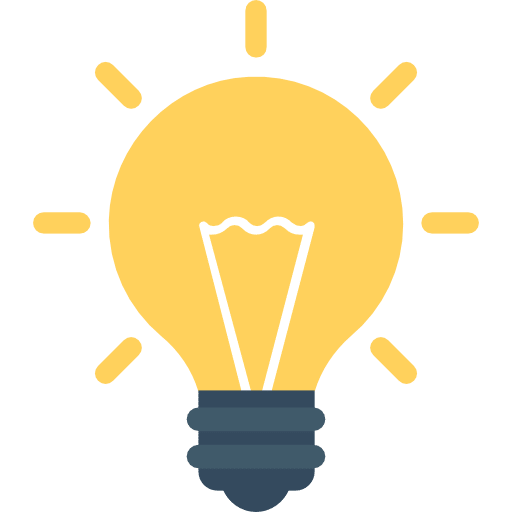 Did You Know?
Tim Minchin's Matilda musical has won over 85 awards since its opening in 2009!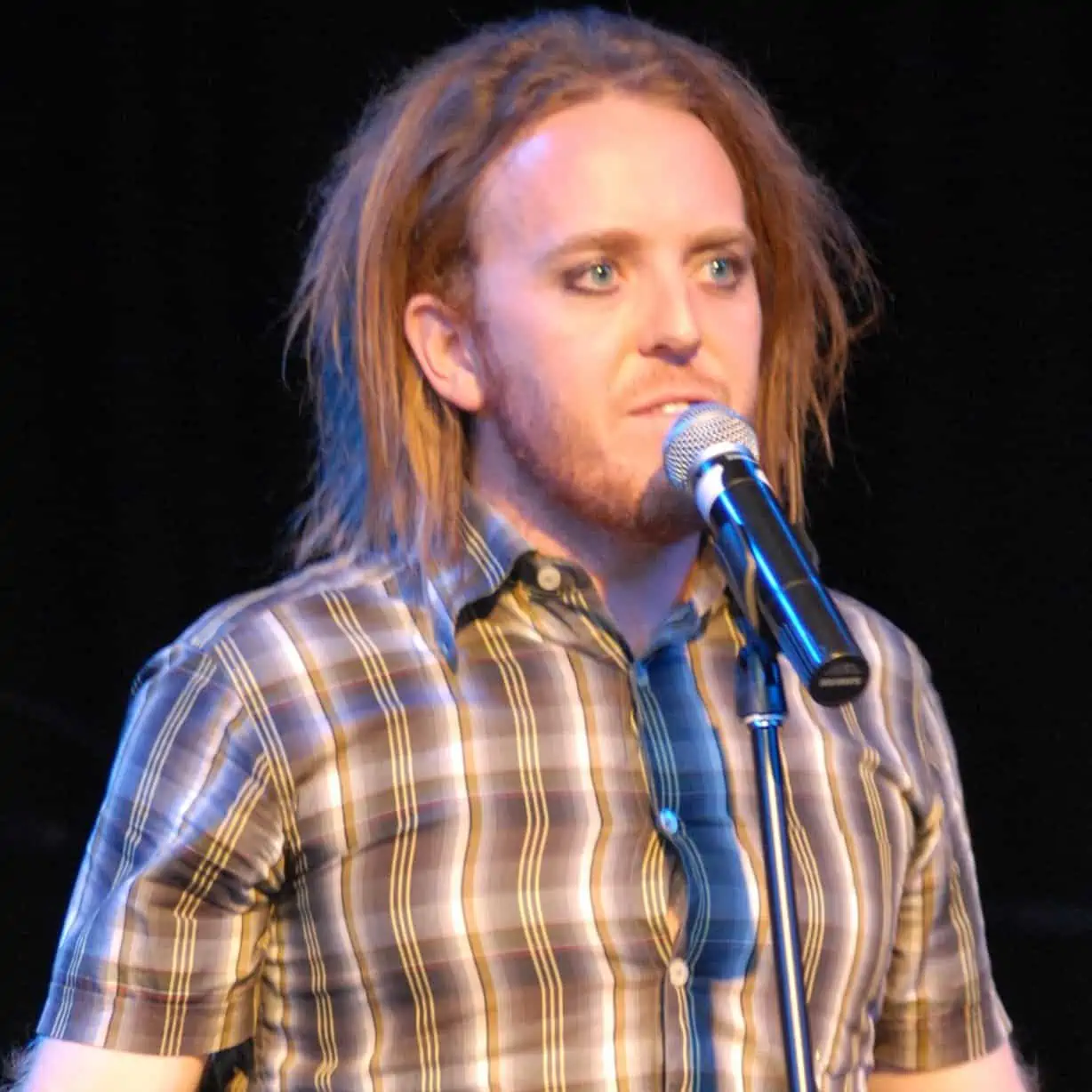 Getting Started with
Music Lessons