Then you've found the advice you need!
Most Popular
Wind Articles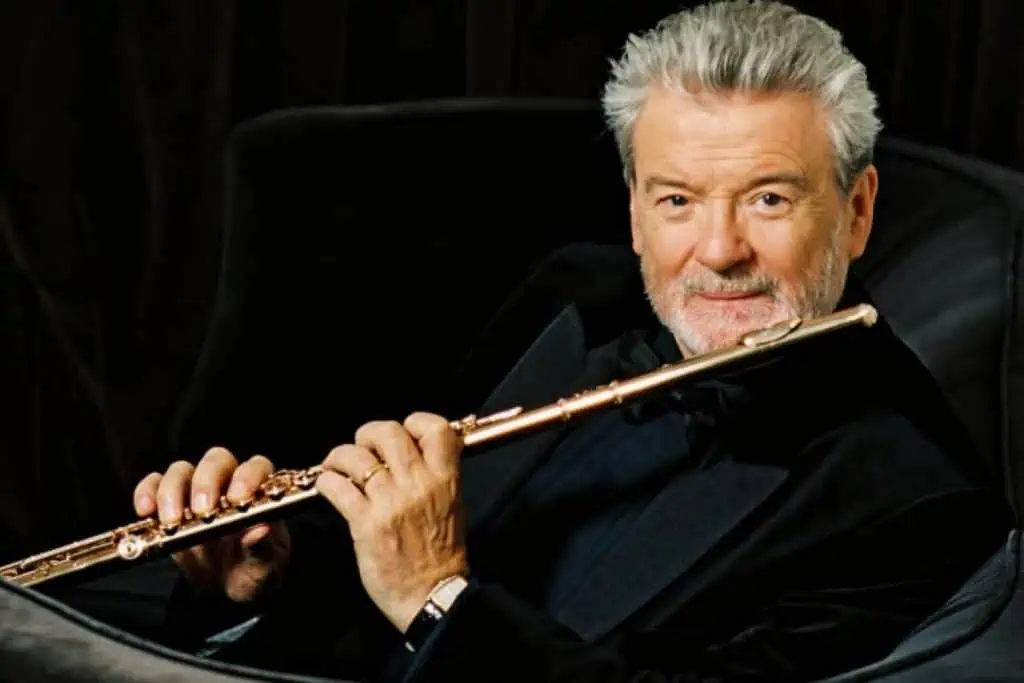 Sir James Galway
Ted's Flute Champion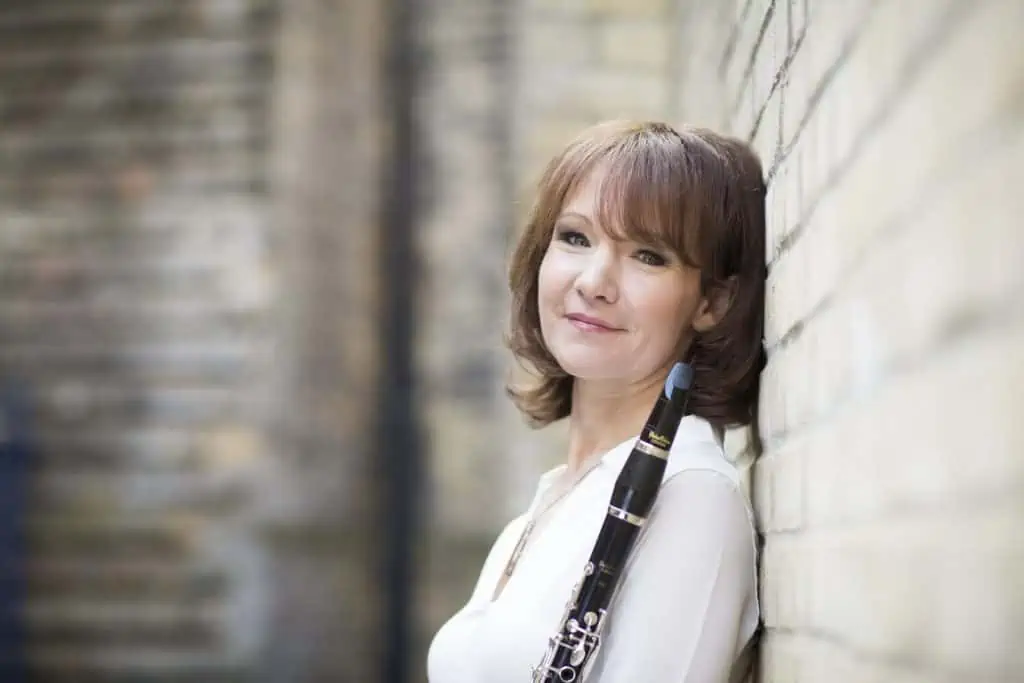 Emma Johnson
Ted's Clarinet Champion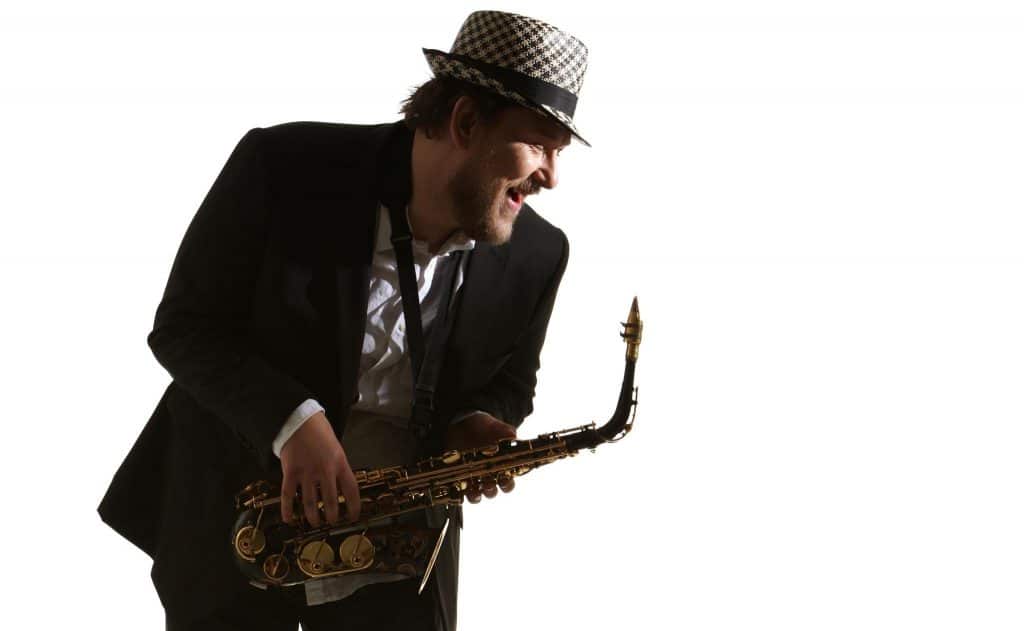 Nigel Hitchcock
Ted's Saxophone Champion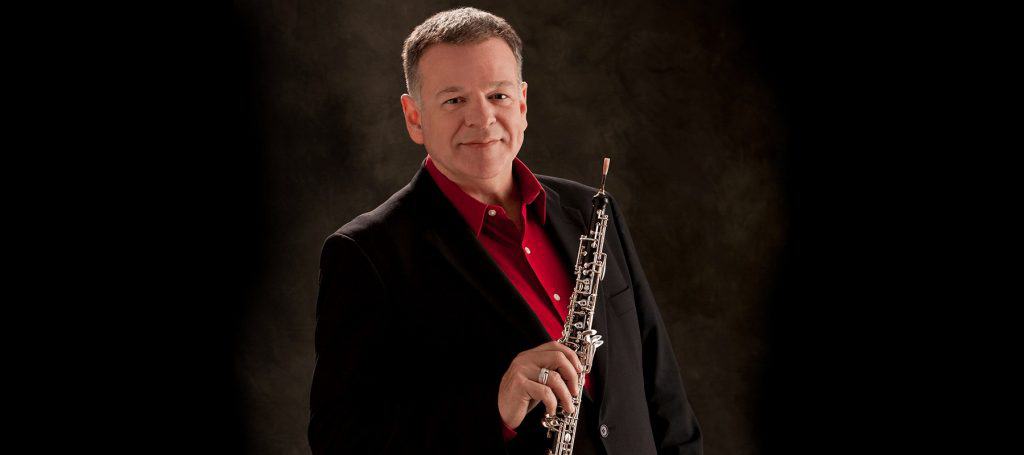 Nicholas Daniel
Ted's Oboe Champion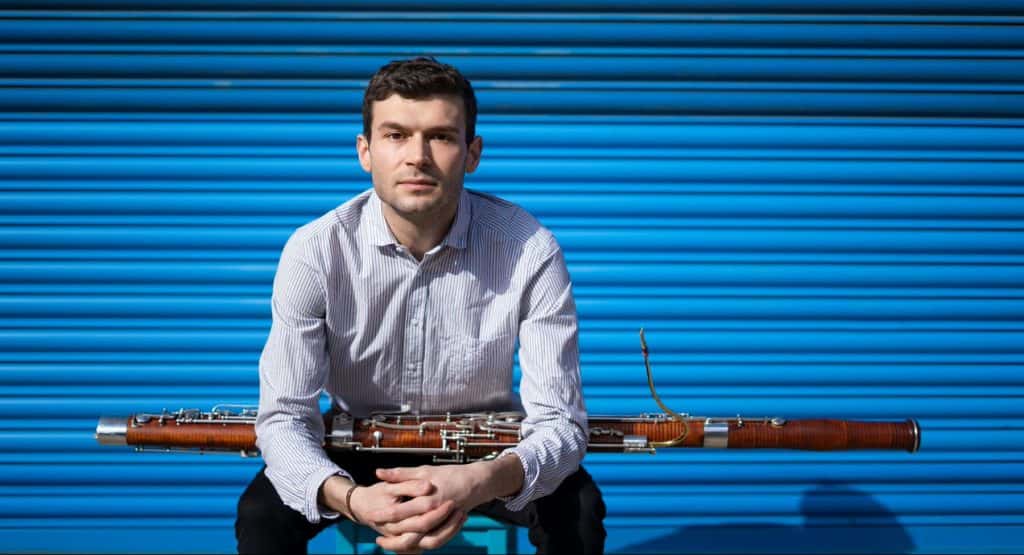 Jonathan Davies
Ted's Bassoon Champion
Who Can Give You The Best Advice?
Well, that's just what we are here for. Our Founder, Robert Emery, has a successful career being a musician, therefore we don't need to 'sell you' music classes or highly-priced training courses to earn money. Our friends can simply offer authentic advice as pro-performers, and that's what makes us unique.
Are you aware that to teach music, absolutely no certification is needed? Nothing. Zip. That means you may be getting advice about exactly what to buy, recommendations & methods from a person who has never formally learnt their instrument.
You'd be blown away at the number of wind teachers that don't know the difference between a clarinet and a flute! So that's where our authorities come in. And no, as opposed to various other websites which shall stay nameless, our specialists are real-life, performing, qualified performers. They are at the top of their game in either the UK or USA. Some are even household names.
Register Free To The
Four Feature Friday List
So what is the 4 Feature Friday? It's a list of four things, each Friday, that the boss (and all-round awesome guy) Robert Emery has discovered. Really the only rule is the fact that it needs to be about music; so if he uncovered the next Egyptian tomb, I'm sorry to say he won't tell you!
Come and join in and have some fun. It is, of course, the reason why we perform music! Simply press the button directly below…