Born on the 8th of December 1939, Sir James Galway grew up in North Belfast, Ireland, as one of two brothers. As a youngster, Galway grew up with musically-inclined parents. His father, a worker at the Harland and Wolff shipyard during WWII, was a flutist. His mother, on the other hand, was a pianist who worked as a winder in a flax-spinning mill. 
Young James was surrounded by music at an early age, especially the flute. A good number of family members and friends were flutists themselves, including his uncle, who first taught him the flute. The boy's talent eventually showed, and by the age of nine, he was already playing flute for the local Fife and Drum Corps. But Galway's early aptitude for the flute didn't end there: in a single day, he won the junior, senior, and open category Belfast Flute Championships. Yes, he won all those in one day, cementing his genius at an early age. 
When Galway turned 16, he won a scholarship to the prestigious Royal College of Music. He also eventually studied at Guildhall School of Music and the Paris Conservatoire. He would go on to have a storied career from here on out. 
Galways' career is one for the books, and that's a massive understatement. To date, he has already sold over 30 million records worldwide. He's also played with several of the best orchestras in the world, including the London Symphony Orchestra and the London Philharmonic Orchestra. He also auditioned for and worked with the Berliner Philharmoniker under Herbert von Karajan, where he served as the principal flute player from 1969 to 1975. 
Despite his mostly classical repertoire, one of his most noteworthy performances involved popular contemporary music. In 1990, Pink Floyd bassist Roger Waters invited Galway to play at The Wall – Live in Berlin Concert, where he played several iconic Pink Floyd songs such as Goodbye Blue Sky and Is Anybody Out There. He also did a few works in Hollywood, such as music for Peter Jackson's The Lord of the Rings Trilogy. This helped him get inducted into the Hollywood Bowl, alongside American music legends Liza Minneli and BB King. 
Galway did more projects outside his classical leaning which further shows his versatility as a musician. For one, he collaborated with some of the world's pop music icons. He's worked with Stevie Wonder, Joni Mitchell, Ray Charles, and even Sir Elton John, to name a few. Truly, James Galway's diverse discography is one legendary resume that few can ever emulate.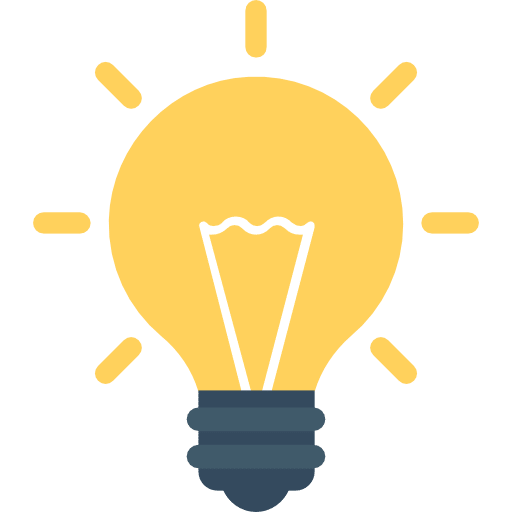 Did You Know?
James Galway's nephew, Martin Galway, was among the earliest musicians to compose music for one of the world's very first gaming consoles: the Commodore 64. Martin was the son of James' brother, George, who was a jazz pianist.
Getting Started with
Music Lessons