Then you're in the right place!

The best way to get started is to join the Ted's List community.
You'll receive:
that you won't find anywhere else on this website.
Being a professional musician, I am always searching for fascinating innovative projects, and Ted's List sounded like an obvious project to get into. But why did I call the website Ted's List, instead of Robert's List? !?
Back in 2015, I transformed from being a footloose and fancy-free young music performer into a grown-up – aka a Father! My son, Teddy, was born – and since he could utter a word, he has cherished music just as much as I do.
And since Ted went to school, I had his buddies and their parents constantly ask me for guidance on music and studying a musical instrument. So how could I help them?
And that's how Ted's List came to be.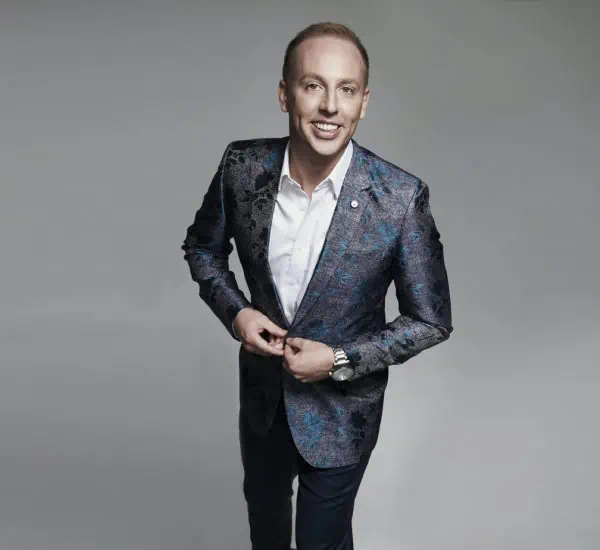 Are You Looking To Become A Fantastic Musician?
Luckily, that's where we can easily help.
The Ted's List writers are all excellent, qualified musicians. With their experience, no one can assist you to better; especially as there seems to be plenty of terrible advice on other websites…
Are you aware that to teach music, absolutely no certification is needed? Absolutely nothing. It means you might be receiving advice about what to buy, ideas & methods from somebody who has never formally learnt their musical instrument.
You'd be blown away the number of music producers I ask about the difference between Pro Tools and Logic Pro, and they don't know the answer!
And that is why you'll like the material produced by our brilliant authors. There is absolutely nothing better than getting the recommendations and tricks of the trade from a serious specialist. And above all, they enjoy producing software reviews; and they love assisting budding music producers.
Enroll in The
4 Feature Friday

List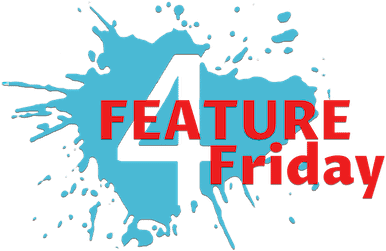 So what exactly is the 4 Feature Friday email? Simple. Every Friday, our Founder and generally awesome guy, Robert Emery, will send you an exclusive email message. It will always be brief and simple, made up of the four most incredible things he has found out that week. All linked to music obviously!
These '4-Feature Friday' emails are only available if you join below.