Then you're in the right place!

The best way to get started is to join the Ted's List community.
You'll receive:
that you won't find anywhere else on this website.
I'm Robert, and I'm fortunate to have been a professional musician since the age of sixteen. However, if my name is Robert, exactly why is my website is called Ted's List?!
In 2015 I became a Father. Teddy came into the world and has since gone on to appreciate music as much as I do. Music is my life and passion, touring the world as a conductor and pianist, performing with the most awesome talents in the world.
And since Ted went to school, I had his pals as well as their parents constantly ask me for advice on music and learning a musical instrument. So how could I assist them?
Ted's List was needless to say the answer.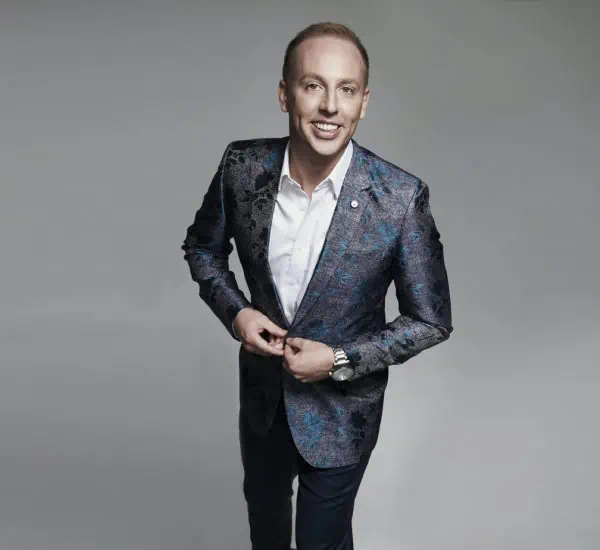 Meet Our CLARINET Champion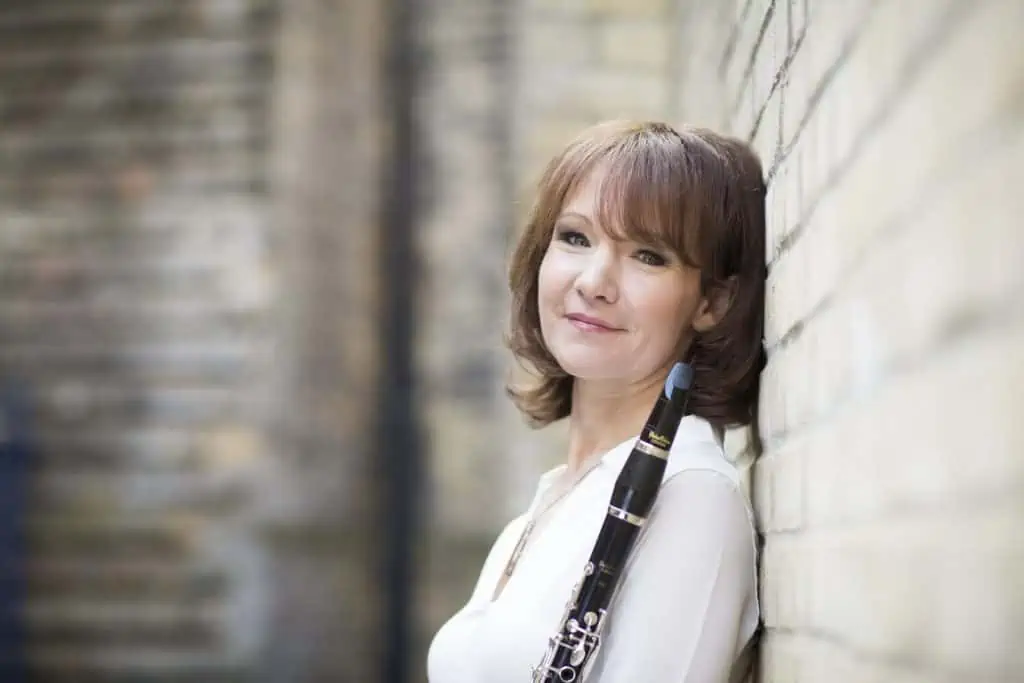 Emma Johnson
Ted's Clarinet Champion
Are You Wanting To Become An Amazing Clarinet Player?
Fortunately, that's where we can easily help.
The Ted's List team is comprised of qualified, performing, world-class musicians. They are the best possible people to help guide you; especially as there is so much inaccurate information around on the web…
There is no certification needed to teach music. Absolutely nothing at all. Alarming, I know – but a fact. What this means in reality, is that you could be getting completely wrong advice from someone calling themselves a 'professional musician'; but who may have never properly trained.
You wouldn't believe how many clarinet teachers don't understand the difference between an A clarinet and a Harmony clarinet.
That's where our specialists come in. And no, in contrast to other websites which shall stay nameless, our professionals are real-life, performing, qualified musicians. They are the very best in the business, in either the UK or America. Some are even famous names. And all enjoy writing clarinet reviews!
Clarinet | Getting Started
Are you thinking about learning the Clarinet? Playing a wind instrument is a lot of fun; but at the beginning, it can seem a little daunting. So much to learn. So little time.
Research is beneficial. Read some Clarinet Reviews to help you choose an instrument. Find out which Clarinet is going to be best for you. If you possibly can, get the very best Clarinet you can afford to buy.
It's also helpful to find a good teacher instead of self-learning. Playing the Clarinet can be difficult, so finding a great, qualified teacher, will save you time in the long run.
Once you've done some research, just dive in and start playing. Procrastination is one of the worst habits of playing a musical instrument – and sometimes it's better to just jump into the deep end and learn to swim.
Here at Ted's List, we have some of the worlds finest musicians giving you free tips, tricks and advice. So if you would like to find out more about your woodwind instrument, or read other Clarinet Reviews, please do visit our dedicated page here.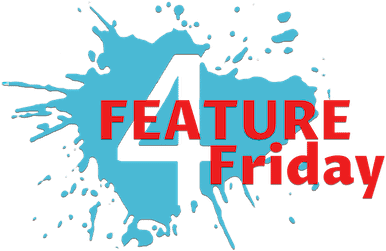 So what exactly is the Four Feature Friday? If you want to find 4 awesome things about musical instruments which you perhaps didn't already know, then sign up to find out…
So come on, and join us. We have a lot of fun with the 4-Feature Friday, and you never know what you might find…