Classical Guitar Tutorials
Then you're in the right place!
Classical Guitar Tutorials
The best way to get started is to join the Ted's List community.
You'll receive:
that you won't find anywhere else on this website.
Meet Our CLASSICAL GUITAR Champion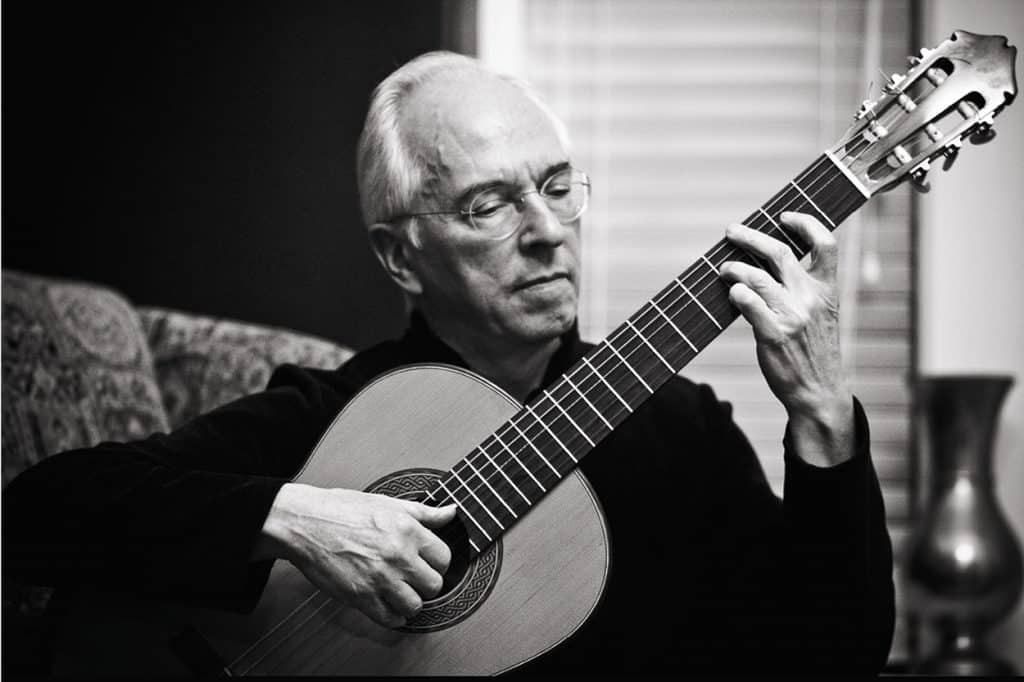 John Williams
Ted's Classical Guitar Champion
Classical Guitar | Getting Started
When it comes to playing the classical guitar, you have to remember that it's different from its more recognizable counterparts: The acoustic and electric guitars. To truly play it like the masters, you have to learn certain techniques, tips, and tricks.
Trust us when we tell you that you won't find a better source for classical guitar tutorials than our website.
So how do you master the classical guitar?
All you need to do is digest every bit of useful information that you can find here, all of which you can apply in real life. The reason is simple: all of the tips you read on our website came from several of the world's best classical guitarists, who have performed in the finest venues all over the globe. So you can be absolutely sure that they know what they're talking about.
Since you're here, we're going to assume that you're currently on your research phase for the classical guitar, you're at the first step. Now it's time for you to get started on your classical guitar lessons like learning how to play, how to read sheet music, improving your technique, and practice. We even have Classical Guitar Reviews to help you pick out the right instrument to get you started in your lessons.
With the help that our team of world-renowned experts give you, your classical guitar technique will be impeccable in so short a time.
So, what are you waiting for? Start tickling the strings on your way to classical guitar stardom!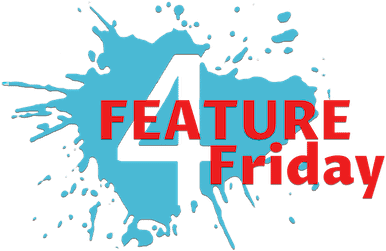 So what exactly is the Four Feature Friday? If you want to uncover four impressive things about music that you didn't already know, then sign-up to find out! You'll never know when you'll need it for small talks.
Come and join in and have some fun. It is, after all, exactly why we play the Classical Guitar! Simply press the button directly below…
My name is Robert, and during the Covid lockdown in 2020, I created Ted's List. But I'm sure you are wondering why then I called Ted's List website…
I became a father in 2015. Teddy came to the world and loved music just as much as I did. Music is my life and passion, touring the world with the most extraordinary talents on earth, as a conductor and pianist.
And since Ted went to school, I had his friends always asked me about music and learning a musical instrument with their parents. How can I help them, then?
The answer – Ted's List.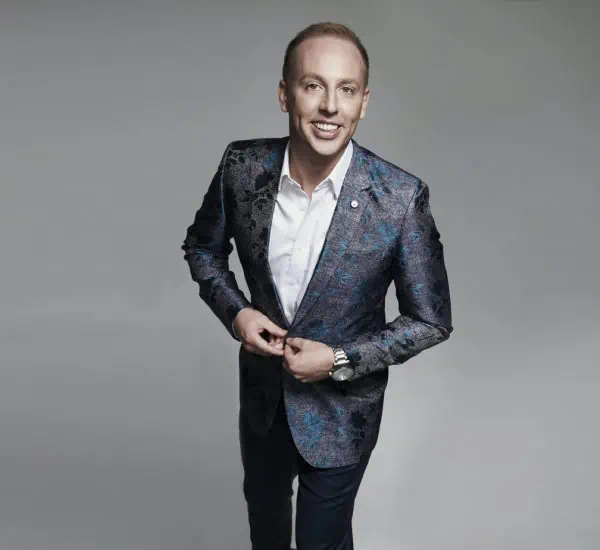 Classical Guitarist Tutorials
Beginners and Pros Are Welcome
Doesn't matter if you just picked up an instrument for the first time or if you're playing for years.
Trusted Worldwide
The Ted's List team are professional musicians who work in the best concert halls throughout the world. These are people you can trust that can help you become a classical guitar player.
Can't Read Sheet Music? No Problem!
It may be confusing at first, but we have techniques that you can follow to help you understand them.
Learn Your Way, At Your Own Pace
Whether you choose to do online learning or face-to-face classical guitar lessons, we have guides to help you go to the right path and become a great musician yourself. Plus, they're all free and very accessible.
World-Class Classical Guitar Tutorials
Our authors are professional classical guitarists – not just classical guitar teachers, and that makes our content tried and tested by the best people in the business.
Explore Music Theory
It might be overwhelming at first, but with the right guidance from our experts, music theory won't be as scary as you think.