Then you're in the right place!

The best way to get started is to join the Ted's List community.
You'll receive:
that you won't find anywhere else on this website.
Being a professional musician, I am always searching for interesting innovative projects, and Ted's List sounded like an obvious project to get into. But why did I call the website Ted's List, rather than Robert's List? !?
In 2015 I became a Father. Teddy came into the world and has since gone on to appreciate music just as much as I do. Music is my life and passion, touring the world as a conductor and pianist, performing with the most amazing talents on this planet.
But just how could I support Teddy's friends and parents with their musical education?
By creating Ted's List!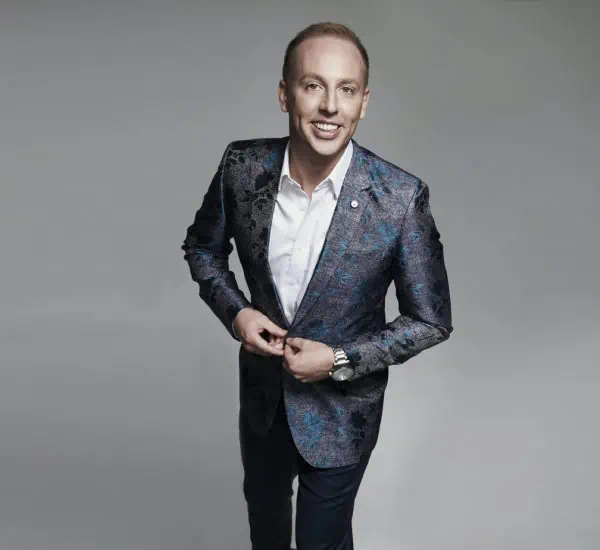 Meet Our SAXOPHONE Champion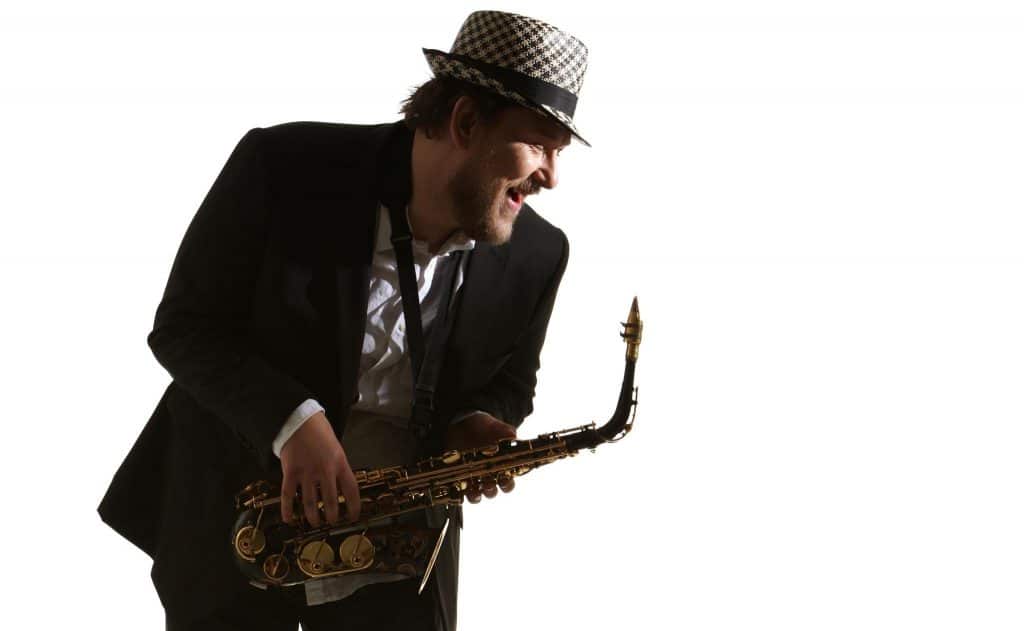 Nigel Hitchcock
Ted's Saxophone Champion
Would You Like To Be A Fantastic Saxophonist?
Thought so! And that is where we wish to help you…
The Ted's List authors are all brilliant, qualified musicians. Making use of their experience, no one can assist you to better; especially as there appears to be a huge amount of bad advice on other websites…
There is no certification needed to teach music. Nothing at all. Alarming, I know – but true. What this means in the truth, is that you could be getting completely wrong guidance from somebody calling themselves a 'professional musician'; but who may have never properly trained.
You wouldn't believe how many saxophone teachers don't understand the difference between a soprano and alto saxophones.
And that is why you'll appreciate this content produced by our fantastic writers. There is absolutely nothing better than receiving the tips and trade secrets from a genuine professional. And most importantly, they really like creating saxophone reviews; and they love assisting budding saxophonists.
If you're looking for tutorials on Saxophone, click here.
Saxophone | Getting Started
The Saxophone is one of the newest instruments, invented in 1846 by Adolphe Sax. Many people think it is a brass instrument – as it is made of brass. Rather confusingly, however, it is classed as a woodwind instrument because it has a reed.
To respect good old Mr Sax, do your research. Read some Saxophone Reviews. Find out what Saxophone is going to be best for you, and get the very best instrument you can afford to buy. There are different types of Saxophones – so make sure you read a comparison of them all here.
After doing your research on what the best Saxophone is, you'll need to start playing. One of the things to remember about learning an instrument is that it doesn't matter how talented you are; there are no shortcuts.
Here at Ted's List, we have put together some of the worlds finest musicians to give you free tips, tricks and advice. If you would like to find out more about your wind instrument and read other Saxophone Reviews, please do visit our dedicated page here.
Have You Joined The

4 Feature Friday

Email List?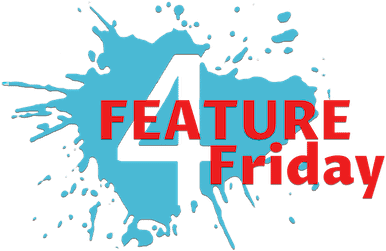 So what is the Four Feature Friday? If you wish to explore four impressive things about music that you didn't already know, then sign-up to find out!
Come and join in and have some fun. It is, of course, the reason we perform music! Simply click the button below…