Then you're in the right place!

The best way to get started is to join the Ted's List community.
You'll receive:
that you won't find anywhere else on this website.
Meet Our DOUBLE BASS Champion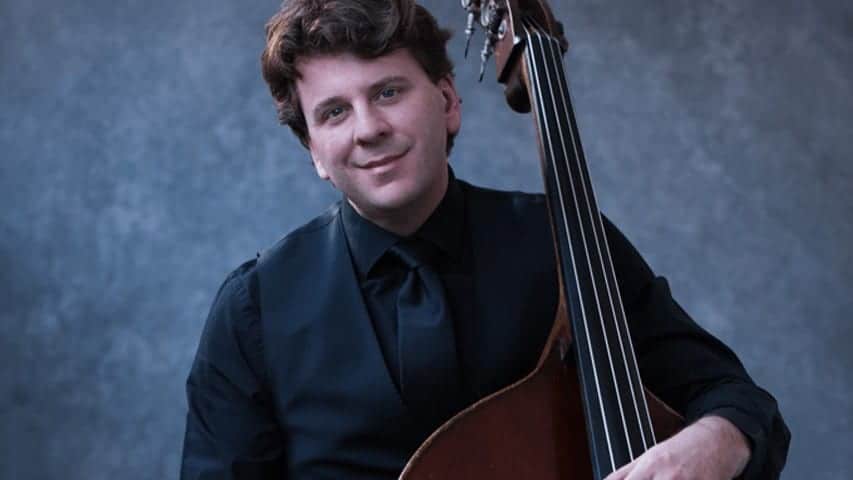 Dominic Seldis
Ted's Double Bass Champion
Double Bass | Getting Started
Have you ever heard something as groovy as the double bass? Guess not. Almost no other stringed instrument comes close to its characteristic tone, which is why, besides orchestral playing, it's largely used for an equally groovy genre: Jazz. As soon as you hear a skilled double bassist pluck those strings, it's as smooth as a shot of bourbon!
So how can we help?
We have what we confidently call the best double bass tutorials, lessons, tips, and tricks that you won't find anywhere on the internet. And that's because these are no ordinary tips. They come from several of the world's best double bassists, who write these guides for us. 
Follow their advice on things like how to play the double bass, how to get quality practice, and improving your double bass technique will be a fun road to travel. And not only that, but we also have Double Bass Reviews to help you pick out the best instrument that is right for you.
Everything you could want and need about learning the double bass is right here. Combining all of this with the best double bass tutorial you can get from us, you will enter a world of musical proficiency that you yourself would never even have dreamed of.
So why not get to plucking those booming strings to stardom…
Find Out The
4 Most Interesting Things

In This Weeks Email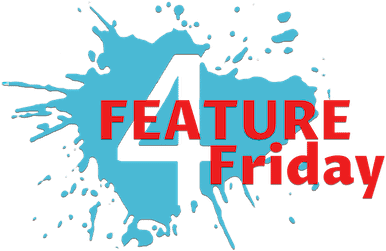 Our boss (and general nice guy) Robert Emery finds a lot of interesting things which are always featured on our Feature Friday newsletter. The only real guideline is always that it needs to be about music; so if he identified the next Egyptian burial place, I'm sorry to say he won't tell you!
Join us discover these fun things. It is, of course, why we perform music! Simply click the button directly below…
I am still looking for interesting new projects as a talented musician and Ted's List seemed like an obvious project to get into. But why did I name Ted's List, rather than Robert's List, the website?
I have grown from being a fun-loving young musician back to 2015, right into a 'proper adult'! I had a baby (well, my beautiful wife did!) and little Teddy came into the world. And like his daddy, when he was able to make music, he did.
But how do I assist Teddy's friends and parents in their musical training?
Ted's List was the answer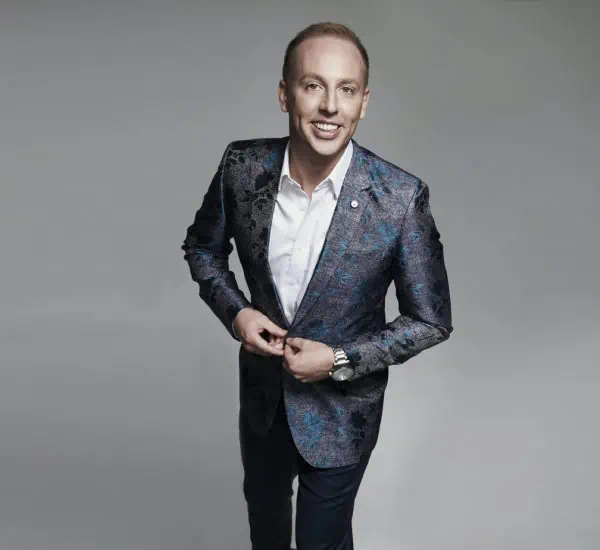 No Experience Needed
If you're a complete novice or a seasoned pro, in no time at all, we'll have you playing music you enjoy.
World-Class Double Bass Tutorials
Our writers are accomplished double bass players, not just teachers of double bass. So they do know what they're talking about.
Can't Read Sheet Music? No Problem!
We've got all the guides and tutorials to get you started easily.
Trusted Globally
In the very best concert halls, skilled musicians, performing all over the world, are what made Ted's List squad. For once, content written by writers who know just how to help you become a better double bass player is something you can trust.
Explore Music Theory
Follow your interest and learn our chords, scales, and music theory pages. It isn't as terrifying as you thought!
Learn Your Way
You can use our info to support your double bass lessons face-to-face or use our guides to help find the best online lessons. Either way, all our content is free of charge and easily available.