Musical Instrument Advice
Then you're in the right place!
As a professional musician, I am always searching for exciting innovative projects, and Ted's List looked like an obvious project to get into. But why did I call the website Ted's List, rather than Robert's List?!?
Back in 2015, I turned from being a footloose and fancy-free youthful music performer into a grown-up – aka a Dad! My son, Teddy, came into this world – and since he could utter a word, he has cherished music just as much as I do.
But just how could I assist Teddy's friends and parents with their musical training?
And that is how little Teddy inspired the very idea of Ted's List.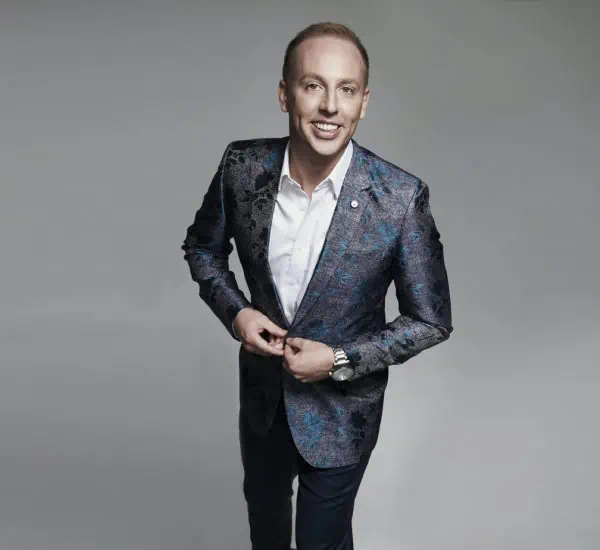 Get Advice on musical instruments
Your search is over! The Founder of Ted's List, Robert Emery, has a very busy career as an international conductor, record producer and pianist. Our intention isn't to sell you high priced programs that you'll never take advantage of. Our aim is to help you. Just like Robert wanted to guide his son, Teddy, by obtaining trustworthy guidance from associates who are actually world-class professional musicians.
Alarming fact coming up: I bet you didn't know that there is basically no requirement for your instrumental teacher to have been professionally trained. But surely they require some kind of certification to be able to take peoples cash? Nope. If you wish to, you could turn around tomorrow and call yourself a music teacher! Crazy isn't it…
You wouldn't believe the number of teachers who mix up a cello with a double bass! And because of all this madness, we try to be a safe pair of hands – shedding light with genuine, well-researched reviews and suggestions from fully skilled, brilliant professional musicians. Several of whom you'll even recognise; or perhaps seen in live performance!
How To Get Started With Ted's List
Overall Music Practice Advice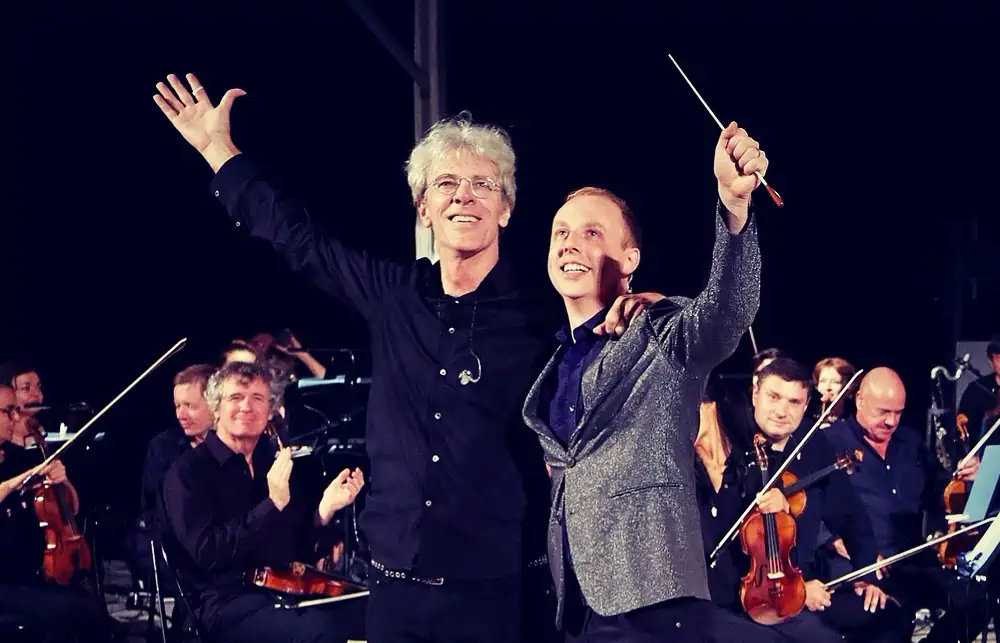 Stewart Copeland
Ted's Drum Champion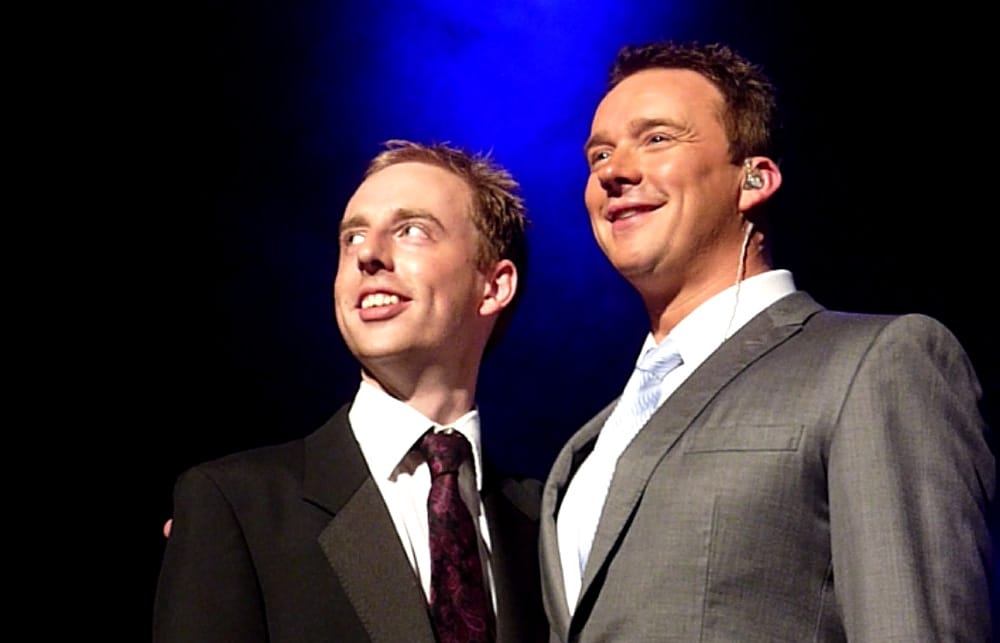 Russell Watson
Ted's Singing Champion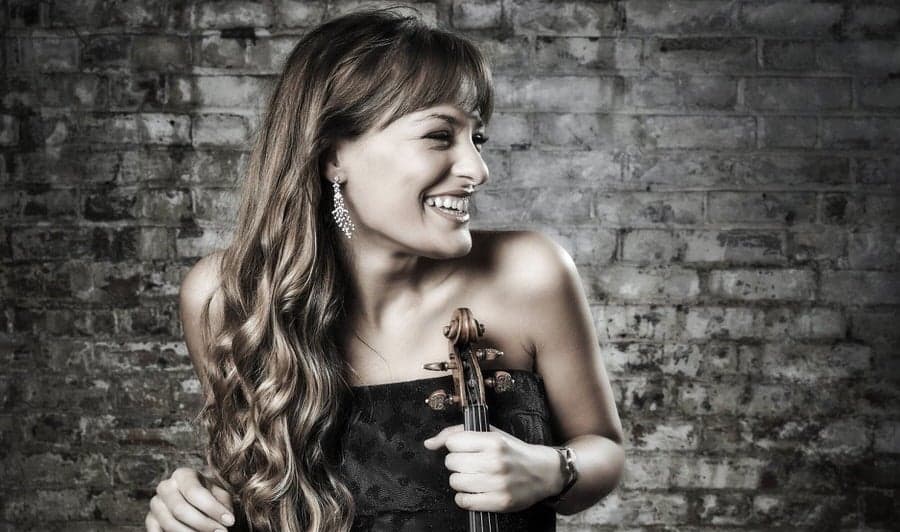 Nicola Benedetti
Ted's Violin Champion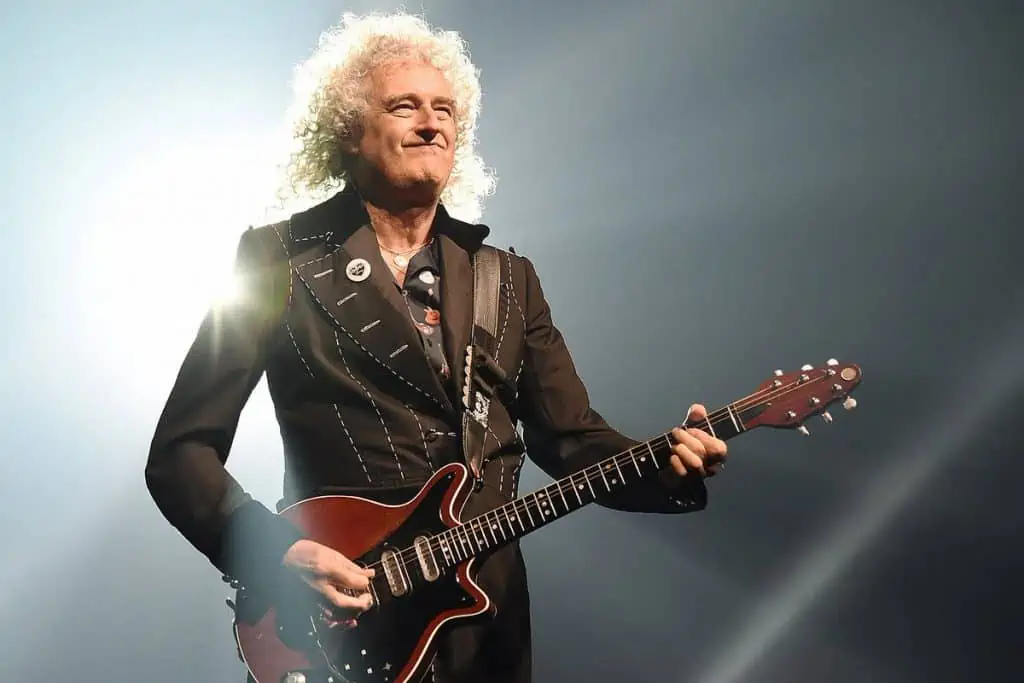 Brian May
Ted's Electric Guitar Champion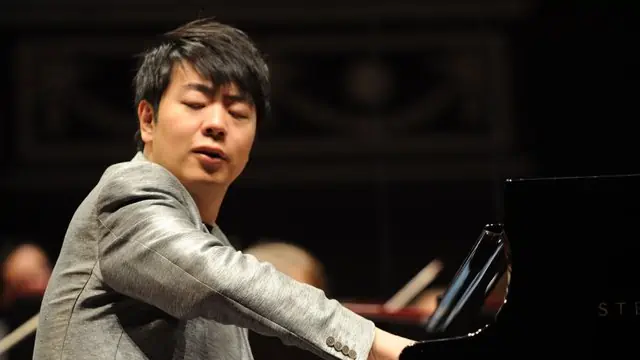 Lang Lang
Ted's Piano Champion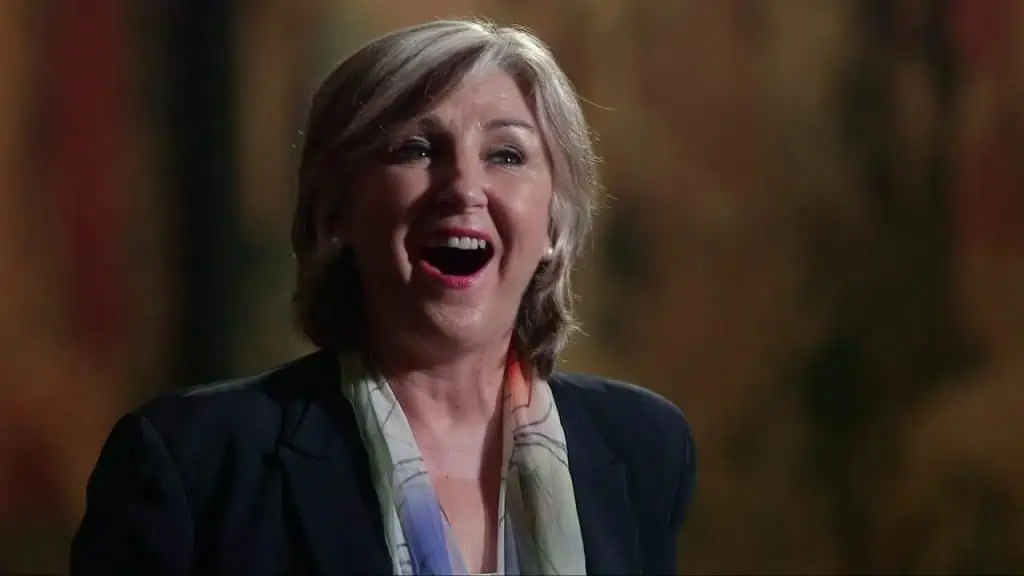 Lesley Garrett
Ted's Singing Champion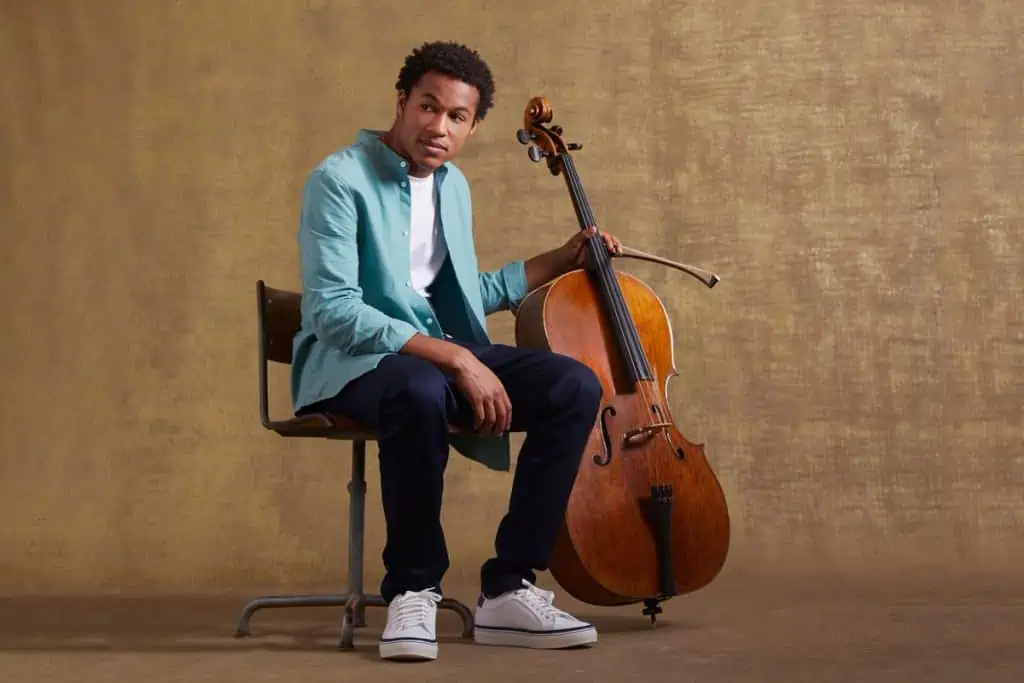 Sheku Kanneh-Mason
Ted's Cello Champion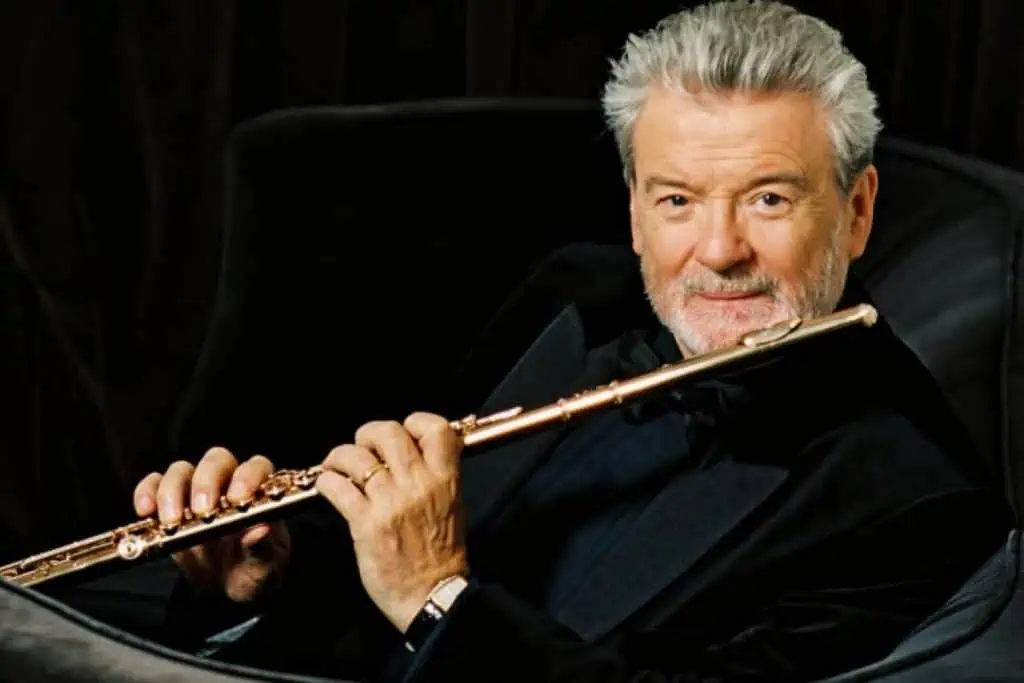 Sir James Galway
Ted's Flute Champion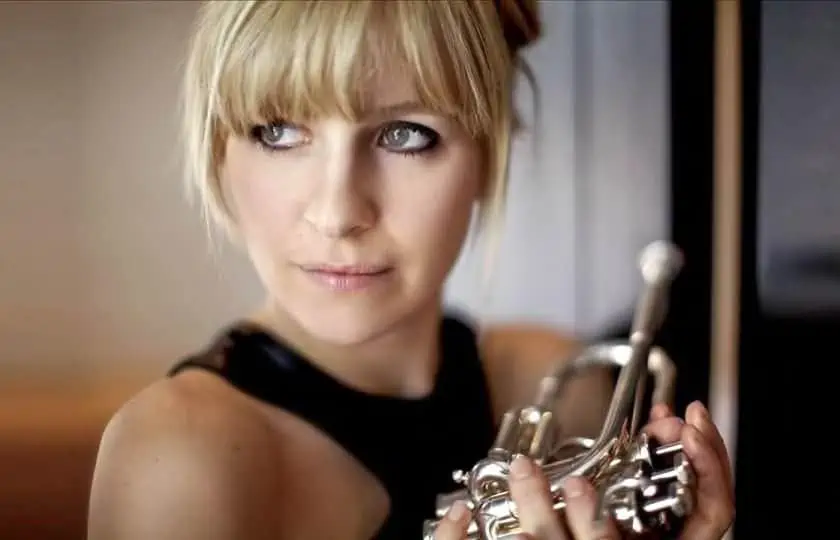 Alison Balsom
Ted's Trumpet Champion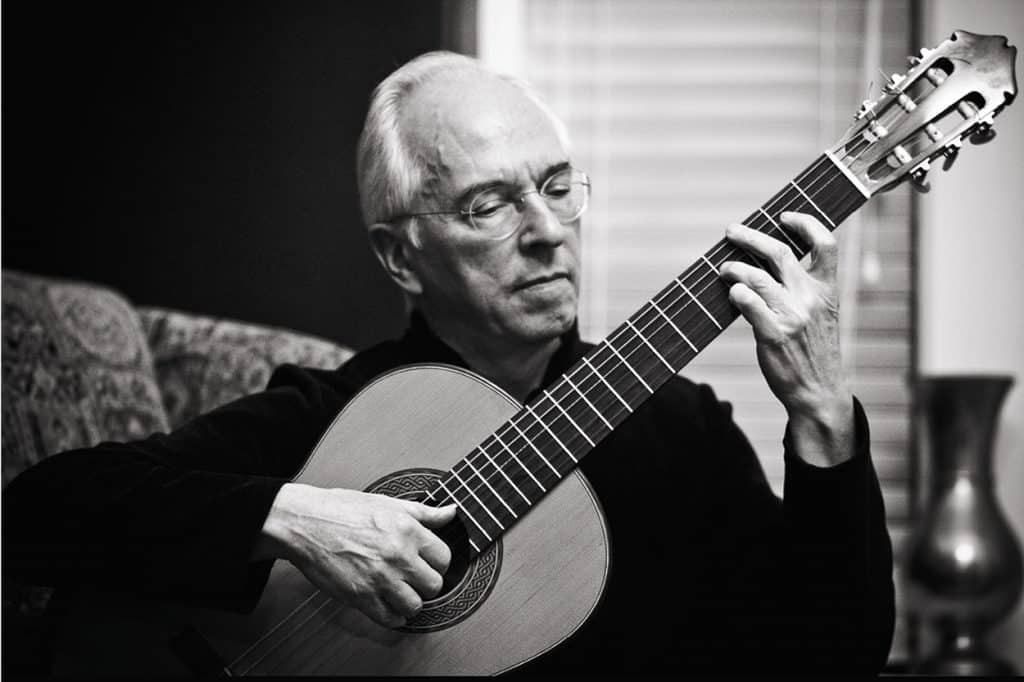 John Williams
Ted's Classical Guitar Champion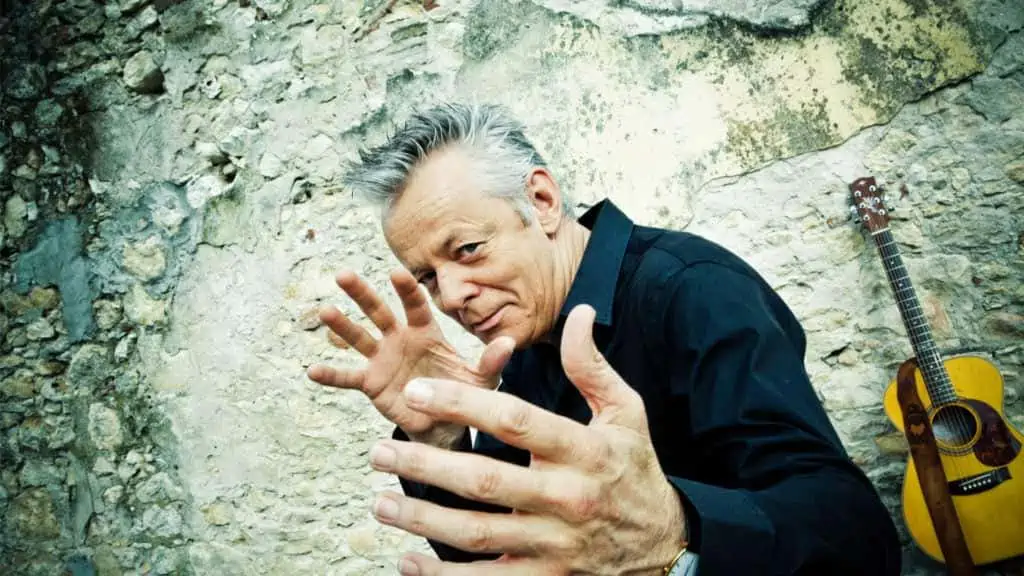 Tommy Emmanuel
Ted's Acoustic Guitar Champion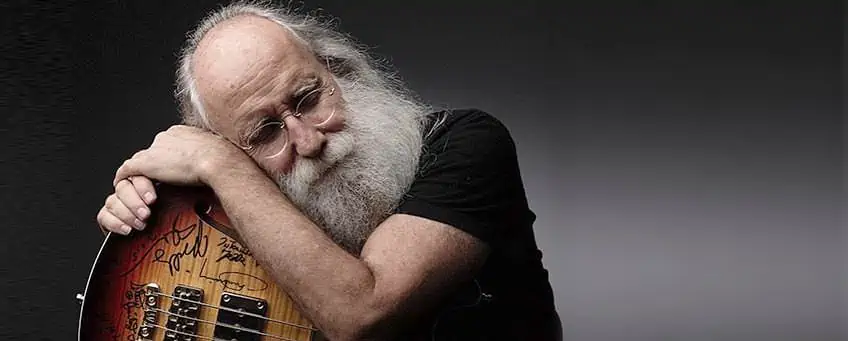 Leland Sklar
Ted's Bass Guitar Champion
Have you signed up for
4 Feature Friday?
So what exactly is the Four Feature Friday? It's a listing of four things, each Friday, that our boss (and generally awesome guy) Robert Emery has found. The one guideline is always that it needs to be about music; so if he discovered the next Egyptian burial place, I'm afraid he won't tell you!
Come and join in and have some fun. It is, after all, why we play music! 
Just subscribe below…