Born and raised in Nottingham, England, Sheku Kanneh-Mason was born to a modest household. His father was a hotel manager, and his mother was a lecturer at the University of Birmingham. He was the third of seven children, and at a young age has already started to learn the violin. 
He started learning the cello under the tutelage of his teacher, Sarah Hudson-Whyte. This was likely due to being inspired by his sister, who he saw playing the cello in Stringwise. It was a yearly weekend course for young string players in Nottingham, established by Music For Everyone, which is a local music charity. From here on out, he's shown a level of talent rarely seen for boys his age. At the age of nine, he astonished the teachers at Music For Everyone when he showed an uncommon knack for playing anything by memory. With this level of skill, he passed his 8th Grade cello examinations with the highest marks in all of the UK. 
Currently still a student, Kanneh-Mason studies under renowned British cellist Hannah Roberts at the Royal Academy of Music in London, on a full-time ABRSM scholarship. 
Kanneh-Mason's career resume is already impressive, and he hasn't even hit his prime yet. He started becoming a household name in the UK after joining Britain's Got Talent with his siblings, in a group that they call The Kanneh-Masons. That was in 2015. And a few years later, in 2018, he gained further recognition for being able to play at the wedding of the Duke and Duchess of Sussex (Prince Harry and Meghan Markle). 
In the same year (2018), he's also had a slew of additional milestones. This includes Male Artist of the Year and Critics' Choice Award at the Classic Brit Awards. He also won the New Brit Certified Breakthrough Award for his debut album Inspiration, which sold 30,000 copies in the UK and 100,000 copies worldwide. Inspiration peaked at #11 in the UK music charts. His latest album, Elgar, released in January 2020, peaked higher at #8. 
Today, Kanneh-Mason is considered one of the best young classical artists of the age, with his services being sought-after by many of the world's most renowned orchestras.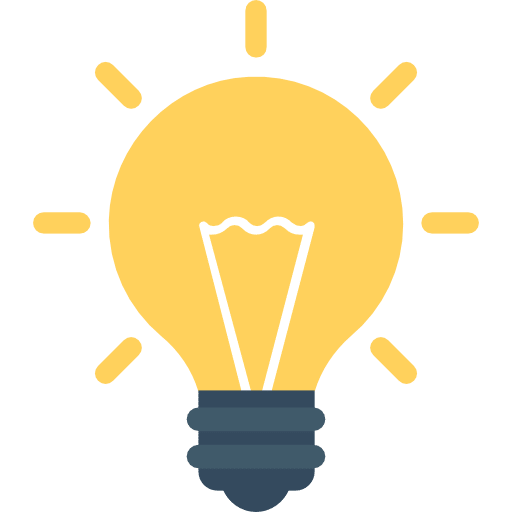 Did You Know?
Kanneh-Mason is among the youngest to be inducted into the Most Excellent Order of the British Empire (MBE), receiving the citation as part of the 2020 New Year's Honor List. He also cites Bob Marley as one of his musical heroes, which might seem rather curious given he's a classical artist. Lastly, he's also a type 1 diabetic; having been diagnosed with the condition at age 12. As a result, he was chosen by the Juvenile Diabetes Research Foundation (JDRF) as a global ambassador.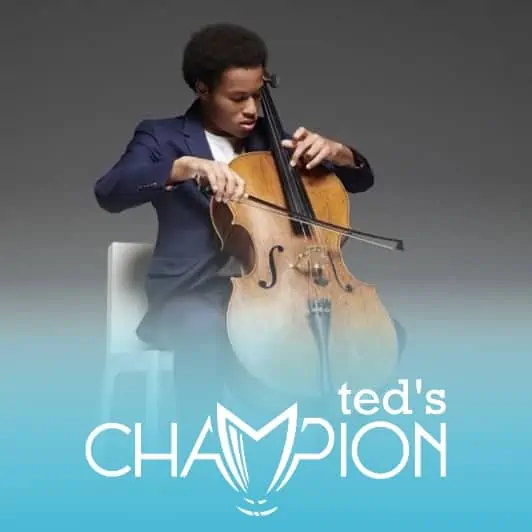 Sheku Kanneh-Mason Recordings
Getting Started with
Music Lessons