Honest Double Bass Reviews
Then you're in the right place!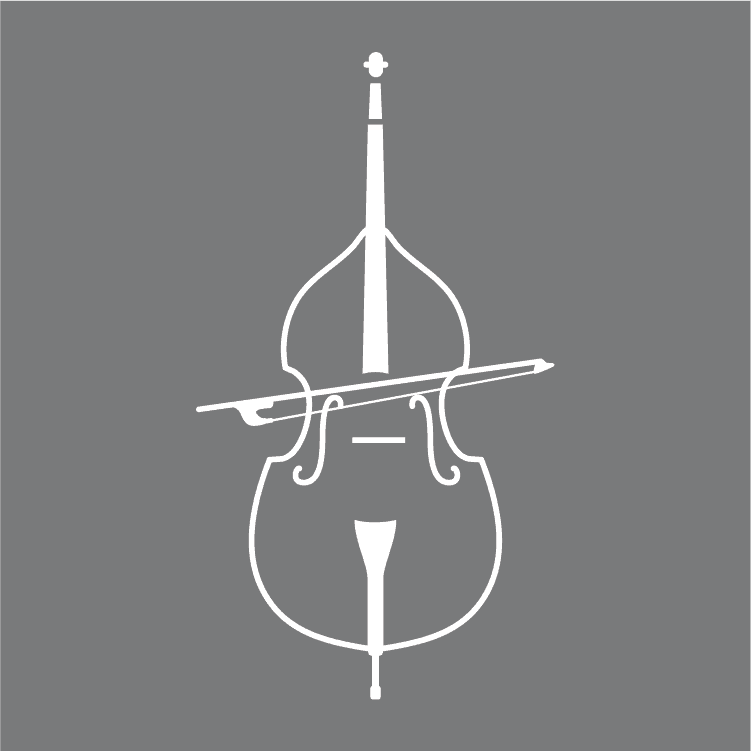 The best way to get started is to join the Ted's List community.
You'll receive:
that you won't find anywhere else on this website.
As a professional musician, I am always searching for fascinating new projects, and Ted's List appeared like an obvious project to get into. But why did I call the website Ted's List, rather than Robert's List? !?
Going all the way back to 2015, I evolved from being a fun-loving youthful musician, right into a 'proper adult'! I had a child (well my lovely wife did!) – and little Teddy entered the world. And like his Daddy, since he could make music; he has.
But just how could I help Teddy's buddies and parents with their musical training?
And that's how Ted's List was created.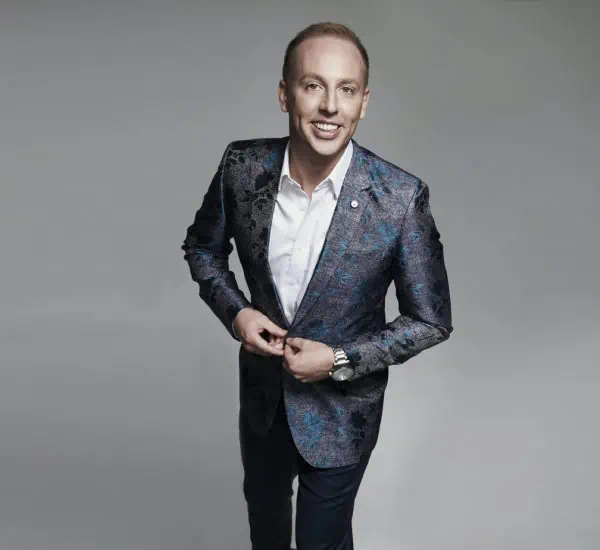 Meet Our DOUBLE BASS Champion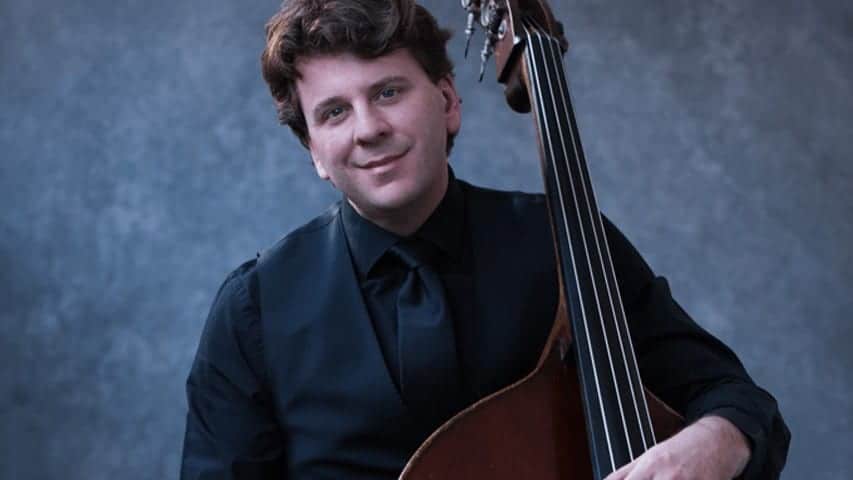 Dominic Seldis
Ted's Double Bass Champion
Do You Want To Play The Double Bass?
The good news is, that's where we can easily help.
My friends and I have authored genuine guidance as pro-musicians, and that is what makes us unique. We can provide you with trusted and honest double bass reviews – and with our experience, you'll not want to look any further.
There is absolutely no certification needed to teach music. Nothing at all. Alarming, I know – but a fact. What this means in reality, is that you may very well be getting incorrect guidance from someone calling themselves a 'professional musician'; but who has never formally qualified.
You wouldn't believe how many double bass teachers don't understand the difference between double bass sizes.
And that is why you'll really like the content created by our outstanding writers. There is absolutely nothing better than receiving the recommendations and tricks of the trade from a real specialist. And more importantly, they enjoy publishing double bass reviews; plus they love assisting budding double bass players.
Double Bass | Getting Started
Learning the Double Bass – or Upright Bass as it's sometimes called, is a tremendous amount of fun. Remember though, learning any instrument – especially a monster like the Double Bass, can be quite tricky at the start.
If it's your child who is learning to play, they'll probably have the innate ability to act like a sponge; and almost always make things look easy. There are different sized instruments you can buy, specifically designed for children – it's not easy playing the Upright Bass if you're ten years old!
If you are starting the Double Bass as an adult, your learning curve is much steeper – and like waiting for the cab to arrive, your patience will be tested to the limits!
Reading some unbiased Upright Bass reviews will help you start in the right direction. There are so many options to choose from, our free advice should help you and give confidence where needed.
It's also worth thinking about finding a teacher. A great teacher will make the difference of you loving the experience, or wanting to give up after five minutes. So please, please, spend time trying to find the right teacher for you.
There is no rule book on this. It's a bit like dating – personality and not the size of the instrument is what counts!
Here at Ted's List, we have put together some of the worlds finest musicians to give you free tips, tricks and advice. If you would like to find out more about your string instrument and read other Double Bass Reviews, please do visit our dedicated page here.
Have You Joined The

Four Feature Friday

Email List?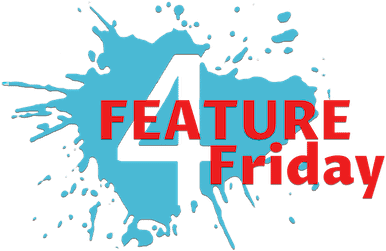 So what is the Four Feature Friday? It's a summary of four things, every single Friday, that our boss (and general nice guy) Robert Emery has learned. The only real guideline is always that it needs to be about music; so if he identified the next Egyptian burial place, I'm sorry to say he won't tell you!
Come and join in and have some fun. It is, of course, why we perform music! Simply click the button directly below…