Honest Acoustic Piano Reviews
Then you're in the right place!

The best way to get started is to join the Ted's List community.
You'll receive:
that you won't find anywhere else on this website.
I'm Robert, and I'm lucky to have been a professional musician since the age of 16. But if my name is Robert, why is my website called Ted's List?!
In 2015 I became a Dad. Teddy entered the world and has since gone on to love music as much as I do. Music is my life and passion, touring the world as a conductor and pianist, performing with the most amazing talents on this planet. 
But how could I help Teddy's friends and parents with their musical education? 
Ted's List is the answer.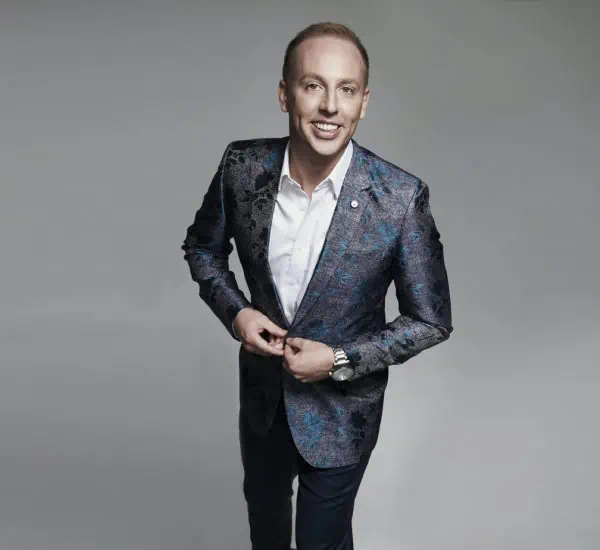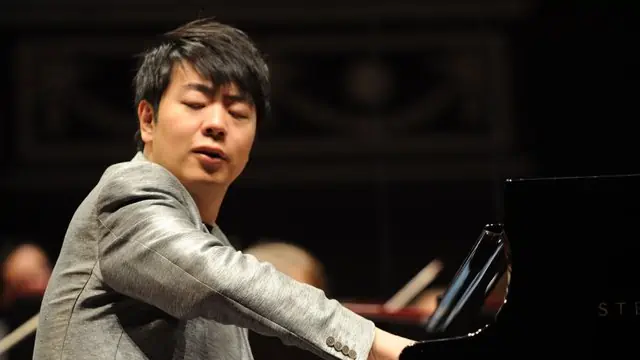 Lang Lang
Ted's Piano Champion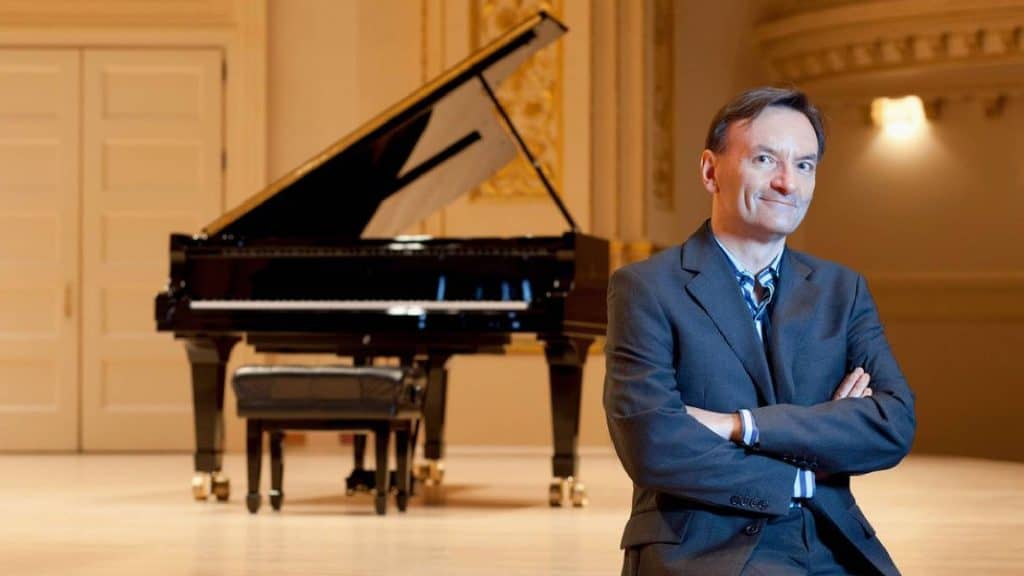 Stephen Hough
Ted's Piano Champion
How Do You Become
An Amazing Pianist?
Well that's exactly what we are here for. I have a thriving career as a musician, so I don't need to 'sell you' music lessons or expensive courses to make money. 
My friends and I can simply give real advice as pro-musicians, and that's what makes us different.  We can give you trusted and honest Acoustic Piano Reviews with the experience to back us up.
Did you know that to teach music, absolutely no qualification is needed. Nothing. Zip. That means you could be getting advice about what to purchase, tips & techniques from someone who has never formally learnt their instrument.
You'd be surprised the number of piano teachers I ask about the difference between a Steinway and a Fazioli, and they've never played on either of them. 
Or the guitarist who has only ever performed with their own guitar setup; knowing absolutely nothing about what else is on the market.
That's where our experts come in. And no, unlike other websites which shall remain nameless, our experts are real-life, performing, professional musician. They are the top of their game in either the UK or USA. Some are even household names.  And all love writing Acoustic Piano Reviews!
If you're looking for piano tutorials, click here.
Acoustic Piano | Getting Started
The Piano is one of the most popular instruments of all time. They are in bars, pubs, homes, schools – and 'in the old days', a vast number of people could get around the piano keys with ease.
Learning the Piano has many challenges – not least teaching our hands to independently do different things – at the same time.
If it's your child who is learning to play, they'll probably be able to sit there, and within a relatively short space of time, be able to make things look easy.
If you are starting the Piano as an adult, your learning curve is much steeper. Your muscles will not be as flexible, and your mind – set in its adult ways, will want to kick back against trying new things – like moving five fingers independently.
So where do you start? Reading some great impartial Piano reviews will help. There are so many options to choose from, our free advice should help you on the right path.
It's also worth considering finding a teacher. There are many online methods or learning – but nothing will ever beat sitting in a room with a professional, who can impart their experience over to you.
Treat learning to read music as a separate entity from learning to play the Piano. They are two totally different skills and bring about two totally different challenges. Think of it as learning to write VS learning to type. They have the same end goal, but are radically different in the path to success.
Here at Ted's List, we have put together some of the worlds finest musicians to give you free tips, tricks and advice. If you would like to find out more about the Piano in general or read other Piano Reviews, please do visit our dedicated page here.
Have You Joined The

Four Feature Friday

Email?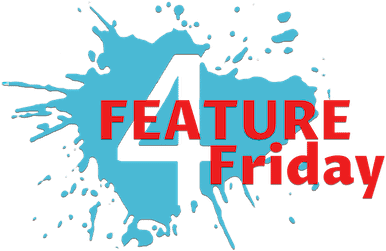 So what exactly is the Four Feature Friday? If you want to explore four impressive things about music that you didn't already know, then enroll to find out!
Come and join in and have some fun. It is, after all, precisely why we play music! Just click the button directly below…