Born on the 22nd of November, 1961, Stephen Andrew Gill Hough is a renowned classical pianist, composer, and writer. He was born in the town of Heswall on the Wirral Peninsula, in Northwest England. He's a dual citizen of Australia and the United Kingdom, gaining his Aussie citizenship in 2005. 
He then grew up in the town of Thelwall, where he started learning the piano at age five. He only got his wish after pleading his parents really hard to buy him a secondhand piano for £5 at a local antique shop. He then studied until he was accepted at the Chetham School of Music, which he describes as a not-so-wonderful place. Eventually, he found his way to the Royal Northern College of Music. As of today, he also holds a Master's Degree at the Juilliard School in New York City. 
Hough's career began when he won first prize at the 1983 Naumburg International Piano Competition in New York. Since then, he's played with several of the world's most renowned orchestras in some of the most prestigious venues. This includes locations in Chicago, Hong Kong, San Francisco, St. Louis, London's Royal Festival Hall, and New York's Carnegie Hall and Lincoln Center. 
His discography includes more than 60 records. Among the most notable are his recordings of the four Rachmaninoff piano concertos and Rhapsody on a theme of Paganini. These were recorded live with the Dallas Symphony Orchestra. These records won Hough his seventh Gramophone Award. He also won the Gramophone in 2001 for his recording of the five Saint Saens Concertos, which was then voted Gold Disc "Winner of Winners." 
Many critics praise Hough's skill with the piano as something that's almost impossibly perfect. According to The Guardian, his playing is "the most perfect piano playing conceivable." This also highlights the fact that Hough himself is an accomplished writer, regularly writing for The Guardian, BBC Music Magazine, The Times, and The Tablet. He also published a novel, titled The Final Retreat, in 2018. 
He also teaches at the Juilliard School, where he earned his Master's Degree. His other academic positions include Visiting Professor at London's Royal Academy of Music, and International Chair of Piano Studies at the Royal Northern College of Music.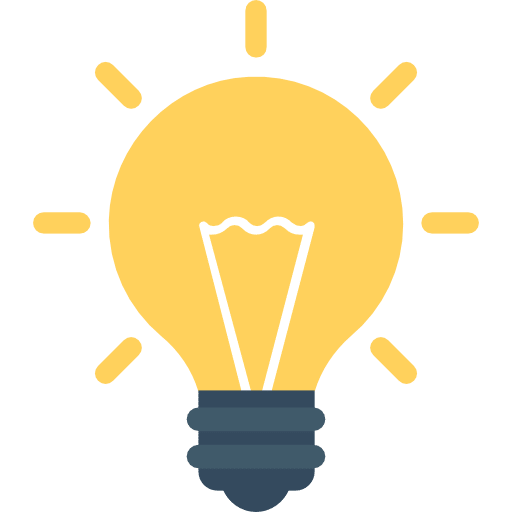 Did You Know?
At the age of 12 while living in his hometown, Hough was the victim of a mugging. This left him emotionally broken enough for him to take almost a year off of school. He also holds high honors due to his work as a musician. The Economist classifies him as one of the world's Twenty Living Polymaths (a polymath is an individual with a high level of expertise in a wide range of disciplines, like Leonardo Da Vinci). He is also the first-ever classical musician to be awarded a MacArthur Fellowship, and is a Commander of the Order of the British Empire.
Getting Started with
Music Lessons