Then you've found the page for Singers
Most Popular
Articles For Singers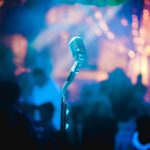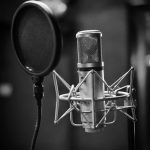 BEGINNER'S GUIDE TO SINGING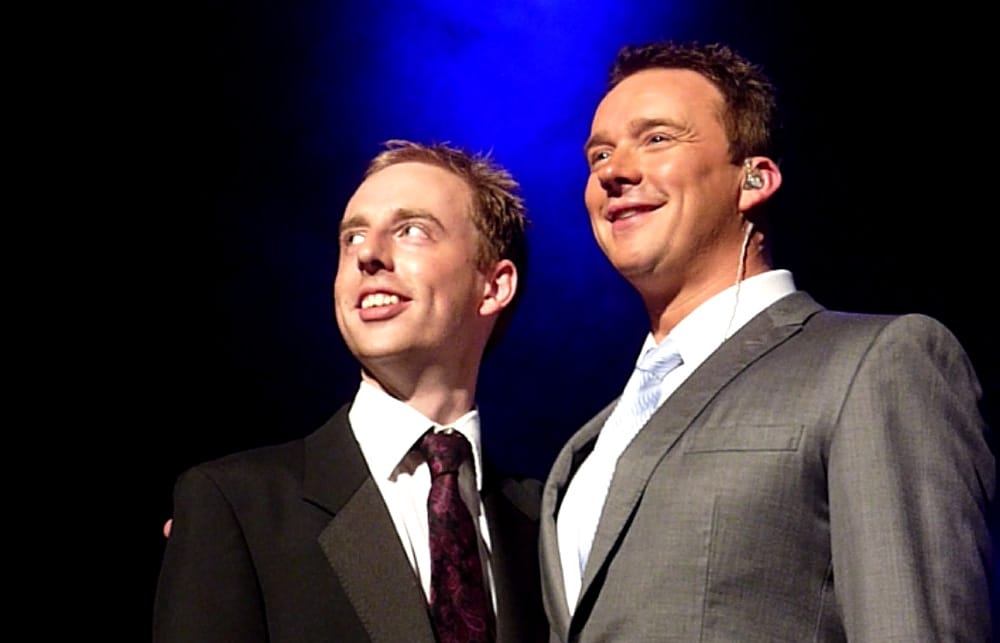 Russell Watson
Ted's Singing Champion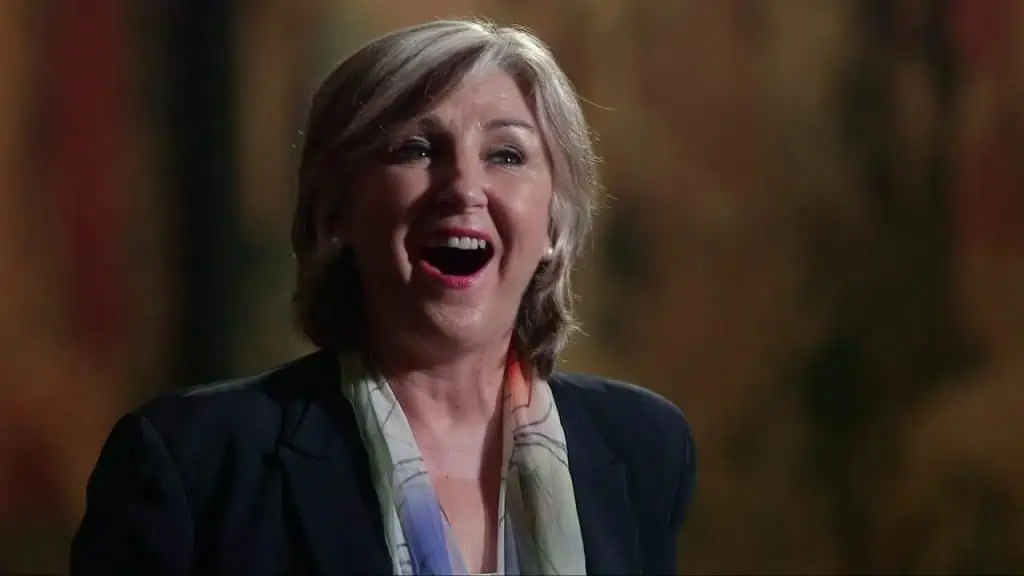 Lesley Garrett
Ted's Singing Champion
Who Will Help You Make Decisions?
Look no further! The Founder of Ted's List, Robert Emery, has a fast-paced career as an international conductor, record producer and pianist. Our aim isn't to sell you high-priced courses that you'll never take advantage of. Our aim is to assist you. Just like Robert wanted to guide his son, Teddy, by obtaining honest advice from buddies who happen to be world-class professional musicians.
Alarming basic fact coming up: I guess you didn't know that there is simply no responsibility for your instrumental instructor to have been professionally trained. But surely they need some type of certification in order to take peoples money? Nope. If you wish to, you can turn around tomorrow and call yourself a music teacher! Mad isn't it…
You'd be blown away at the number of vocal teachers that don't know the difference between pop and classical singing! So that's where our authorities come in. And no, in contrast to many other websites which shall remain nameless, each of our industry experts are real-life, performing, professional performers. They are at the top of their game in either the UK or America. Some are even names you'll recognise.
Have You Joined The

4 Feature Friday

Email List?