If you're looking for singing tips for beginners, then look no further! This list of top 10 tips will help you get started in no time at all.
It's important to warm up your vocal cords before you start singing. You can do this by humming or singing scales. 
Start at a low pitch and then move up the scale. You can also try trills on different vowels. 
Don't forget to breathe deeply while you warm up!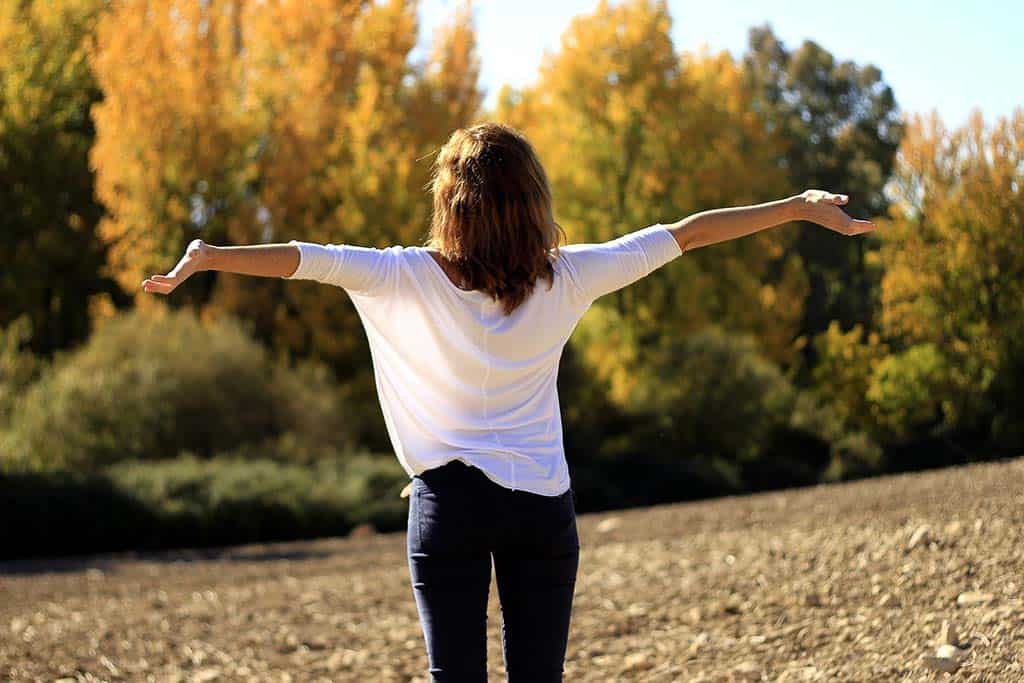 Record yourself & listen back
Singing is a great way to express yourself and share your talents with the world. But if you're not used to singing, it can be tough to know how you sound. One great way to get feedback on your singing is to record yourself and then listen back.
Here are some tips for recording yourself and getting the most out of the experience:
Make sure you have a good quality microphone. This will help ensure that your recordings are clear and accurate.
If possible, use a stand or boom so that you can move around freely while you sing. This will help you capture your full range of motion and expressions.
Choose a quiet place to record, so that background noise doesn't interfere with your recording.
Take your time and relax. There's no need to rush through the recording process. If you make a mistake, just stop and start again.
When you're finished recording, listen back with a critical ear. Pay attention to your pitch, tone, and breath control. Make note of any areas that you need to work on.
Recording yourself is a great way to improve your singing. By taking the time to listen back and critique your recordings, you can quickly identify areas that need improvement and focus on them in your practice sessions. So don't be afraid to hit record – your next great performance might just be waiting to be discovered!
It's important to try and improve your intonation. This can be done by practicing regularly, and by using a variety of vocal exercises.
 Some tips to help you improve your intonation include:
make sure you warm up your voice before singing
practice singing with a piano or other instrument
use a metronome to help keep yourself on pitch
record yourself singing and listen back to identify any areas that need work
get feedback from a qualified voice teacher or coach.
following these tips will help you become a better singer with more accurate intonation. Practicing regularly is the key to success!
When it comes to singing, comfort is key. You want to be able to relax and focus on the music, not worrying about whether you're going to hit the right note. Here are a few tips to help you get comfortable when singing:
Wear comfortable clothing that doesn't restrict your movement.
Make sure you're in a comfortable position, either sitting or standing.
Take a few deep breaths and focus on relaxing your body.
Start with some simple warm-ups to get your vocal cords ready.
Once you're warmed up, pick a song that you're comfortable singing.
Focus on the lyrics and the meaning of the song, rather than just hitting the right notes.
Allow yourself to feel the emotion of the song and connect with the music.
Don't be afraid to make mistakes – everyone makes them, even professional singers! Just relax and enjoy the process.
Staying hydrated is key for any singer, as it helps to keep your vocal cords lubricated. So make sure to drink plenty of fluids throughout the day, especially before and after singing.
To sing for extended lengths of time, it's necessary that you control your breathing the right way. Your technique is really important. Always be sure to support your sound by breathing from your diaphragm and not your chest. It may take some time to get used to this way of breathing, but it'll be worth it in the long run!
In addition to proper breathing, another key element of good singing technique is maintaining good posture. Be sure to stand up straight with your shoulders back and down. This will help you project your voice properly and avoid strain.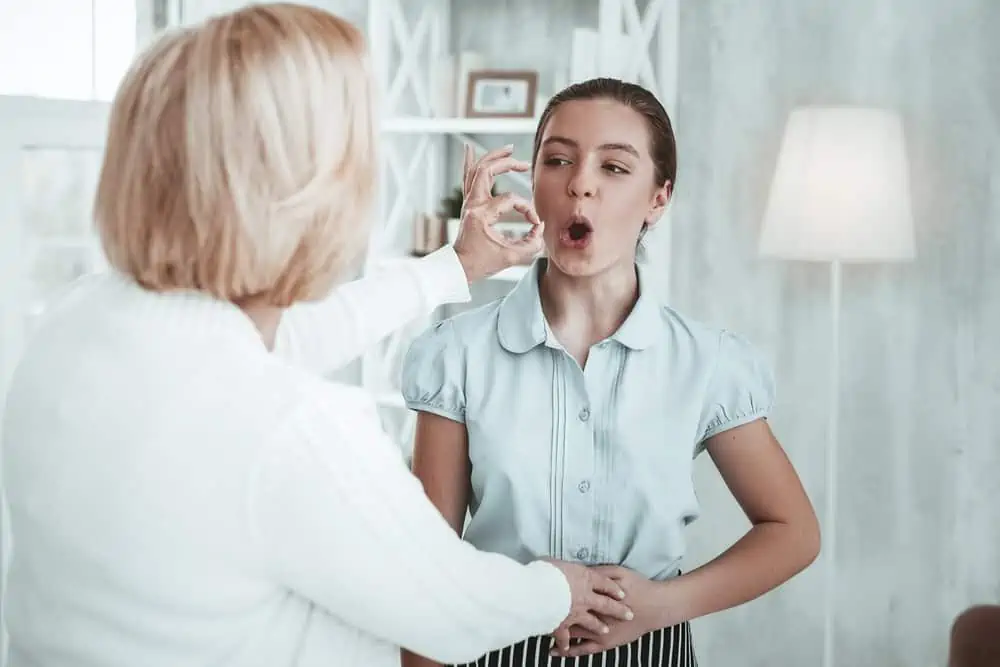 Finally, remember to relax! Tensing up while you sing can lead to all sorts of problems, including loss of pitch, strained vocal cords, and a less than pleasant tone. So take a deep breath and let it out slowly, then go forth and conquer the world with your beautiful singing voice!

As you listen to more vocalists, you'll notice that there are many differences in style, voice quality and techniques. listening to many singers may help you identify which genre of music your voice is suited to. You can also learn tips and tricks from other singers on how to improve your own vocal abilities.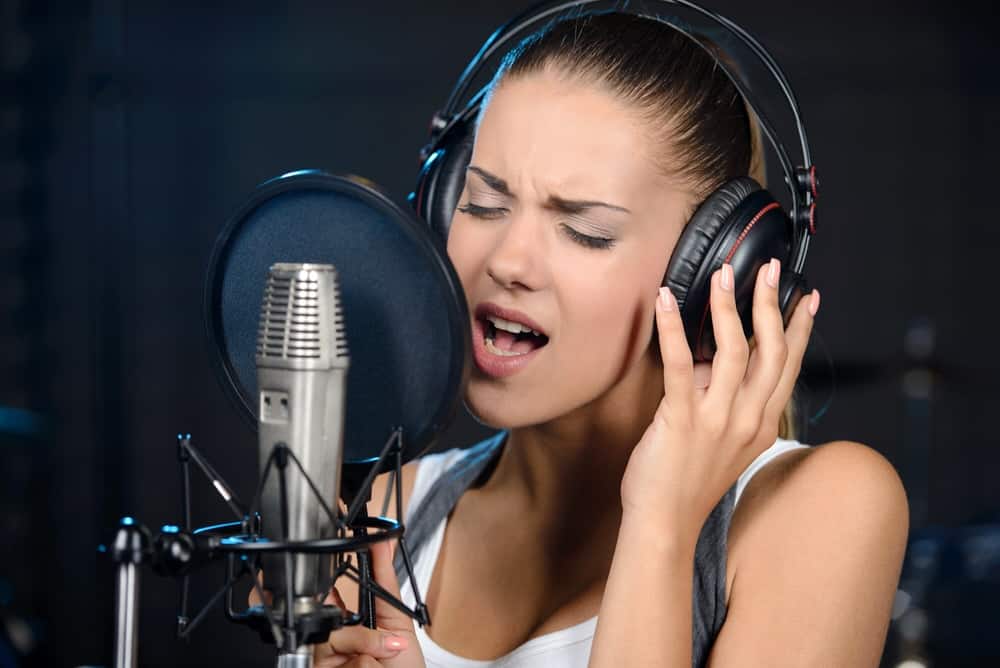 Work Out Your Vocal Range
There are a few things you can do to figure out your vocal range. One way is to find a piano and start playing notes, starting from the lowest note you can sing and moving up until you can't sing any higher. Once you know the highest and lowest notes you can sing, you'll have a good idea of your range.
You can also ask a trained singer or vocal coach to help you determine your range. They will be able to listen to your voice and give you an idea of which notes you're able to hit comfortably.
Once you know your vocal range, it's important to practice singing within that range. This will help improve your overall vocal technique and ensure that you're singing properly. If you try to sing outside of your range, you may strain your voice and cause damage.
So, if you're looking to improve your singing voice, be sure to figure out your vocal range first. This will give you a good starting point to work from and help you make the most of your practice sessions.
Singing isn't always about the services and exam pieces that you need to practice for your lessons. It should also be about fun and enjoyment. If you don't enjoy what you're singing, it'll show in your performance. Look for songs that you enjoy and make sure to practice them often! This will help keep your performances fresh and engaging.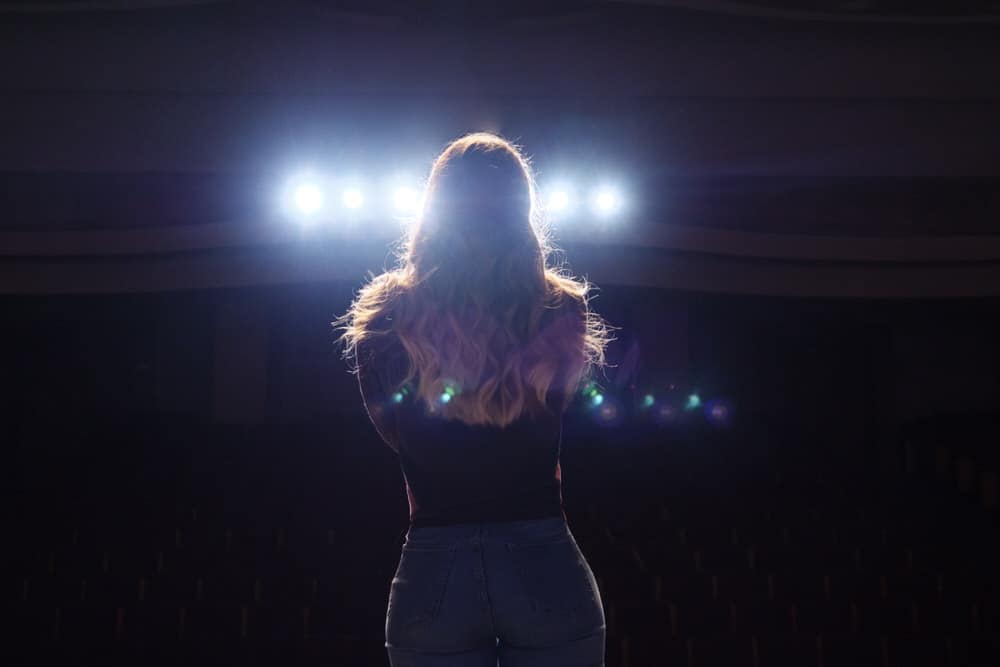 Remember to use these tips
Singing is a great way to express yourself and connect with others. Whether you're belting out your favorite tune in the shower or singing along with your favorite artist on the radio, there's no denying that singing can be enjoyable. However, if you're not used to singing, it can be easy to make some common mistakes that can ruin your experience.
These tips can help massively, so print off this list and refer back to it regularly.
Singing Tips for Beginners


Summary