Then you're in the right place!

The best way to get started is to join the Ted's List community.
You'll receive:
that you won't find anywhere else on this website.
I'm Robert, and I'm lucky to have been a professional musician since the age of sixteen. But if my name is Robert, what is the reason my website is called Ted's List?!
Back in 2015, I transformed from being a footloose and fancy-free youthful music performer into a grown-up – aka a Father! My son, Teddy, came into this world – and since he could utter a word, he has adored music as much as I do.
But how could I help Teddy's friends and parents with their musical learning?
Ted's List was needless to say the answer.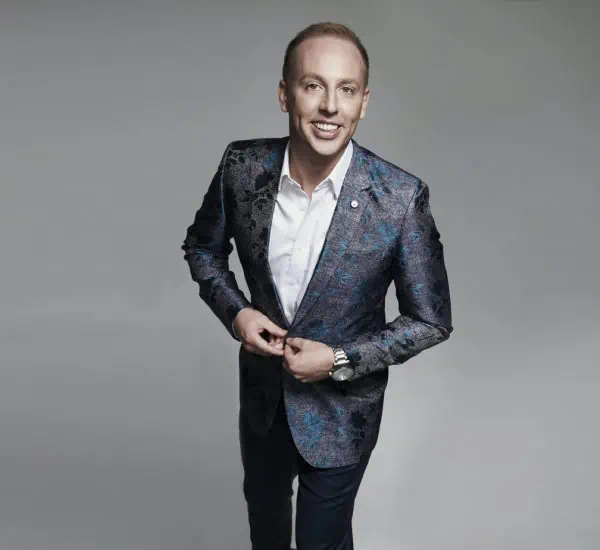 Have You Joined The
Four Feature Friday Email?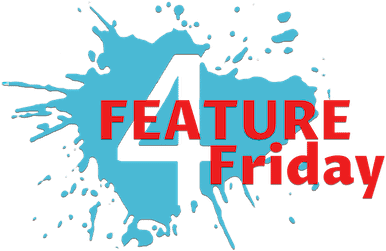 So what exactly is the 4 Feature Friday? It's a list of four things, every single Friday, that the boss (and all-round awesome guy) Robert Emery has uncovered. Really the only guideline is the fact that it needs to be about music; so if he found the next Egyptian burial place, I'm sorry to say he won't tell you!
Come and join in and have some fun. It is, in the end, why we play music! Simply press the button below…