Then you're in the right place!

The best way to get started is to join the Ted's List community.
You'll receive:
that you won't find anywhere else on this website.
My name is Robert, and I made Ted's List throughout the Covid lockdown of 2020. But I'm sure you're curious about why I called the website Ted's List then…
In 2015 I became a Dad. Teddy came into the world and has since gone on to adore music as much as I do. Music is my life and passion, touring the world as a conductor and pianist, performing with the most incredible talents on this planet.
But how could I support Teddy's buddies and parents with their music instruction?
Ted's List was of course the answer.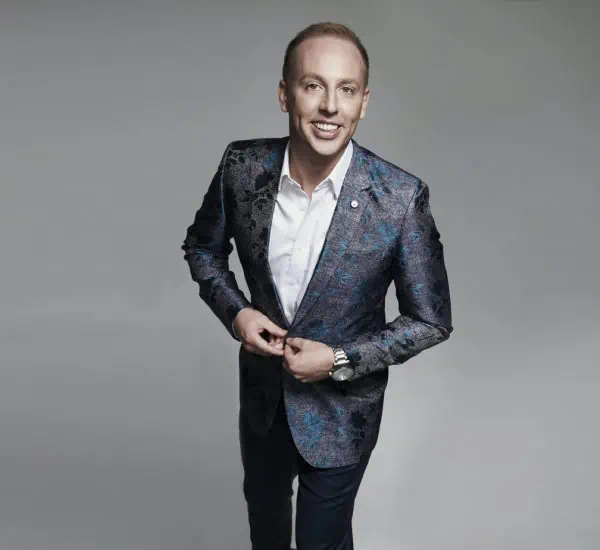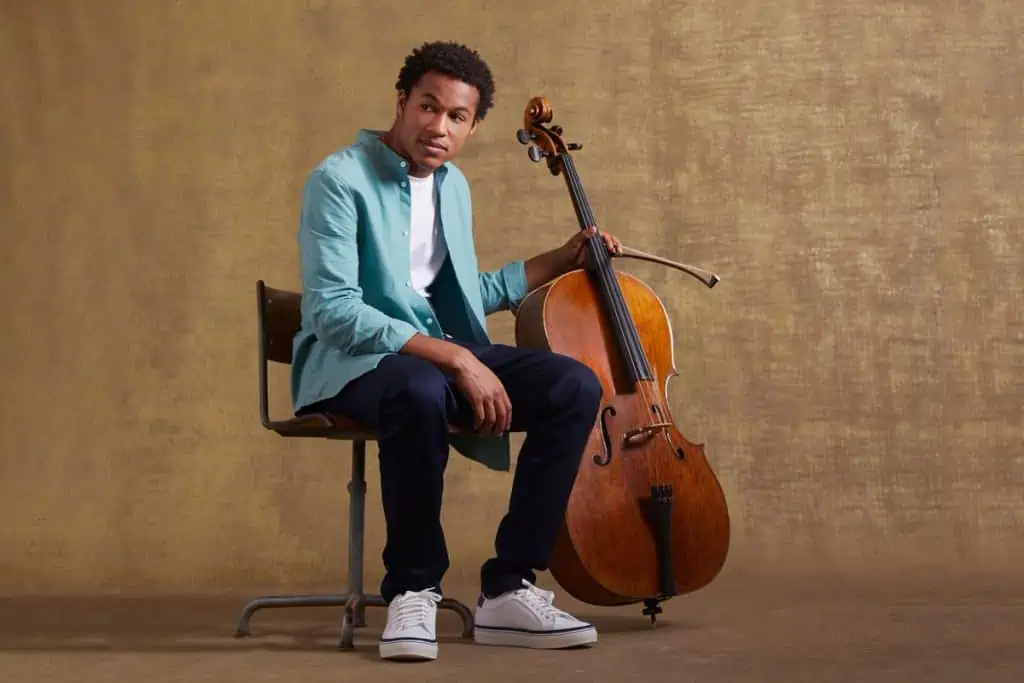 Sheku Kanneh-Mason
Ted's Cello Champion
Do You Want To Play The Cello?
Thought so! And that is where we want to assist you…
The Ted's List writers are all amazing, professional musicians. Making use of their experience, no one can assist you to better; especially as there seems to be plenty of bad advice on other websites…
There is no qualification required to teach music. Nothing at all. Shocking, I realize – but true. What this means in the truth, is that you could be having wrong advice from someone calling themselves a 'professional musician'; but who has never properly qualified.
You wouldn't believe how many cello teachers don't know the difference between beginner cellos and top-line cellos.
And that is why you'll appreciate the content created by our outstanding authors. There is nothing better than receiving the suggestions and tricks of the trade from a serious specialist. And above all, they enjoy publishing cello reviews; and they love assisting budding cello players.
If you're looking for cello tutorials, click here.
Learning the Cello can be enormous fun, but at the same time can be quite complicated. If it is your child who is learning the instrument, they'll probably have the inherent sense to act like a sponge (as children do so well…). As an adult, however, the sponge often turns out to be less effective at holding that water!
So where do you begin? Reading some excellent and crucially honest Cello reviews will help. There are so many choices, our free info will help you on the right track.
It's also essential you find a teacher. But before you do that, think about investigating the Suzuki method route VS the standard learning route. You may be pondering 'who is Suzuki and what's she got to do with my Cello!?' Don't worry – we have articles to explain that too.
Once you've done your analysis and have an instrument and a teacher ready to go; it's time to start playing. Albert Einstein said that "compounding is the eighth wonder of the world" and this applies to learning the Cello too. The more time you spend, the more things 'just click'. The more they click, the faster you'll learn.
Here at Ted's List, we have put together some of the worlds finest musicians to give you free tips, tricks and advice. If you would like to find out more about your string instrument and read other Cello Reviews, please do visit our dedicated page here.
Have You Joined The
Four Feature Friday Email?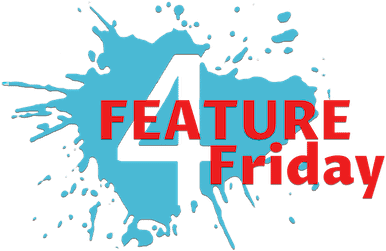 So what exactly is the 4 Feature Friday? It's a listing of four things, every Friday, that our boss (and general nice guy) Robert Emery has uncovered. The one rule is that it needs to be about music; so if he uncovered the next Egyptian tomb, I'm sorry to say he won't tell you!
So come on, and join us. We have a lot of fun with the 4-Feature Friday, and you will never know what you might find…