Then you're in the right place!

The best way to get started is to join the Ted's List community.

You'll receive:
that you won't find anywhere else on this website.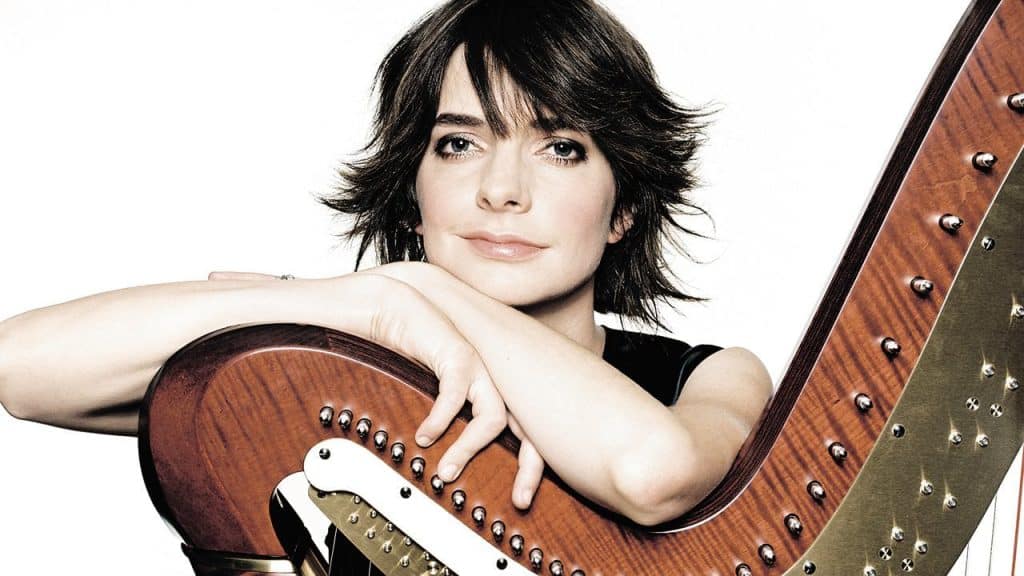 Catrin Finch
Ted's Harp Champion
When you look at the harp, it seems like its beauty has no parallel. It has a certain amount of elegance to it that's hard to find in any other instrument.   It looks and sounds stunning.  But how can you become good enough for it to sound as stunning as it looks?
Fortunately, Ted's List is where you can get everything you need to learn and master the harp. Techniques, tips and tricks that only come from some of the world's best professional harpists.
And what's more – all our Harp Tutorials are free.
Ted's List is the best place to hone your technique, practise habits and overall playing ability. And trust us when we say this; there is no better place to get trusted harp tutorials outside of hiring a dedicated harp teacher. 
But that's not all, we also have harp reviews to help you pick the best one for you.
Here's to your future harp music making!
Are You Missing Out
Every Friday

?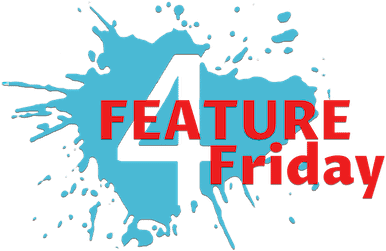 So, what is 4 Feature Friday? If you want to find four great things you didn't already know about music, then sign up to find out!
Come and get involved and have some fun. Of course, that's why we play music! Only press the button immediately below…
My name is Robert, and I made Ted's List throughout the Covid lockdown of 2020. But I'm certain you're asking yourself why I called the website Ted's List then…
I became a dad in 2015. Teddy joined the universe and has gone on to adore music as much as I do ever since. Music is surely my life and passion, as a conductor and pianist, touring the globe and playing alongside the most outstanding artists on earth.
But exactly how could I assist Teddy's friends and parents with their music training?
By creating Ted's List!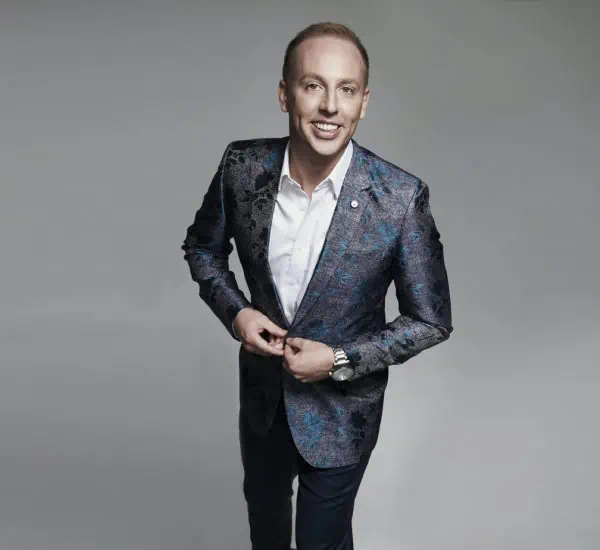 Learn Your Way
To supplement your face-to-face harp lessons, you can use our relevant information or use our guides to help find the right online classes. Anyway, all of our content is open and available conveniently.
No Experience Required
Whether you're a total beginner or a seasoned pro, in no time at all, we'll have you playing music you love.
World-Class Harp Tutorials
Professional harpists are our authors, not just harp teachers. So they do know what they're talking about.
Trusted Globally
Professional musicians, working worldwide, in the very best concert halls are Ted's List team. For once, you can trust content written by authors who know exactly how to help you become a better player of the harp.
Explore Music Theory
Follow your curiosity and study our chords, scales, and music theory articles. It isn't as frightening as you think!
Can't Read Sheet Music? No Problem!
We've got all the guides and tutorials to get you started quickly.