Then you're in the best place!
Most Popular Drum Articles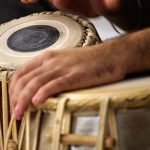 Which Instrument Are You Going To Choose?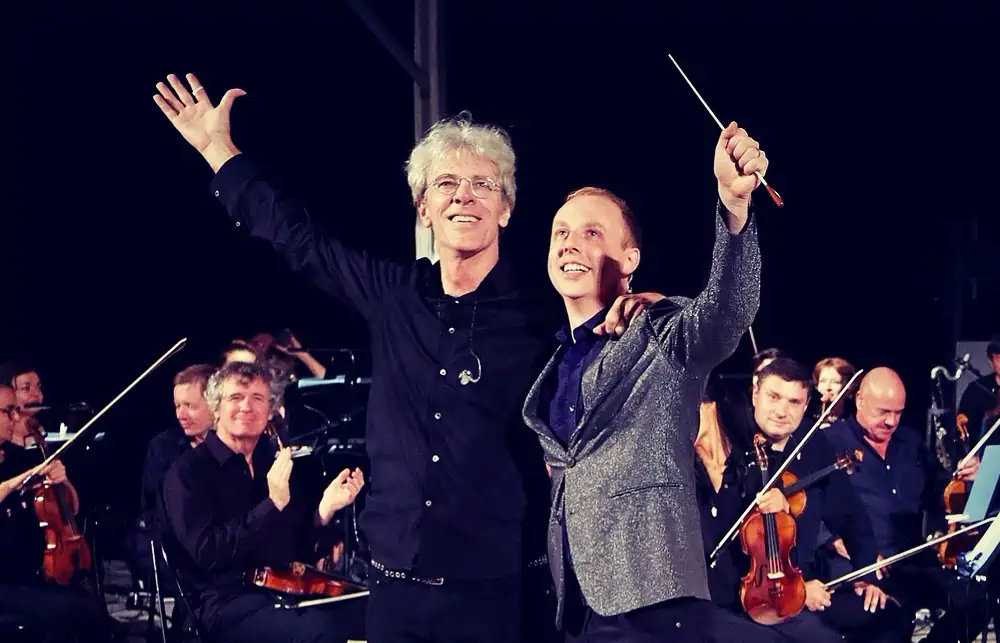 Stewart Copeland
Ted's Drum Champion
Who Can Supply You With The Best Advice?
Well, that's exactly what we are here for. Our Founder, Robert Emery, has a successful career as a musician, so we don't need to 'sell you' music lessons or high priced training courses to earn money. Our buddies can easily give actual advice as pro-musicians, and that's what makes us unique.
Shocking fact coming up: I bet you didn't realize that there is absolutely no obligation for your instrumental teacher to have been professionally educated. But surely they require some form of certification in order to take peoples hard-earned cash? Nope. If you wanted to, you could turn around tomorrow and call yourself a music instructor! Insane isn't it…
You wouldn't believe how many drummers can't play percussion, and vice versa! And because of this madness, we try to be a safe and secure pair of hands – shedding light with honest, well-researched reviews and information from fully educated, brilliant professional musicians. Some of whom you'll even recognise, and even seen in a live concert!
Enroll in Our
4 Feature Friday
So what exactly is the four Feature Friday email? Simple. Every single Friday, our Founder and generally awesome guy, Robert Emery, will be sending you an exclusive email. It'll be small and sweet, made up of the four most incredible things he has learned that week. All in connection with music obviously!
These '4-Feature Friday' emails are just available if you subscribe directly below.