Honest Piano Accessories Reviews
Then you're in the right place!

Piano Accessories Reviews
The best way to get started is to join the Ted's List community.
You'll receive:
that you won't find anywhere else on this website.
As a professional musician, I am always on the lookout for fascinating new projects, and Ted's List appeared like an obvious project to get into. But why did I call the website Ted's List, instead of Robert's List? !?
In 2015 I became a Father. Teddy entered the world and has since gone on to adore music as much as I do. Music is my life and passion, touring the world as a conductor and pianist, performing with the most awesome talents on the earth.
But just how could I support Teddy's buddies and parents with their musical training?
Ted's List was needless to say the answer.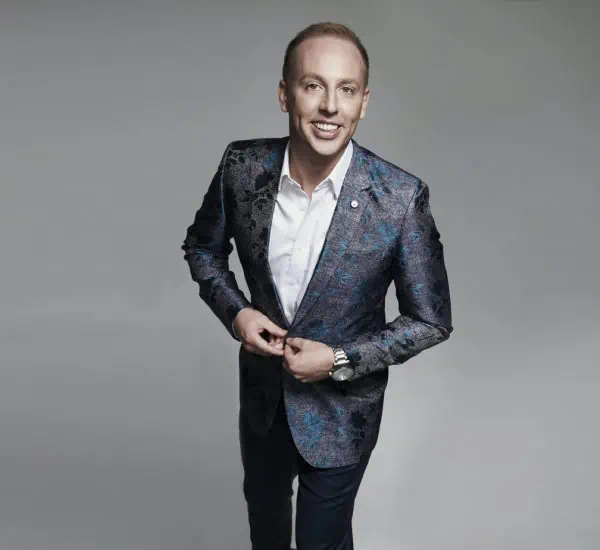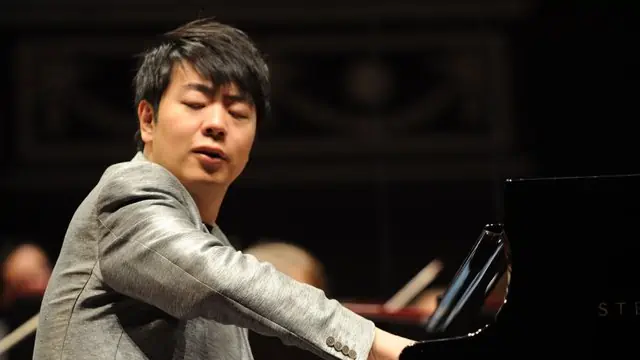 Lang Lang
Ted's Piano Champion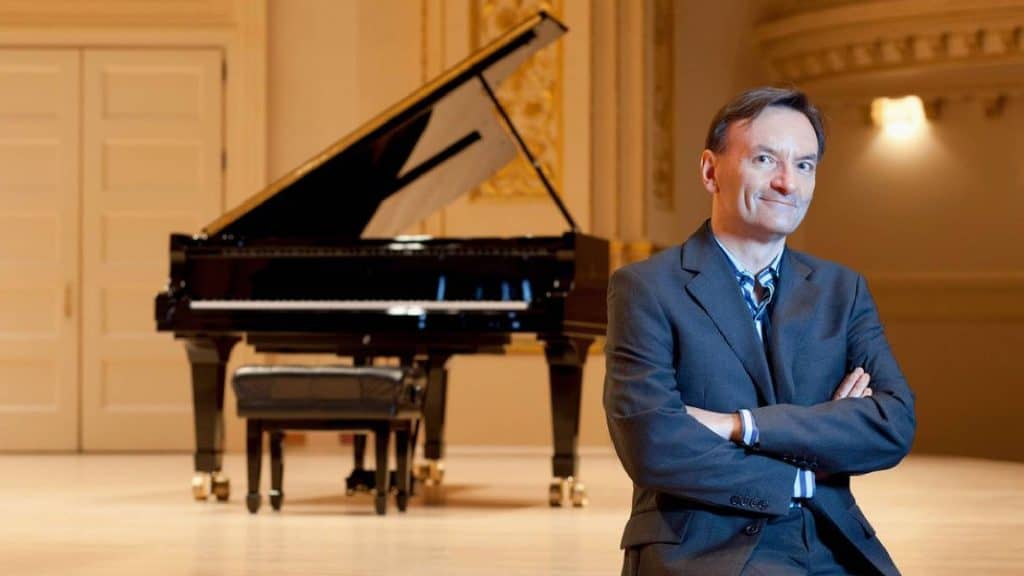 Stephen Hough
Ted's Piano Champion
Would You Like To Be A Great Pianist?
Well lucky for you, we will help!
My friends and I have written genuine advice as pro-musicians, and that's what makes us unique. We can provide you with reliable and truthful piano accessories reviews – and with our expertise, you'll not want to look any further.
Are you aware that to teach music, absolutely no qualification is needed? Not a thing. Which means you might be receiving advice about exactly what to purchase, recommendations & techniques from somebody who has never formally learnt their musical instrument.
You wouldn't believe how many piano teachers don't know what sustain pedals are for.
That is where our industry experts come in. And no, in contrast to various other websites which shall remain nameless, our experts are real-life, performing, professional musicians. They are the finest in the business, in either the UK or the United States. Some are even famous names. And all enjoy producing piano accessories reviews!
Get the
4 Things

I've Been Loving, Using and Reviewing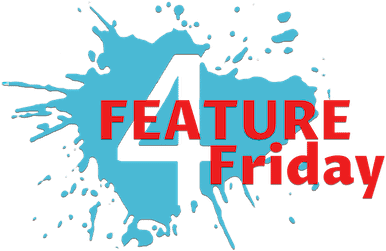 So what is the 4 Feature Friday? It's a listing of four things, each Friday, which our boss (and overall nice guy) Robert Emery has uncovered. The one guideline is the fact that it has to be about music; so if he discovered the next Egyptian burial place, I'm afraid he won't tell you!
These '4-Feature Friday' emails are only available if you join directly below.