Then you're in the right place!

The best way to get started is to join the Ted's List community.
You'll receive:
that you won't find anywhere else on this website.
My name is Robert, and I developed Ted's List while in the Covid lockdown of 2020. But I'm confident you're wanting to know why I named the website Ted's List then…
In 2015 I became a Father. Teddy came into the world and has since gone on to appreciate music as much as I do. Music is definitely my life and passion, touring the world as a conductor and pianist, performing with the most awesome talents on the earth.
But just how could I assist Teddy's buddies and parents with their musical learning?
Ted's List is the answer.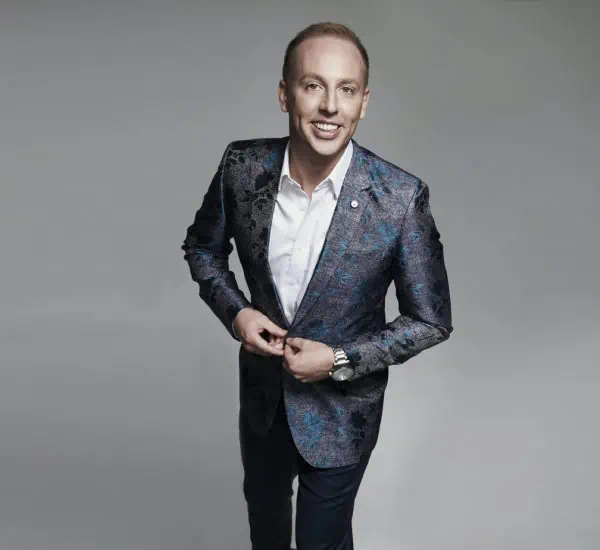 Meet Our WOODWIND Champions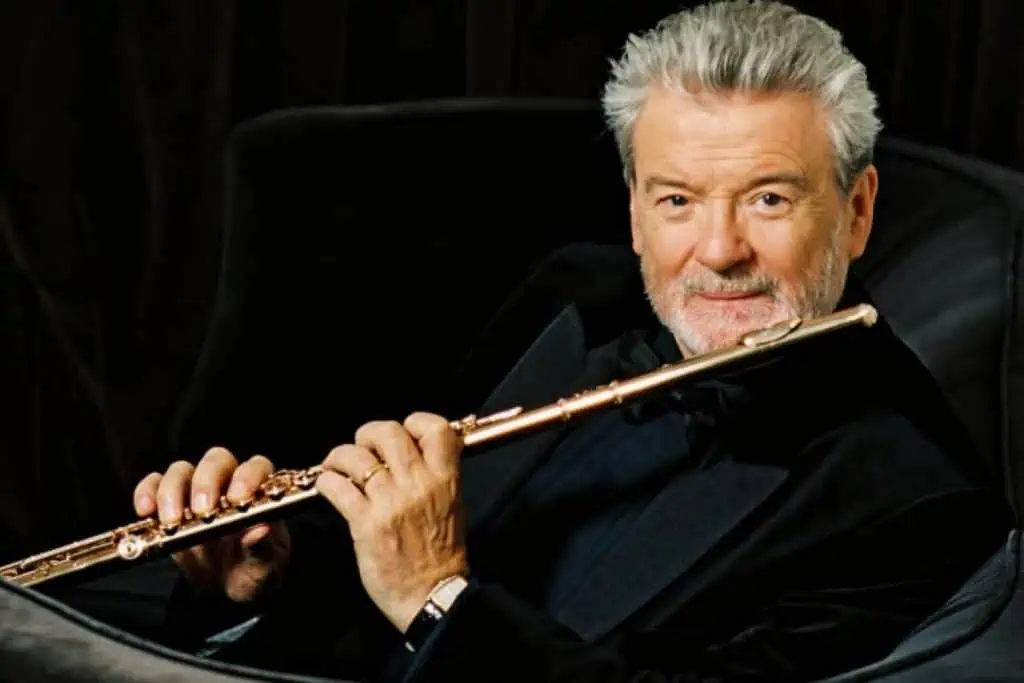 Sir James Galway
Ted's Flute Champion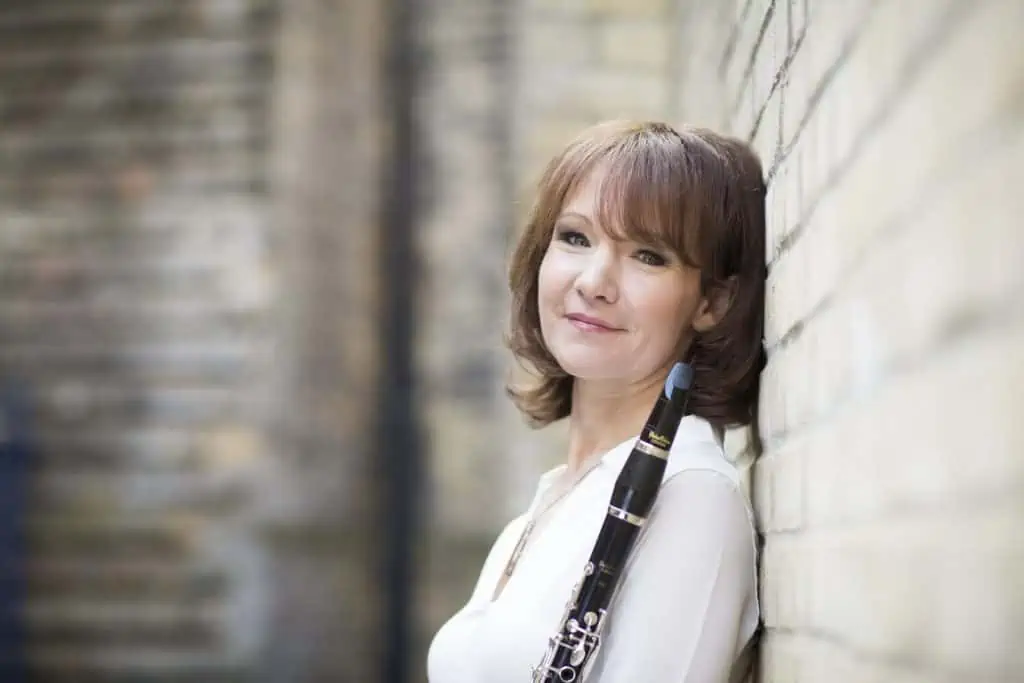 Emma Johnson
Ted's Clarinet Champion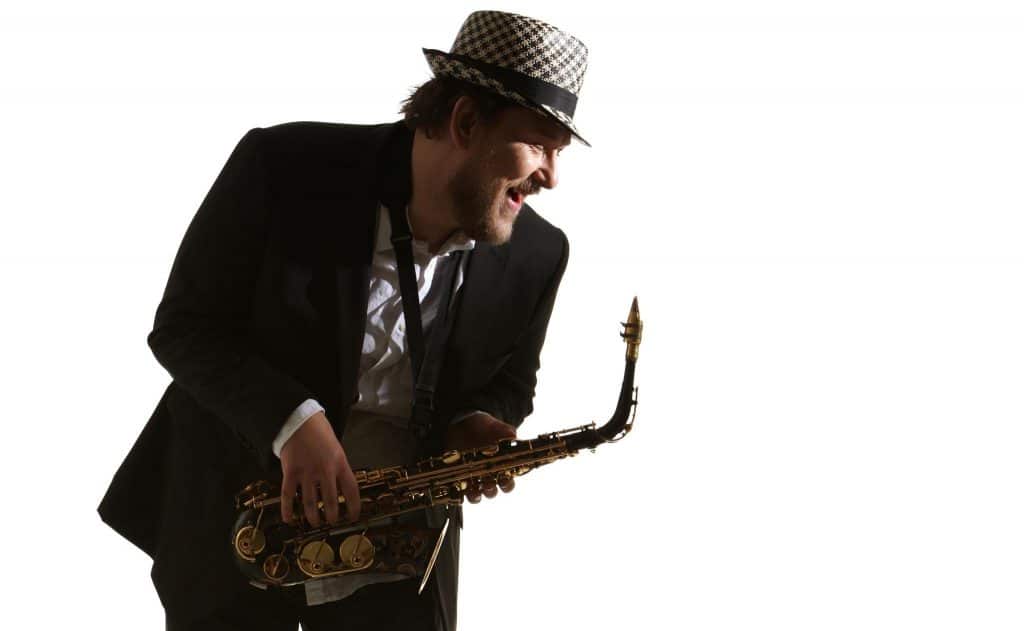 Nigel Hitchcock
Ted's Saxophone Champion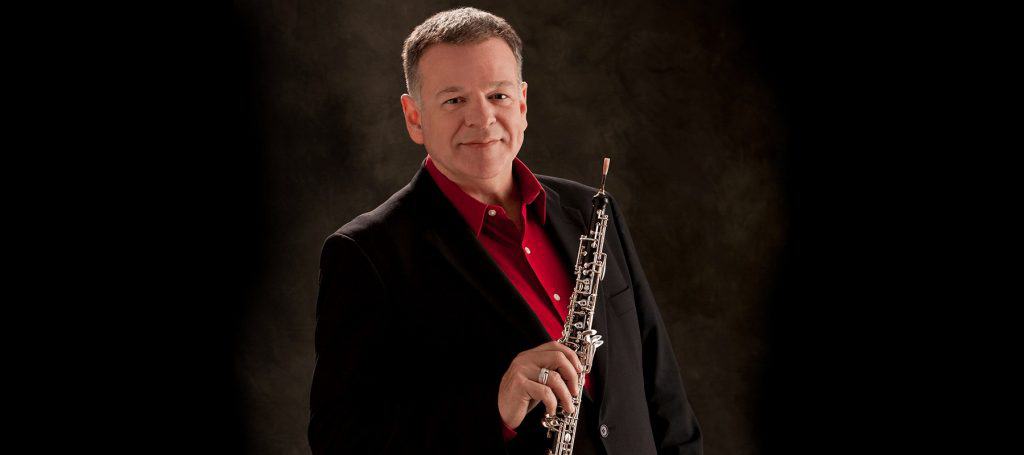 Nicholas Daniel
Ted's Oboe Champion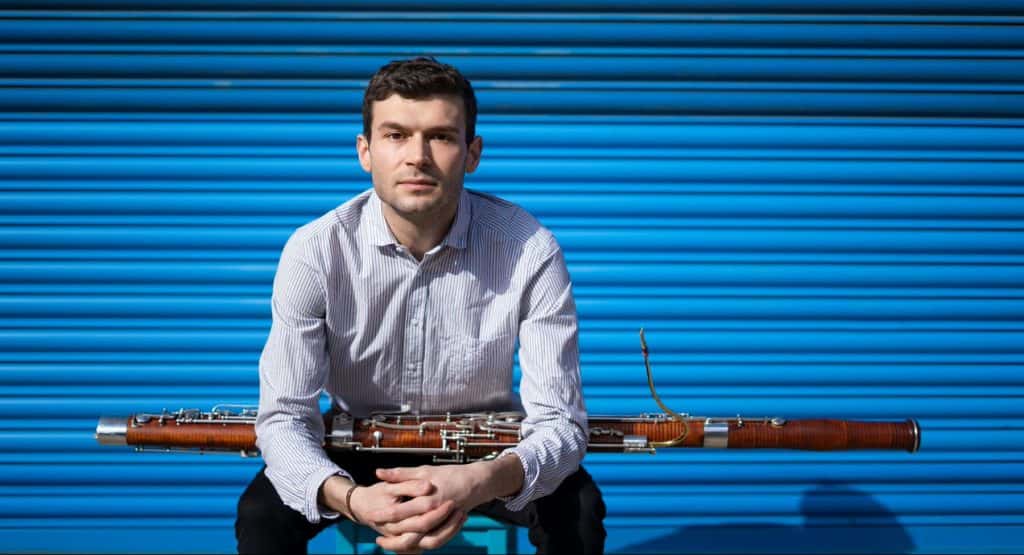 Jonathan Davies
Ted's Bassoon Champion
Are You Looking To Play The Recorder?
The good news is, that's where we will help.
The Ted's List team is comprised of qualified, performing, world-class musicians. They are the absolute best people to help guide you; especially as there is so much incorrect information around on the internet…
Were you aware that to teach music, absolutely no qualification is required? Absolutely nothing. That means you may be getting advice about what to purchase, suggestions & techniques from a person who has never formally learnt their musical instrument.
You wouldn't believe how many recorder teachers don't know the difference between a recorder and a flute.
That's where our specialists come in. And no, unlike various other websites which shall remain nameless, our experts are real-life, performing, specialist musicians. They are the best in the business, either in the United Kingdom or the United States. Some are even household names. And all enjoy producing recorder reviews!
Recorder | Getting Started
Do you want to learn the Recorder? Playing a wind instrument can be enormous fun, and the Recorder can be a fantastic way to start.
Research is key. Read some Recorder Reviews. Find out what Recorder is going to be best for you personally, and get the very best instrument you can afford to buy.
Research is great, but be careful about doing too much of it. You could spend days and months learning the theory of an instrument, but it doesn't mean you can actually play it. To be able to do that, you'll need to put the Recorder to your mouth and actually start blowing!
One of the things to remember about learning an instrument is that it doesn't matter how talented you are; there are no shortcuts.
Here at Ted's List, we have put together some of the worlds finest musicians to give you free tips, tricks and advice. If you would like to find out more about your wind instrument and read other Recorder Reviews, please do visit our dedicated page here.
Did You Join The 4 Feature Friday Email List?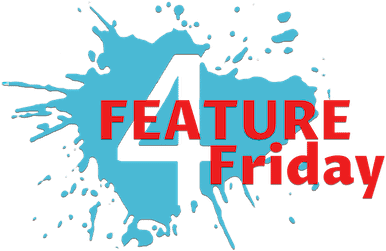 So what exactly is the Four Feature Friday? If you wish to uncover 4 wonderful things about musical instruments that you perhaps didn't already know, then subscribe to find out…
Come and join in and have some fun. It is, after all, the reason why we perform music! Just simply click the button directly below…