Then you're in the right place!

The best way to get started is to join the Ted's List community.
You'll receive:
that you won't find anywhere else on this website.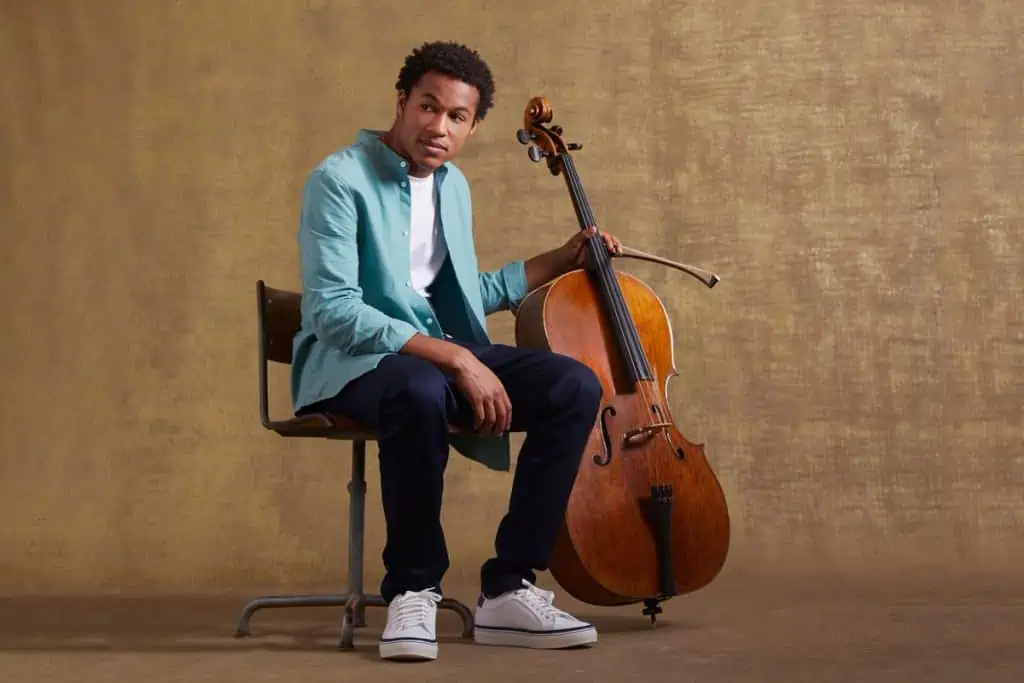 Sheku Kanneh-Mason
Ted's Cello Champion
The cello. The most versatile string instrument. The cello has a larger range than any other instrument.  It can play the tune all the way down to playing the bass.
But did you know even modern rock acts like Aerosmith, Smashing Pumpkins, and even legendary groups like The Beatles used it to augment their sound and make their music iconic?
If you start learning the cello today, one day you could be touring with a an orchestra – or even rock band someday!
And with the right technique, practice, and the guidance on how to play the cello from Ted's List – you'll improve in no time! We even have Cello Reviews that will help you find the right instrument for you. 
So start reading our Cello Tutorials now…  Enjoy!
Are You Currently Missing Out
Great Things

Every Friday?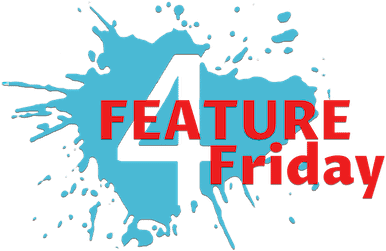 4 Feature Friday is a listing of four things, every Friday, that our boss (and general nice guy) Robert Emery has uncovered. The one rule is that it has to be about music; so if he uncovered an ancient treasure chest, I'm sorry to say he won't tell you!
So come on, and join us. We have a lot of fun with the 4-Feature Friday, and you will never know what you might find…
My name is Robert, and I made Ted's List throughout the lockdown of 2020 because of Covid-19. But I'm sure you're curious about why I called the website Ted's List then…
I became a Dad when Teddy came into the world in 2015 and has since gone on to adore music as much as I do. Music is my life and passion. As a conductor and pianist, I was performing around the world with some of the greatest talents.
But how could I support Teddy's buddies and parents with their music instruction?
Ted's List was the solution for this.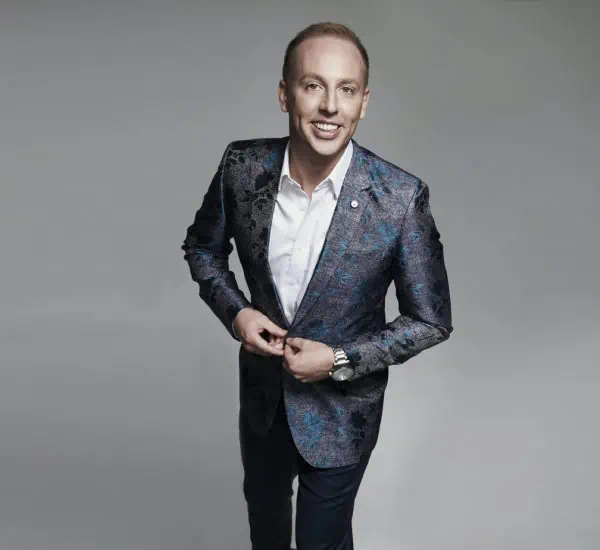 Trusted Globally
Skilled musicians, performing all over the world, in the very best concert halls are Ted's List squad. The content you can trust, written by writers who know just how to help you become a better cello player, for once.
No Experience Required
If you're a complete novice or a seasoned pro, in no time at all, we'll have you playing music you enjoy.
Learn Your Way
To complement your face-to-face cello lessons, you can use our content
or use our guides to help identify suitable online lessons.
Either way, all our information is free of charge and readily available.
Sheet Music? No Problem!
We've got all the guides and tutorials to get you started easily.
Explore Music Theory
Follow your interest and learn our chords, scales, and music theory articles. It isn't as terrifying as you thought!
World-Class Cello Tutorials
Professional cellists are our writers, not just cello instructors. So they do know what they're talking about.