Then you're in the right place!

The best way to get started is to join the Ted's List community.
You'll receive:
that you won't find anywhere else on this website.
Meet Our CLARINET Champion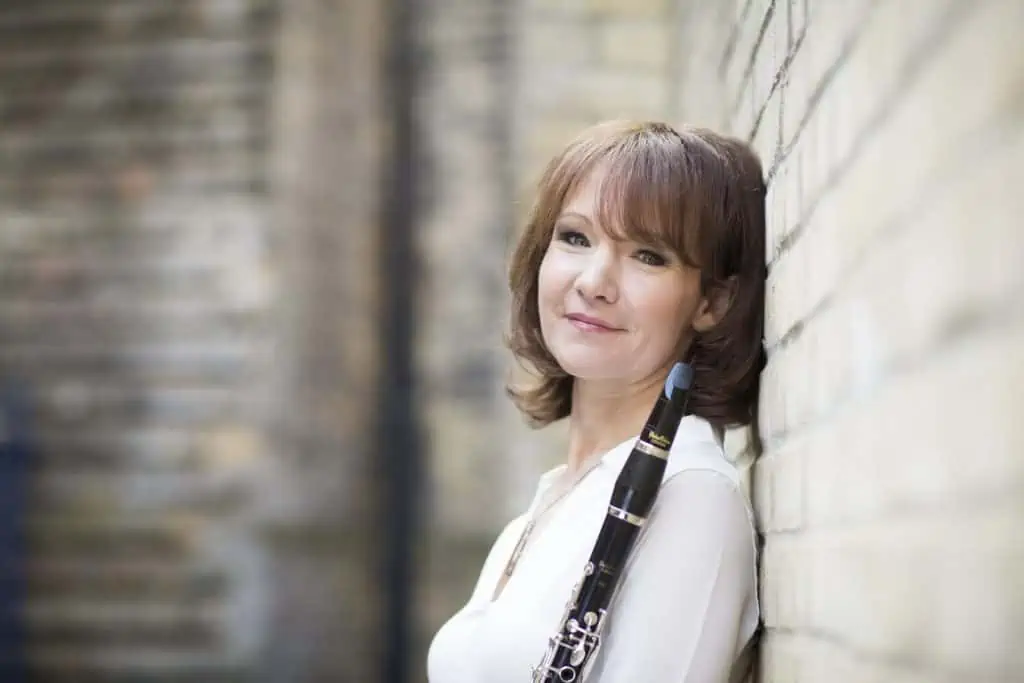 Emma Johnson
Ted's Clarinet Champion
Clarinet | Getting Started
If you're a massive fan of jazz or big band music (like Glenn Miller and his orchestra), then you likely know about the subtle but iconic clarinet.
This musical instrument has been a staple of several of history's greatest musical acts, due to its very distinct sound and overall versatility. As such, a lot of people want to learn how to play it, but not everybody will have the same quality of learning resources on hand.  And don't forget – we can't have an orchestra without a clarinet either!
At Ted's List, you will get the best clarinet tutorials from a handful of the world's greatest professional clarinet players. Articles like how to read clarinet sheet music, improving your technique, getting the most out of your practice, even knowing which clarinet to get will definitely take your clarinet playing to a whole new level.
So when you reach the end of your clarinet learning journey, you will be an absolute master, and that's a guarantee. 
Are You Missing Out The
Four Feature
Friday

?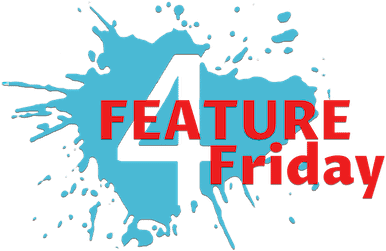 So precisely what is Four Feature Friday? If you want to find four fantastic stuff you may not already know about music, sign up to find out…
Come on, join us. The 4-feature Friday is lots of fun, and you never know what you're going to get…
I am Robert, and I am fortunate to be a professional musician at the age of sixteen. However, why is my website called Ted's List, if my name is Robert?
I became a dad in 2015. Teddy came into the world and has appreciated music ever since. Music is my life and passion. I tour the world with the best talents in the world, as a conductor and pianist.
And as Ted has been going to school, I have had his friends and their parents continuously ask me for music advice and musical tools learning. How can I help them?
The answer was Ted's List.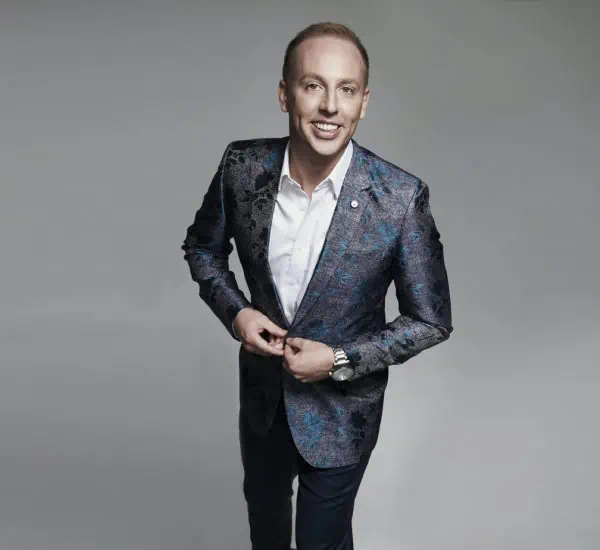 Can't Read Clarinet Sheet Music? No Problem!
We have all the tutorials and guides to get you started, fast.
Learn Your Way
You can use our information to supplement your face-to-face piano lessons or use our guides to help with finding the right online lessons. Either way, all our information is free and easily accessible.
World-Class Clarinet Tutorials
Our authors are professional clarinetists – not just clarinet teachers. So they really do know what they're talking about – both from a teaching and performing perspective.
Trusted Worldwide
The Ted's List team are professional musicians, working across the world, in the very best concert halls. For once, content that you can trust written by authors who know exactly how to help you become a better piano player.
Explore Music Theory
Follow your curiosity and explore our articles on chords, scales, and music theory. It really isn't as scary as you think!  And it's really important!
No Experience Required
Whether you're a total beginner or a seasoned pro, we'll have you playing music you love in no time at all.