Then you're in the right place!

The best way to get started is to join the Ted's List community.
You'll receive:
that you won't find anywhere else on this website.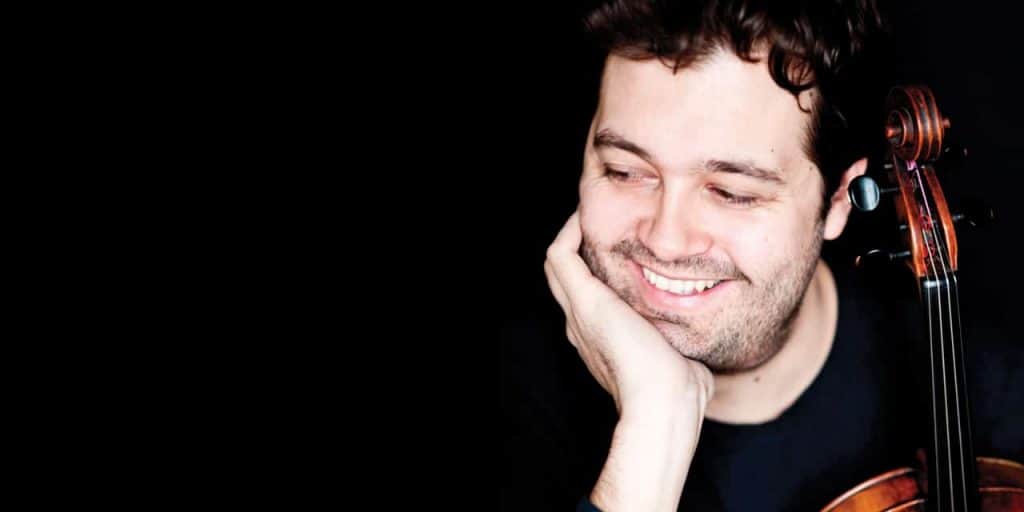 Lawrence Power
Ted's Viola Champion
Don't believe anybody else who thinks that the viola is the mere cousin of the violin. It's not, and we'll tell you why.
The viola is an amazing stringed instrument on its own, because of its unique and powerful sound. It may not go as high as a violin, or as low as the double bass – but its warm tone is something that you need to hear to believe.
So now that we got your curious, are you interested in learning the viola? Well, we've got what you need right here, on Ted's List!
Everything and anything you can ever want and need to learn and master the viola is right here. This includes effective techniques, reading sheet music, even a few interesting FAQs and more.  All of the best stuff that will help you take your playing from beginner to virtuoso in a much shorter time than a lot of people. And, if you're looking for a new instrument to purchase and wondering what to choose, we also have Viola Reviews here.
Now, if you want to learn, however, the best thing you can do is start doing viola lessons.  We can help augment those lessons with our amazing Viola Tutorials.
So get playing!
The
4-Feature Friday Email

Is Full of Remarkable Stuff Like…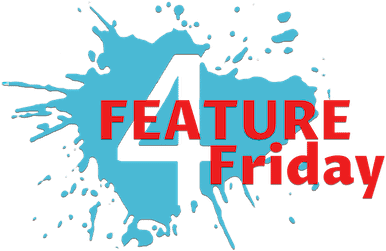 Four Feature Friday? It is an awesome email that we sent out every single Friday from our Founder and generally nice guy, Robert Emery. It'll be quick and sweet, containing the four most remarkable things he has discovered that week. All relevant to music obviously!
So come on, and join us. We have loads of fun stuff with the 4-Feature Friday, and you never know what you might find…
My name is Robert, and I created Ted's List throughout the Covid lockdown of 2020. But I'm sure you're curious about who Ted is and why I named this website after him…
In 2015 I became a Dad. Teddy entered the world and has since gone on to love music as much as I do. Music is definitely my life and passion as a conductor and pianist, performing with the most amazing talents while touring the world.
And since Ted went to school, I had his buddies as well as their parents constantly ask me for information on music and studying a musical instrument. So how could I assist them?
Ted's List was an obvious answer.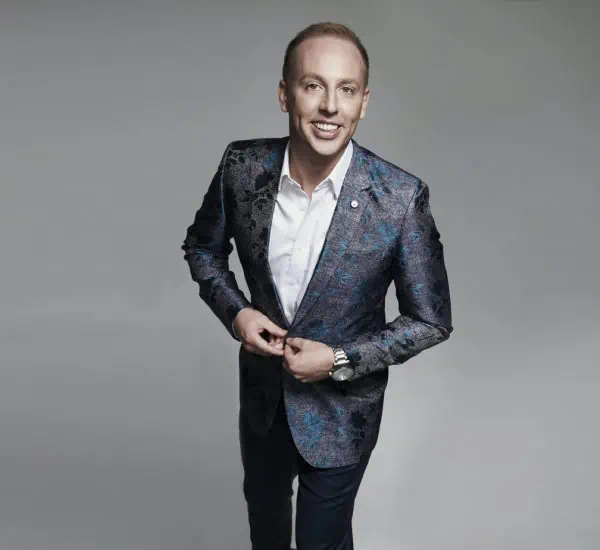 Learn Your Way
We have free resources for you to check which viola learning methods work for you.
No Experience? Not a problem
Anyone who loves music is welcome here, even if you're a total beginner.
World-Class Viola Tutorials
Professional viola players wrote our articles– not just viola teachers. So they really do know what they're talking about.
Trusted Anywhere
The Ted's List team are professional musicians who worked in the very best concert halls around the world. For once, content that you can trust written by viola players who know exactly how to help you become a great viola player.
Explore Music Theory
If you're curious, try exploring our articles on chords, scales, and music theory. You'll find that it's relatively harmless.
Find Sheet Music Reading Techniques
We have all the tutorials and guides to get you started, pronto!