Sign Up To The
Four Feature Friday

Group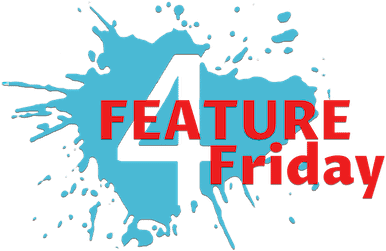 So what exactly is the 4 Feature Friday? If you want to find 4 wonderful things about musical instruments you perhaps didn't already know, then sign up to find out…
Come and join in and have some fun. It is, after all, why we play music! Just subscribe below…
I'm Robert, and I'm lucky to have been a professional musician since the age of 16. But if my name is Robert, exactly why is my website is called Ted's List?!
In 2015 I became a Father. Teddy entered the world and has since gone on to appreciate music as much as I do. Music is my life and passion, touring the world as a conductor and pianist, performing with the most amazing talents on the earth.
And since Ted went to school, I had his pals along with their parents constantly ask me for advice on music and learning a musical instrument. So how could I assist them?
By producing Ted's List!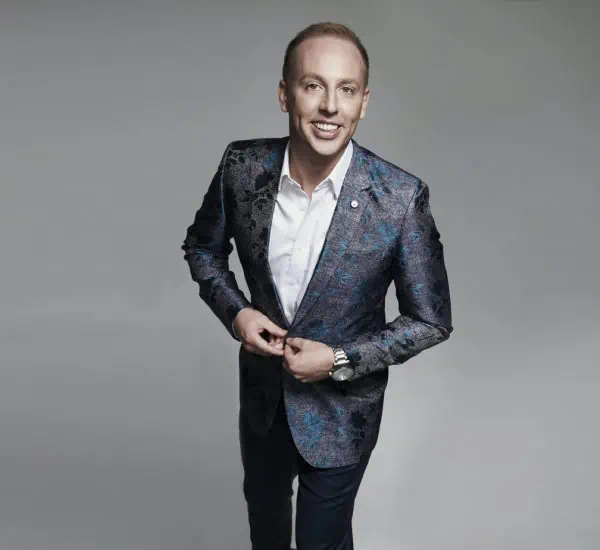 Do You Want To Become An Excellent Musician?
Thought so! And that is where we would like to help you…
The Ted's List writers are all outstanding, qualified musicians. With their experience, no one can assist you to better; especially as there seems to be a huge amount of poor advice on other websites…
Are you aware that to teach music, absolutely no certification is required? Absolutely nothing. Which means you may be receiving advice about what things to buy, tips & techniques from somebody who has never formally learnt their musical instrument.
You'd be blown away how many music teachers I ask about the difference between brass and woodwind instruments, and they don't know the answer!
And that is why you'll like the content produced by our brilliant writers. There is nothing better than getting the tips and trade secrets from a real professional. And above all, they enjoy writing instrument reviews; plus they love helping out aspiring musicians.