Alfred Schnittke was a composer from the Soviet Union. He was born on November 24, 1934 in Engels, Saratov Oblast, USSR. He died on August 3, 1998 in Hamburg, Germany.
Alfred Schnittke was a prolific composer who wrote in a wide variety of musical styles. His music is often characterized by its use of quotation and pastiche, as well as its polystylistic tendencies. Schnittke's early music shows the influence of Dmitri Shostakovich, Nikolai Myaskovsky, and Sergei Prokofiev. However, he quickly developed his own voice, utilizing a wide range of techniques and styles.
Schnittke's compositions often incorporate elements from a variety of different styles, making them difficult to categorize. However, some of his most famous works include the symphonies Concerto Grosso No. 1 (1977) and No. 4 (1982), the violin concerto Polyphonic Notebook (1979), and the piano quintet Abel's Harp (1983).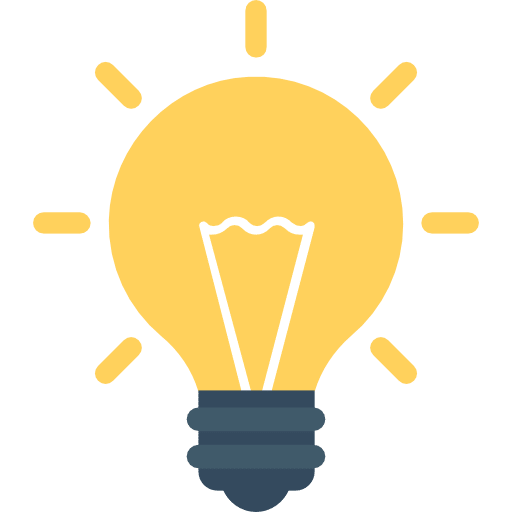 Did You Know?
"Musica Nostalgica" is one of the composer's essentials in terms of chamber music. The piece establishes a very touching dialogue between two of the most sensual instruments that exist in the world: the piano and the cello. Listening to it carefully, the style of the piece is close to that of the Baroque, due to a great rhythmic and tonal regularity, and the marked and polyphonic dialogue between the two instruments. According to this intimate murmur, let yourself be carried away by this sweet but painful feeling that is the nostalgia of the old days…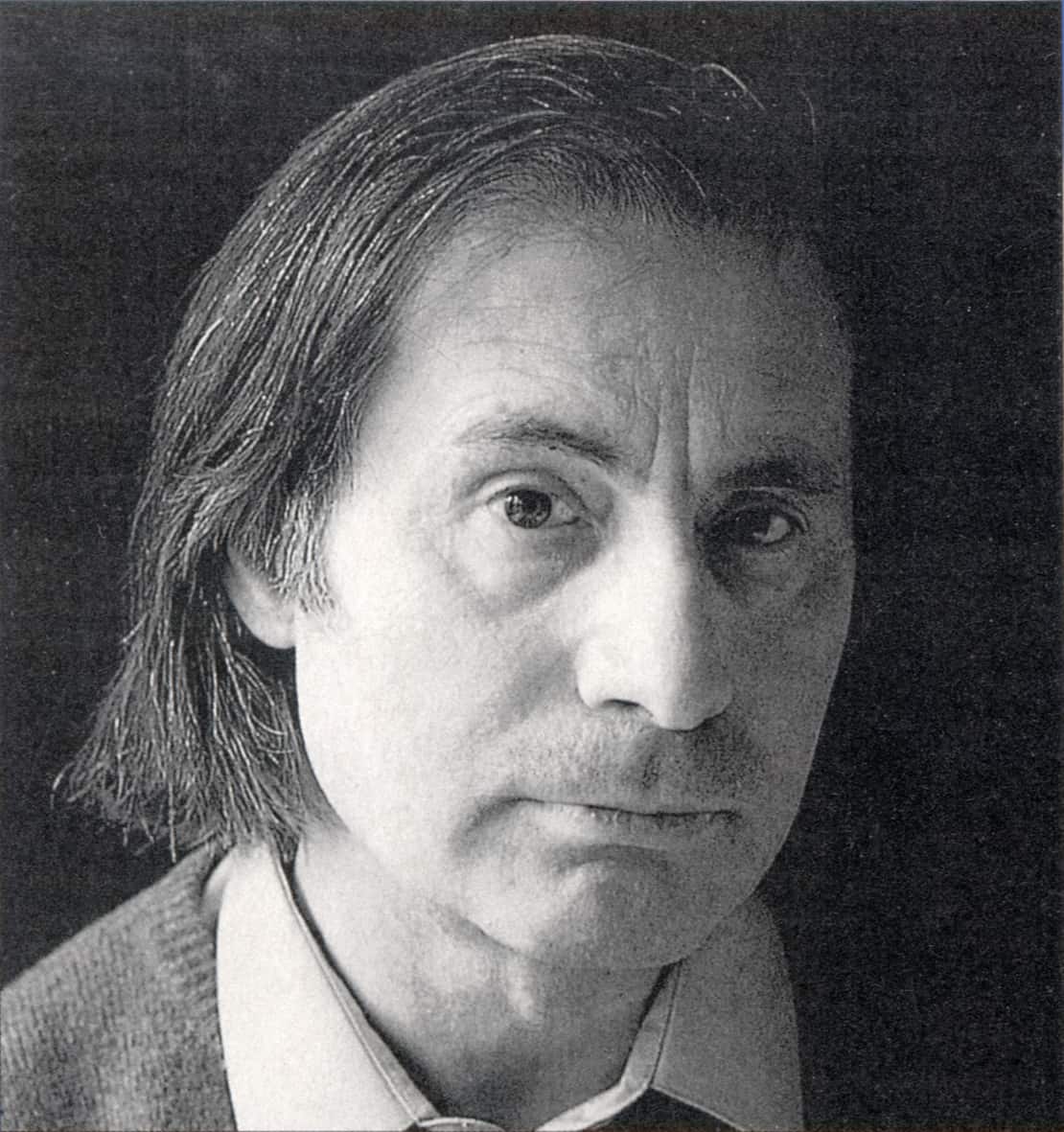 Alfred Schnittke Recordings
Getting Started with
Music Lessons