Then you're in the right place!

The best way to get started is to join the Ted's List community.
You'll receive:
that you won't find anywhere else on this website.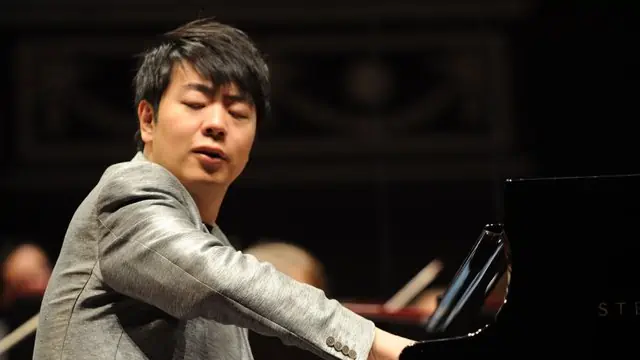 Lang Lang
Ted's Piano Champion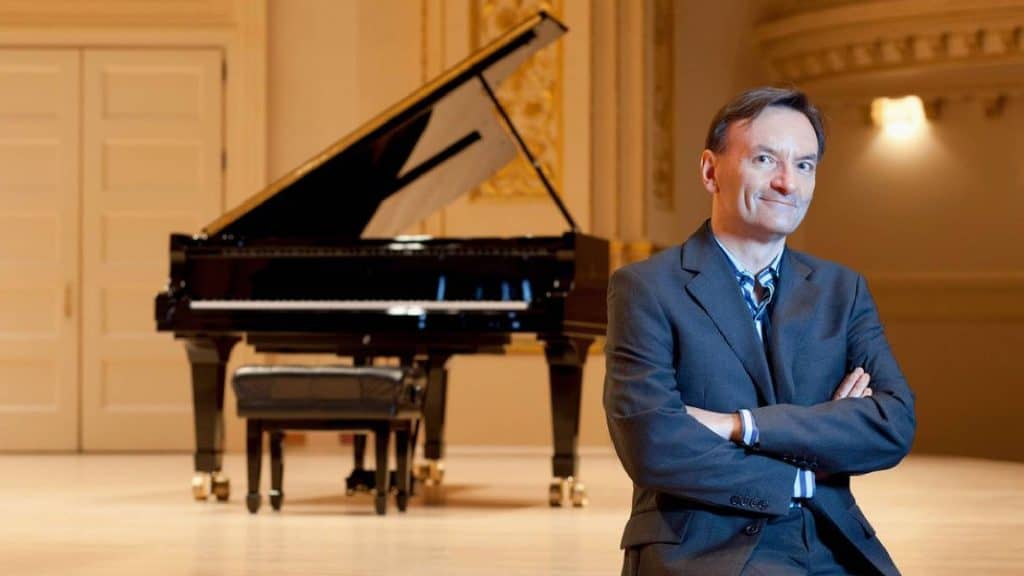 Stephen Hough
Ted's Piano Champion
Do we provide online piano lessons?  Erm. No. Not really!
Are we an app to help with your piano playing?  Nope.
Then what are we?
We are Ted's List.  And Ted's List is built by professional musicians to provide you with high-quality, trustworthy content to be used alongside your learning.  Our piano tutorials are designed to help your learn your instrument – not replace the tuition you need to learn your instrument!
Do you want to know how often you need to tune your piano?  Are you looking to improve your technique? Do you have trouble reading sheet music and are looking for a tutorial to help? Do you need advice on buying an acoustic piano vs digital piano?
We have articles or videos for all these things and more.  And most importantly – and NEVER forget this – everything is produced by real world-class musicians. 
Not Mrs. Smith who has taught piano for 47 years but never performed on a stage (although she is lovely…).  Our writers have performed not just on any stage, but at the Royal Albert Hall or Sydney Opera House, the Walt Disney Concert Hall or Carnegie Hall.  They know what they're talking about, so if they say something, you know it's going to be the best thing for you as a piano player.
Tips, tricks, tutorials and advice for complete beginners through to experienced players. 
Have You Joined The

Four Feature Friday

Email Yet?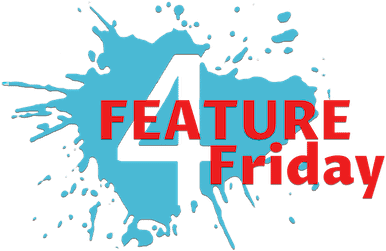 So what exactly is the Four Feature Friday? If you want to find out about four random, yet impressive things about music that you didn't already know, then join up to find out!
One email per week.  No spam.  No other email.  Just as simple as that!  Just click the button directly below…
I'm Robert, and I'm lucky to have been a professional musician since the age of 16. But if my name is Robert, why on earth is my website called Ted's List?!
Well, in 2015 I became a Dad. My little man Teddy entered the world, and has since gone on to love music as much as I do. I tour the world as a conductor and pianist, performing with the most amazing talents on this planet – but Teddy kept on asking questions about the different instruments that he wanted to try out.
And he wasn't alone.  All his school friends, and their parents, were asking me questions too. 
And so Ted's List was born!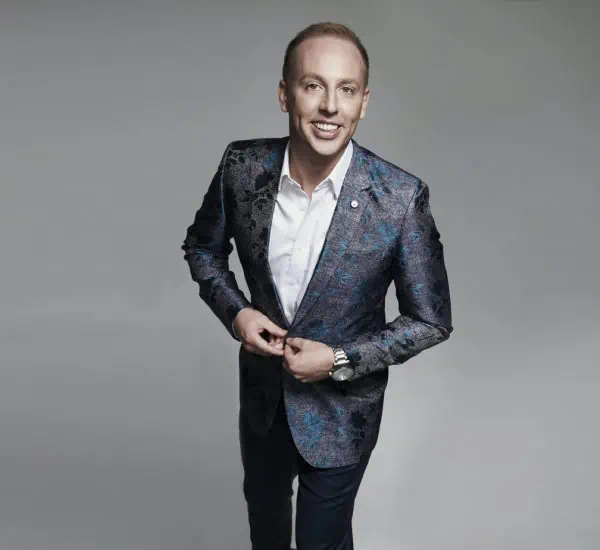 No Experience Required
Whether you're a total beginner or a seasoned pro, we'll have you playing music you love in no time at all.
Can't Read Sheet Music? No Problem!
We have all the tutorials and guides to get you started, fast.
World-Class Piano Tutorials
Our authors are professional pianists – not just piano teachers. So they really do know what they're talking about.
Trusted Worldwide
The Ted's List team are professional musicians, working across the world, in the very best concert halls. For once, content that you can trust written by authors who know exactly how to help you become a better piano player.
Learn Your Way
You can use our information to supplement your face-to-face piano lessons, or use our guides to help with finding the right online lessons. Either way, all our information is free and easily accessible.
Explore Music Theory
Follow your curiosity and explore our articles on chords, scales, and music theory. It really isn't as scary as you think!