Then you're in the right place!

The best way to get started is to join the Ted's List community.
You'll receive:
that you won't find anywhere else on this website.
Meet Our PERCUSSION Champion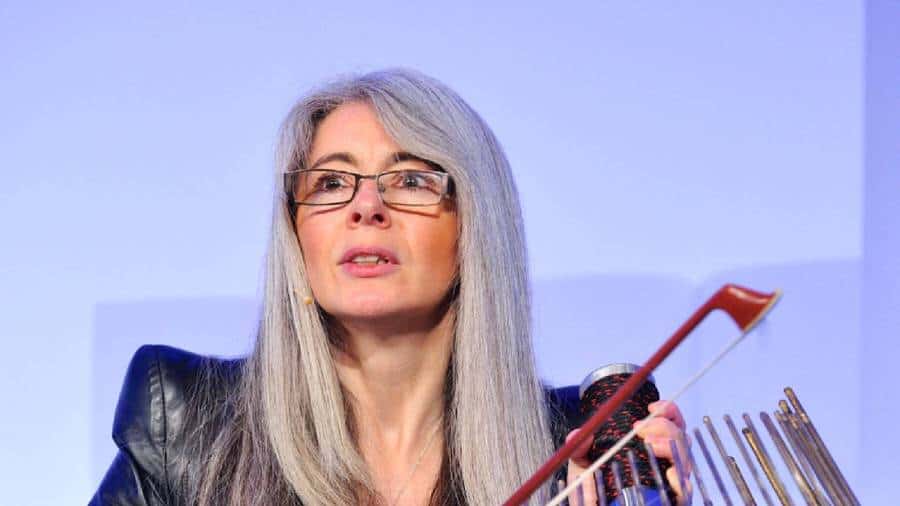 Dame Evelyn Glennie
Ted's Percussion Champion
I'm Robert, and I'm fortunate to have been a professional musician since the age of 16. However, if my name is Robert, how come my website is called Ted's List?!
In 2015 I became a Father. Teddy entered the world and has since gone on to love music as much as I do. Music is definitely my life and passion, touring the world as a conductor and pianist, performing with the most amazing talents on this planet.
And since Ted went to school, I had his buddies together with their parents constantly ask me for suggestions about music and studying a musical instrument. So how could I help them?
Ted's List was of course the answer.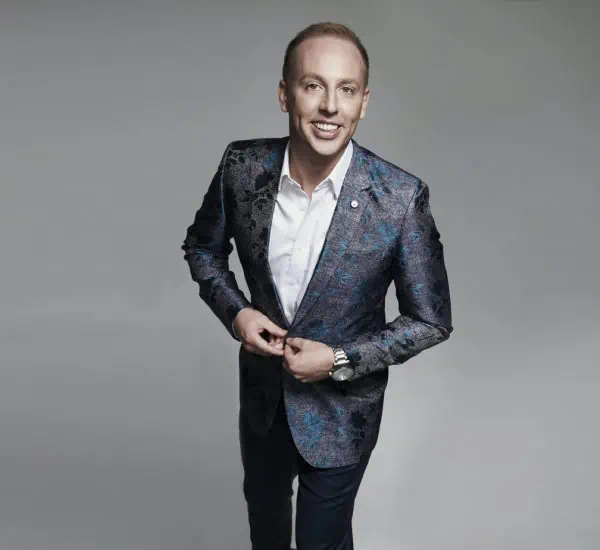 No Required Experience
Whether you are a complete beginner or an experienced professional, in no time will we get you to play the music you love.
Tutorials From World-Class Percussion Players
Our content is written by professional Percussion players – not only Perc teachers. So they know what they're talking about.
Trusted Globally
The Ted's List team consists of expert musicians who work in the best music venues worldwide. For once, content is written by authors who know exactly how to assist you in becoming a better percussionist
Learn Your Way
Our content can be used to support your face-to-face recorder lessons or to help find the right online lessons through our guides. All of our information, however, is free and easy to access.
Percussion | Getting Started
Playing percussion can be tremendous fun, but with so many different instruments, it can be a bit daunting at the start.
A little research goes a long way, and this will hopefully give you the confidence to start strongly.  Once you have the research behind you, it's just a case of getting on with it – just start playing!
Playing any musical instrument can be one of the most challenging things you'll ever do. Still, it can also be one of the most exhilarating. 
Here at Ted's List, we have pulled together a group of the finest musicians to give you these amazing, free, percussion tutorials.  Use it and abuse it! 
If you would like to find out more about the percussion family and read other Percussion Reviews, please do visit our dedicated page here.
Get the
4 Things

I've Been
Loving, Using and Reviewing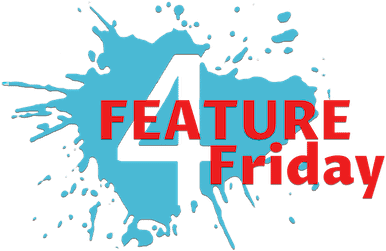 So what exactly is the four Feature Friday email? Simple. Every Friday, our Founder and generally awesome guy, Robert Emery, will send you an exclusive email. It'll be small and sweet, comprising the four most wonderful things he has learned that week. All connected with music obviously!
Come and join in and have some fun. It is, of course, the reason why we perform music! Just click the button directly below…