Beginner's Guide To Learning Piano1
Getting started with learning the piano
Our Beginner's Guide To Learning Piano​ will give you the help and guidance you need, to enable you to get started. We think our guide to getting started on the piano is the best resource on the internet.  It gives you everything you need to begin playing the piano in the most cost effective way possible.  So what are you waiting for…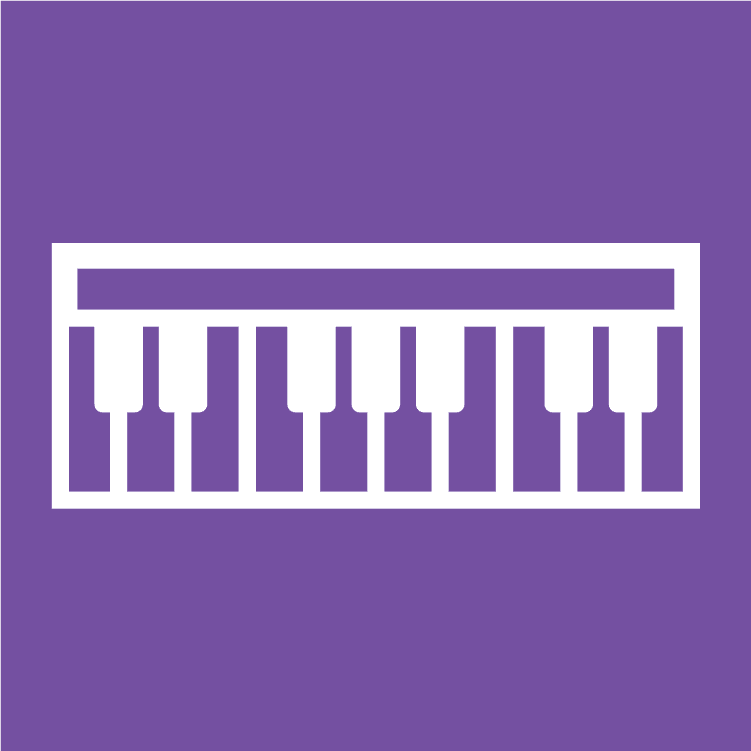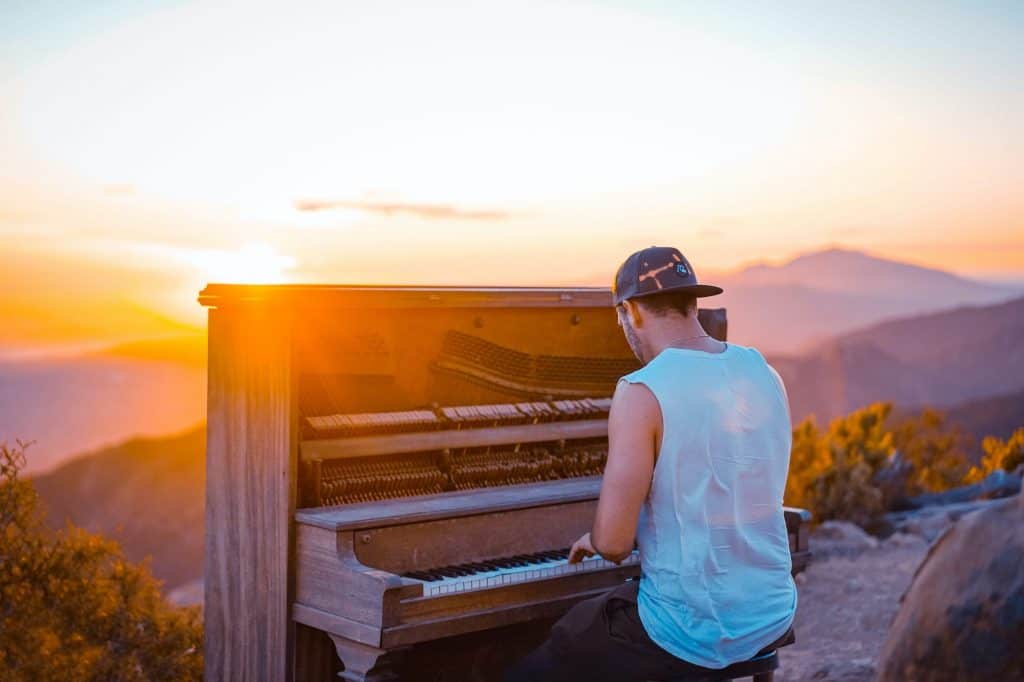 The piano is the worlds most popular instrument.  Start reading the Beginner's Guide To Learning Piano with this article.
Are you looking for a piano or keyboard, but a bit bamboozled at all the options? Let's us help you with our world-class experts giving world-class advice.
Are you looking for traditional fact-to-face lessons, or thinking about self-teaching through video tutorials or an app – we can help you find the right style of learning for you.
Technique is everything.  Get it right from the beginning, and you'll learn faster and more efficiently.  Get it wrong, and not only will you be slower and less efficient, but further down the line you'll get into trouble with tension pain, RSI and other horribly achy things.  It can all be avoided by starting off with the right technique.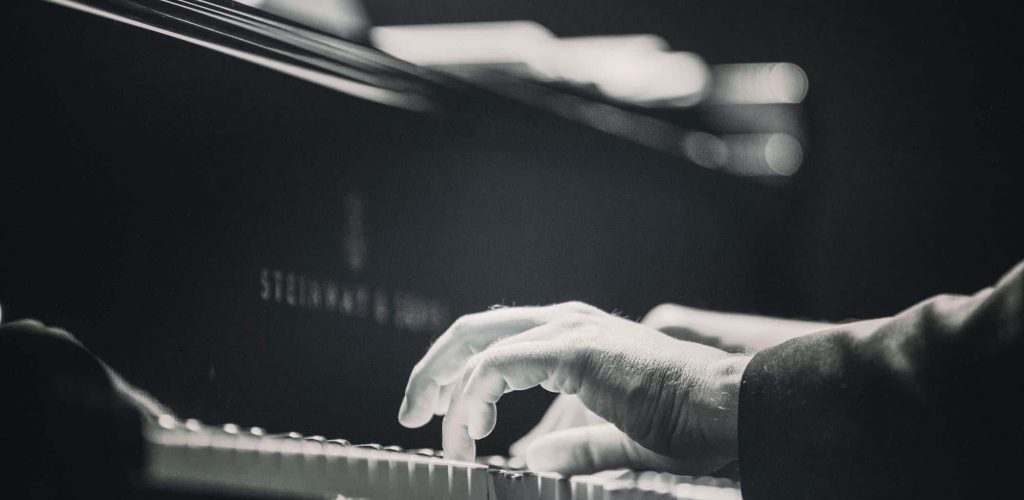 Playing the piano is a completely different skill from learning to read sheet music.  Just as learning to read and write go hand in hand, they are nevertheless different skills.  Learning to play and read music is the same.  We believe in splitting up these tasks into two clear categories, and attacking them from different angles.
We all have good days and bad days.  The difference between successful people and those who struggle, is that the winners know how to motivate themselves through the bad days.  Read our guide to piano practice to find out more.
Beginner's Guide To Learning Piano​
Our Founder, Robert Emery, has a thriving career as a musician, so we don't need to 'sell you' music lessons or expensive courses to make money. Our friends can simply give real advice as pro-musicians, and that's what makes us different.
Did you know that to teach music, absolutely no qualification is needed. Nothing. Zip. That means you could be getting advice about what to purchase, tips & techniques from someone who has never formally learnt their instrument.
You'd be surprised the number of piano teachers that don't know the difference between a Steinway and a Fazioli, and they've never played on either of them. That's one of the reasons we have created our Beginner's Guide To Learning Piano.
And that's where our experts come in. And no, unlike other websites which shall remain nameless, our experts are real-life, performing, professional musician. They are the top of their game in either the UK or USA. Some are even household names.
Get the
4 Things

I've Been Loving, Using and Reviewing
Instruments, Gadgets, Books and More…
Every Friday, I send out an exclusive email with the four most amazing things I've reviewed or used that week.
It could include exclusive giveaways or chances to interact with me, instruments, books, gadgets, music, new techniques/tricks, and — of course — all sorts of fun musical stuff I dig up from around the world.
These '4-Feature Friday' emails are only available if you subscribe to my e-mail newsletter.