Then you're in the right place!

The best way to get started is to join the Ted's List community.
You'll receive:
that you won't find anywhere else on this website.
As a professional musician, I am always looking for interesting new projects, and Ted's List looked like an obvious project to get into. But why did I call the website Ted's List, instead of Robert's List? !?
In 2015 I became a Father. Teddy entered the world and has since gone on to appreciate music as much as I do. Music is my life and passion, touring the world as a conductor and pianist, performing with the most remarkable talents in the world.
But just how could I assist Teddy's friends and parents with their music instruction?
By making Ted's List!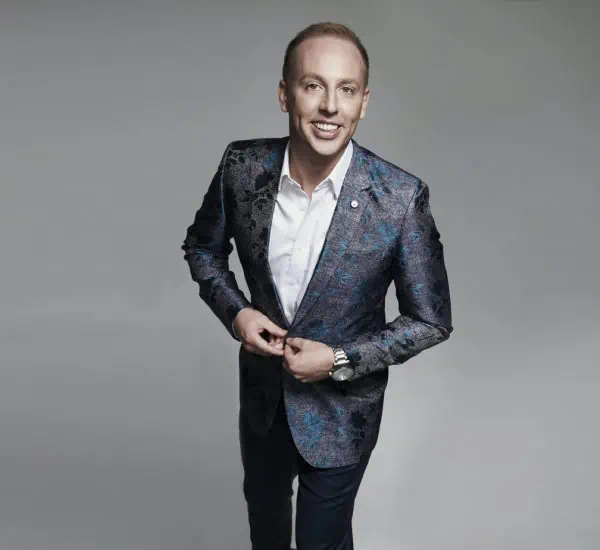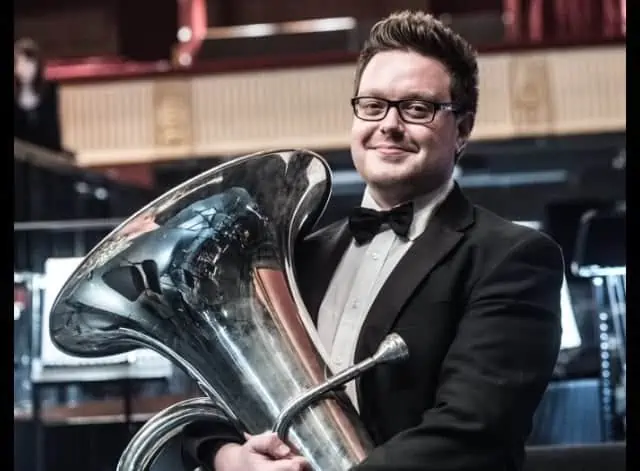 Ben Thomson
Ted's Tuba Champion
Are You Seeking To Improve Your Tuba Playing?
The good news is, that's where we will help.
My friends and I have published real advice as pro-musicians, and that's the thing that makes us unique. We can provide respected and genuine tuba reviews – and with our experience, you'll not want to look any further.
Are you aware that to teach music, absolutely no certification is required? Absolutely nothing. It means you could be receiving advice about exactly what to purchase, ideas & techniques from someone who has never formally learnt their instrument.
You wouldn't believe how many tuba teachers don't understand the difference between a saxhorn and a Wagner tuba.
And that is why you'll love this content produced by our brilliant authors. There is absolutely nothing better than receiving the suggestions and trade secrets from a real specialist. And more importantly, they really like publishing tuba reviews; plus they love assisting aspiring tuba players.
Do you want to learn the Tuba? Playing a brass instrument, especially such a crazy big one such as a Tuba, can be enormous fun!  But it can at some times feel a bit daunting… 
Research is key. Read some Tuba Reviews. Find out what Tuba is going to be best for you, and get the best instrument you can afford to buy.  As well as being a large instrument, it's also a large investment.
For a brass instrument, we would highly recommend getting a great teacher. The shape and position of your lips, facial muscles, tongue and teeth make a huge difference when playing a brass instrument. The technical term is called the embouchure. It really can be the difference of you actually making a sound – or not… Yes, it's that important!
Research is great, but be careful about doing too much of it. You could spend hours and days learning theory, but it doesn't mean you can actually play the monster! To be able to do that, you'll need to put the Tuba to your face and actually start playing…
Here at Ted's List, we have put together some of the worlds finest musicians to give you free tips, tricks and advice.  If you would like to find out more about your brass instrument and read other Tuba Reviews, please do visit our dedicated page here.
Massive breath in… And now blow…
Be part of the

Four Feature Friday

List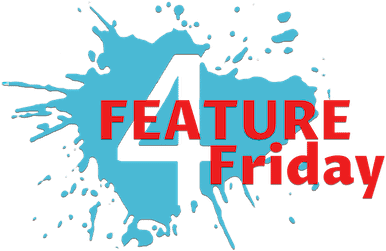 So what exactly is the Four Feature Friday? If you want to uncover 4 impressive things about music that you didn't know already, then join to find out!
These '4-Feature Friday' emails are just accessible if you register directly below.