Acoustic Guitar Tutorials
Then you're in the right place!
Acoustic Guitar Tutorials
The best way to get started is to join the Ted's List community.
You'll receive:
that you won't find anywhere else on this website.
Meet Our ACOUSTIC GUITAR Champion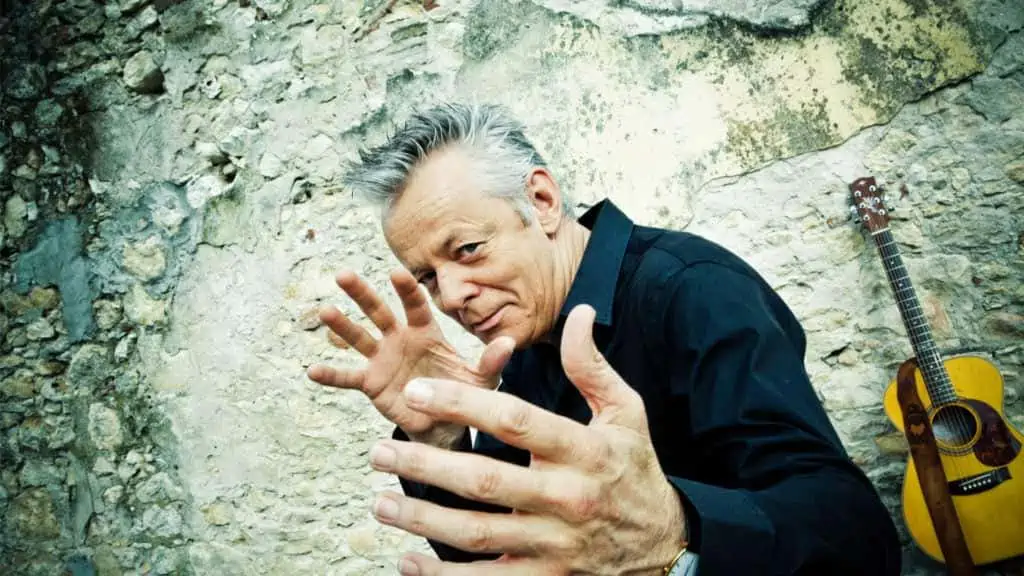 Tommy Emmanuel
Ted's Acoustic Guitar Champion
Acoustic Guitar | Getting Started
Very few musical instruments are as recognizable and accessible as the humble yet very much versatile acoustic guitar. Several of the world's greatest musical acts feature master acoustic guitarists, whose melodies stand the test of time.
Accessible is the key word.  It perfectly describes the acoustic guitar. Because it is, indeed something that anybody can pick up and play! With the right training, of course.
That's where we come in. If you've been trying to find the best acoustic guitar tutorials on the web, then your search is over: You've come to the right place.
Today, you are on Ted's List, where several of the world's greatest, real working music professionals write free guides to help learners like you master the acoustic guitar.
How will you be able to do that, you ask? With a slew of tricks, tips, and expert advice that will help you get started, we will be able to help you elevate your acoustic guitar technique to the next level, read sheet music quickly, and get the best of your practice sessions. Outside of hiring a teacher, of course.
Not only that, but we can also help you purchase the right acoustic guitar for yourself as a beginner with our Acoustic Guitar Reviews, so you can start learning the correct way.
With these acoustic guitar tutorials, everything is laid out for your journey to mastering this iconic musical instrument. So have a go at it, and dazzle us with your future musical prowess!
Sign Up To The

Four Feature Friday

Email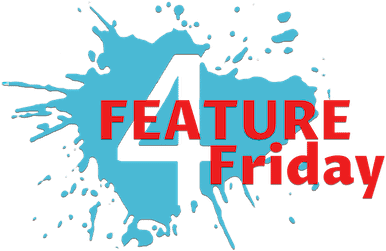 So what exactly is the Four Feature Friday? If you want to explore 4 cool things about musical instruments (inc. the guitar!) you perhaps didn't already know, then sign up to find out… 
Come and join in and have some fun. It is, after all, why we play music! Just click to subscribe below…
My name is Robert, and during the 2020 Covid lockdown I developed Ted's List. But I'm sure you wonder why I chose to name the website Ted's List…
Going back to 2015, I became into a 'proper' adult from a fun-loving young musician! I had a newborn – and little Teddy came into the world. And like his dad, since he was able to make songs and music; he's got.
And since Ted was going to school, I always had his friends and their parents ask me about music and learn a musical instrument. How can I help them, then?
And that's how Ted's List was born!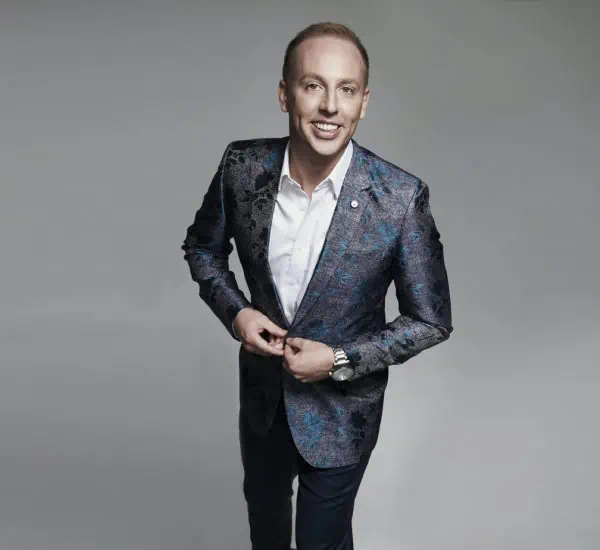 Acoustic Guitar Tutorials
No Prior Knowledge Required
We welcome those who just thought of learning an instrument and those who wanted to improve their skills further.
Stuck On How To Read Sheet Music? We got you!
We will help you get unstuck and have you sight-reading in no time!  Reading guitar sheet music, or playing tab, has never been easier.
World-Class Acoustic Guitar Tutorials
Musicians who wrote our content are professionals who are the best in their instruments. So you're in great hands.
Trusted All Around The Globe
What's better than learning an instrument? Having a professional musician guide you of course. Our team at Ted's List are the best musicians who have been touring worldwide in the best concert halls and stages.
Explore The World Of Music Theory
At first, music theory might be something scary and overwhelming, but with the proper guidance, you'll realise that chords, scales, and everything in between is just as enjoyable as ice cream.