Robert Emery came up with the idea of Ted's List in May 2020 during the 'Covid-19 Lockdown'.  By June this website went live.  We have worked incredibly quickly to get things up and running, but quite honestly, this site is massive – and we haven't got around to creating this page yet!
We are really sorry and hope you forgive us!
Do you want to be notified when this page goes live?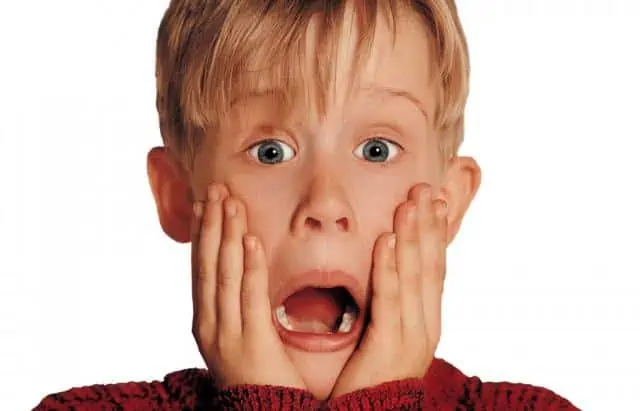 Other articles we have published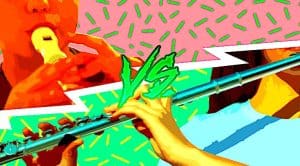 Wind
Despite being very similar, the flute and the recorder have very different roles in the musical world. They are both very popular with beginners, so hopefully this article will help you to decide between them.
Read More »