Then you're in the right place!
The best way to get started is to join the Ted's List community.
You'll receive:
that you won't find anywhere else on this website.
Meet Our BASS GUITAR Champion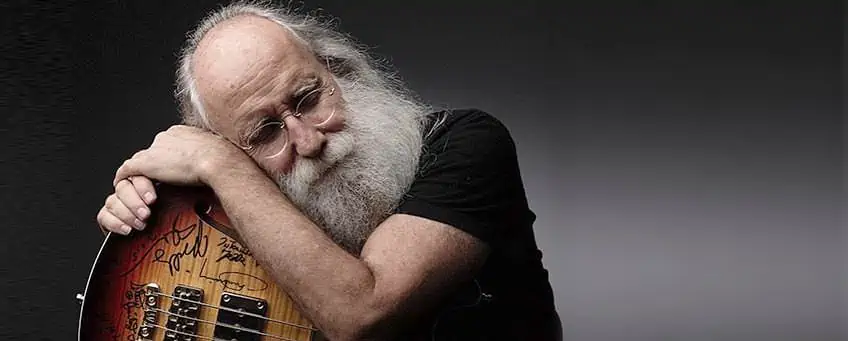 Leland Sklar
Ted's Bass Guitar Champion
Bass Guitar | Getting Started
For those who know a thing or two about how music actually works, you should be aware of how important the bassline is for the music to sound full and well-rounded. Without those low notes, the music will sound flat!
As such, a bassist is one of (if not the) most important member of any musical act, and that's a fact.
So why not learn the bass guitar?
We'll help you get started. If you're looking for the best bass guitar tutorial out here on the internet, Ted's List is your greatest option out there.
Here's why.
Learning the bass guitar from us will be the most fun you'll ever have studying a musical instrument because you will be learning from the best. We have articles for improving your technique, having quality practice sessions, how to read bass guitar sheet music, even Bass Guitar reviews to help you pick out the right one for your bass guitar lessons.
Only the world's greatest, real-life working professionals write for us here, and their advice, tips, and tricks are everything you'll ever need to master this underrated but still great instrument in its own right.
Now that we got you interested, why not get started taking bass guitar lessons and start your journey to being a pro? We'll take care of letting you soak up all the bits of information you can to get you on your feet.
So jump in! With our help and your dedication, you can become the greatest bassist you can be, and that's a guarantee.
Did You Join The

Four Feature Friday

Email?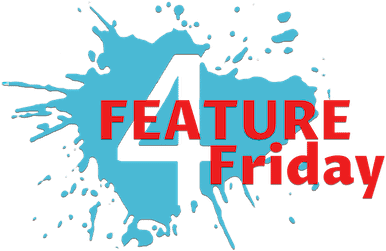 So what exactly is the 4 Feature Friday email? They are sent every Friday by our Founder and general good guy, Robert Emery, will send you an exclusive e-mail. It'll always be small and sweet, made up of the 4 most incredible things he has found that week. All associated with music of course!
So come on, and join us. We have loads of fun with the 4-Feature Friday, and you will never know what you might find…
My name is Robert, and during the Covid lockdown in 2020, I developed Ted's List. But I'm sure you're asking yourself why I called the website Ted's List then…
I became a father in 2015. Teddy came into the world and has been loving music ever since. Music is my life and passion, touring the world as a conductor and pianist, playing with the world's most remarkable talents.
Since Ted started going to school, his friends and their parents constantly asked for advice on music and studying a musical instrument. How can I help them, then?
And that's how Ted's List started.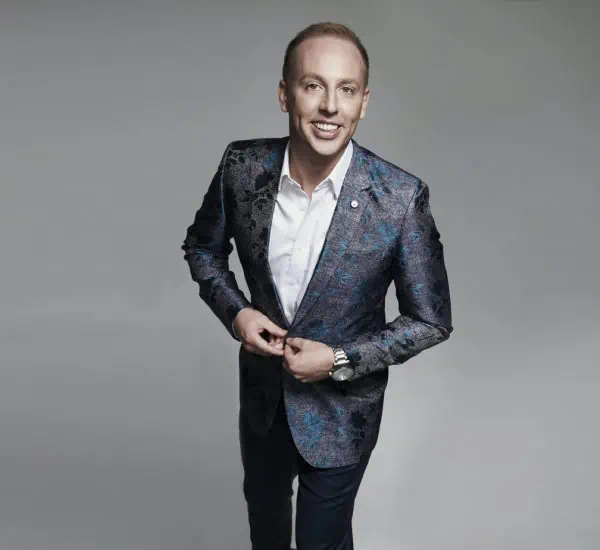 Trusted Everywhere
We at Ted's List are a team of professional musicians who have been performing on the greatest concert halls and stages around the world. You can trust that the content here will truly help you become a better bass guitarist.
No Experience Required
We welcome beginners and pros in Ted's List, whether you're just starting to play or you want to be an advanced player.
Confused About Reading Sheet Music? We Got Your Back!
We have tools, tips, and tricks that will help you get started at once.
Explore Music Theory for the Bass Guitar
The mere mention of the words chords, scales, and music theory can scare a lot of people, but don't you worry because we have easy to follow guides that will get you going.
Legit Bass Guitar Tutorials
Professional bass guitarists authored our content so you're definitely in good hands.
Learn On Your Own Way
You can use our content to support your face-to-face bass guitar lessons or use our guides to help with finding the right online lessons. Either way, you have nothing to lose because everything is easy to access, plus, free of charge!