Honest String Accessories Reviews
Then you're in the right place!

String Accessories Reviews
The best way to get started is to join the Ted's List community.
You'll receive:
that you won't find anywhere else on this website.
My name is Robert, and I made Ted's List throughout the Covid lockdown of 2020. But I'm confident you're wanting to know why I named the website Ted's List then…
Back in 2015, I turned from being a footloose and fancy-free young music performer right into a grown-up – aka a Father! My son, Teddy, came into this world – and since he could utter a word, he has cherished music just as much as I do.
But just how could I help Teddy's buddies and parents with their musical instruction?
And that's how Ted's List came to be.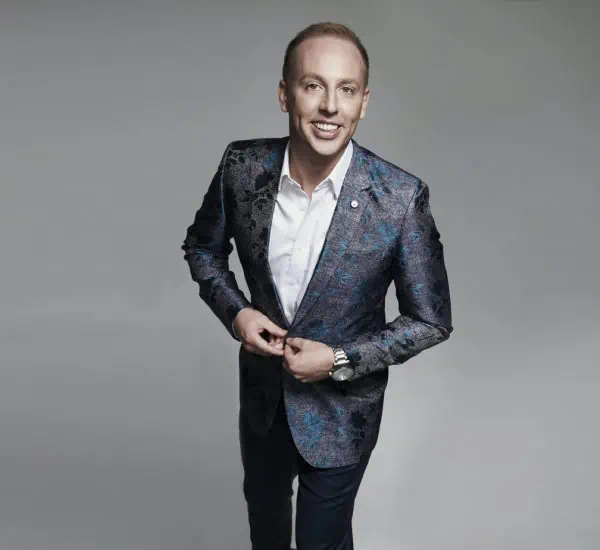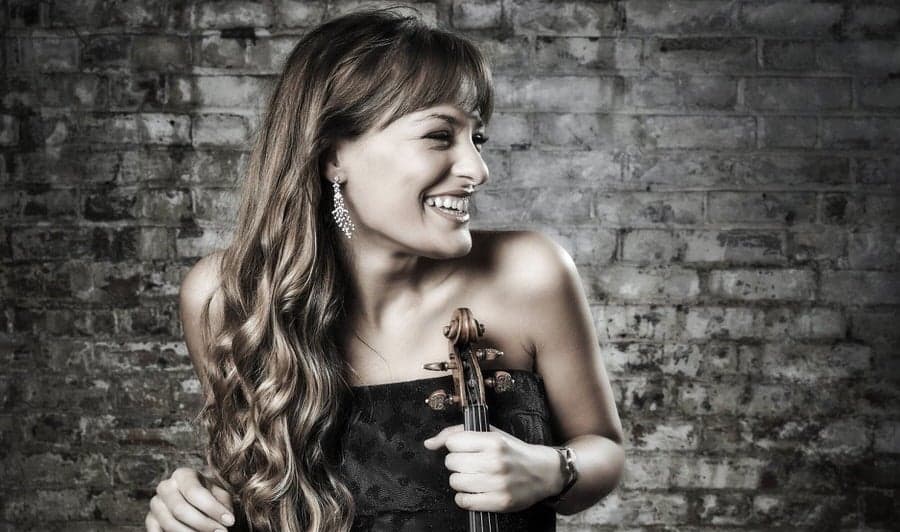 Nicola Benedetti
Ted's Violin Champion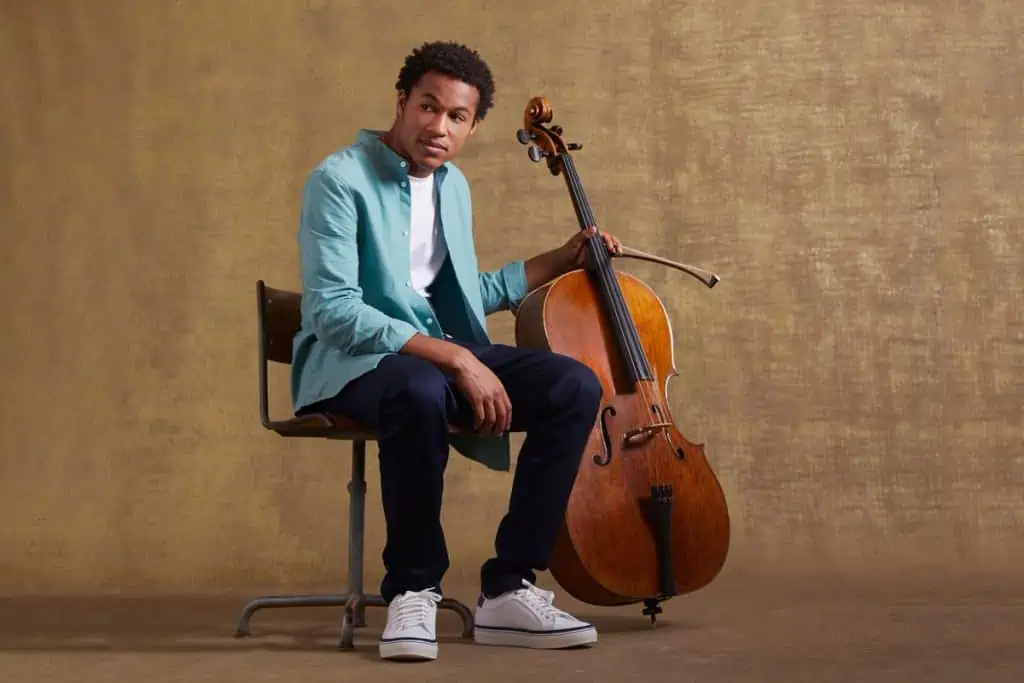 Sheku Kanneh-Mason
Ted's Cello Champion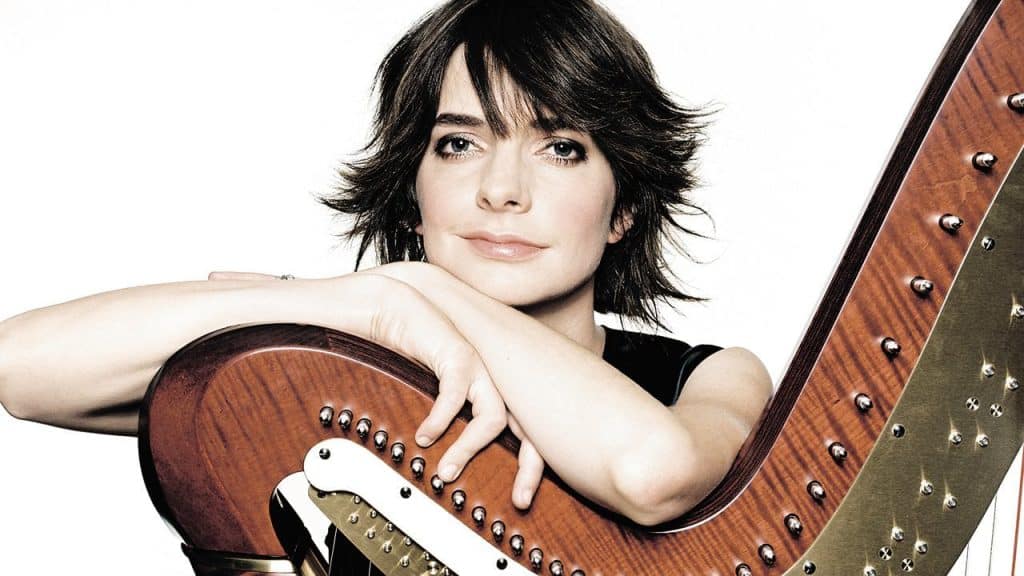 Catrin Finch
Ted's Harp Champion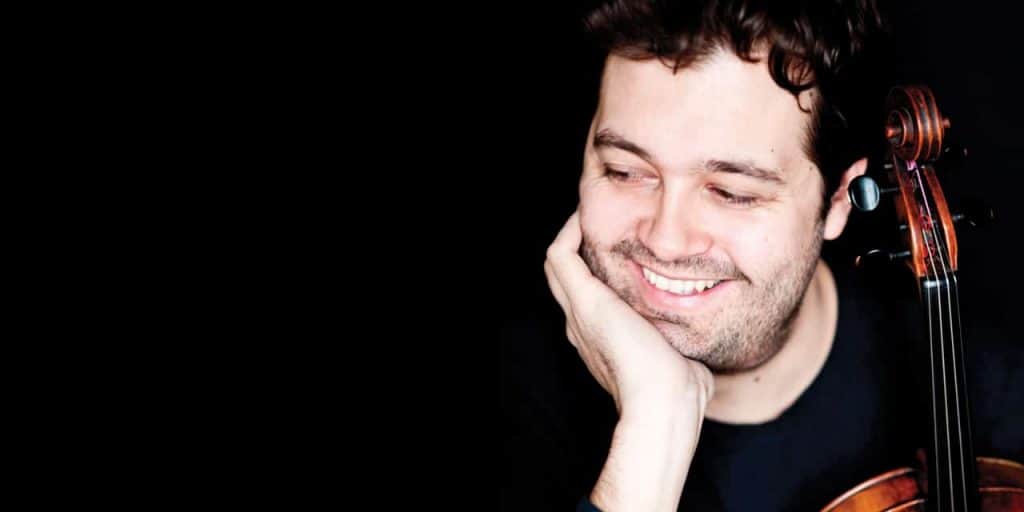 Lawrence Power
Ted's Viola Champion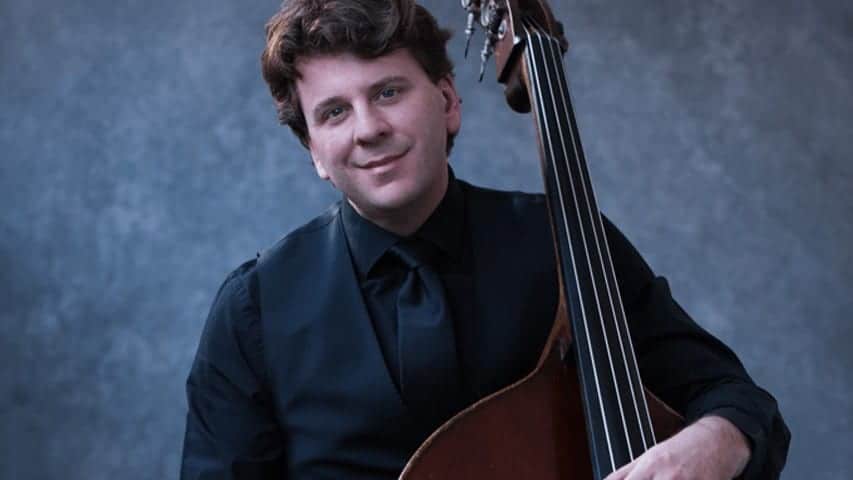 Dominic Seldis
Ted's Double Bass Champion
Are You Looking To Play A String Instrument?
Well lucky for you, we are able to help!
My friends and I have published authentic guidance as pro-musicians, and that is what makes us unique. We can provide you with trusted and genuine string accessories reviews – and with our knowledge, you'll not need to look any further.
Do you know that to teach music, absolutely no certification is required. Absolutely nothing. That means you may be getting advice about what to buy, ideas & techniques from somebody who has never formally learnt their musical instrument.
You'd be surprised at the number of teachers I ask about why you need an in-case humidifier, and they don't know the answer!
And that is why you'll like the content produced by our outstanding authors. There is absolutely nothing better than getting the recommendations and trade secrets from a real specialist. And most importantly, they love writing string accessories reviews; plus they love assisting budding string musicians.
Sign Up To The

4 Feature Friday

Group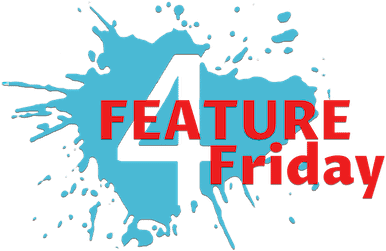 So what exactly is the four Feature Friday email? Simple. Every Friday, our Founder and generally awesome guy, Robert Emery, will send you an exclusive email message. It'll always be short and simple, that contains the 4 most wonderful things he has learned that week. All connected with music obviously!
Come and join in and have some fun. It is, after all, why we play music! Just subscribe below…