Honest Microphone Reviews
Then you're in the right place!

The best way to get started is to join the Ted's List community.
You'll receive:
that you won't find anywhere else on this website.
Being a professional musician, I am always keeping an eye out for fascinating new projects, and Ted's List looked like an obvious project to get into. But why did I call the website Ted's List, and not Robert's List? !?
Going all the way back to 2015, I transformed from being a fun-loving youthful musician, right into a 'proper adult'! I had a newborn (well my wife did!) – and little Teddy came into the world. And like his father, since he could make music; he has.
But how could I assist Teddy's friends and parents with their music education?
Ted's List was needless to say the answer.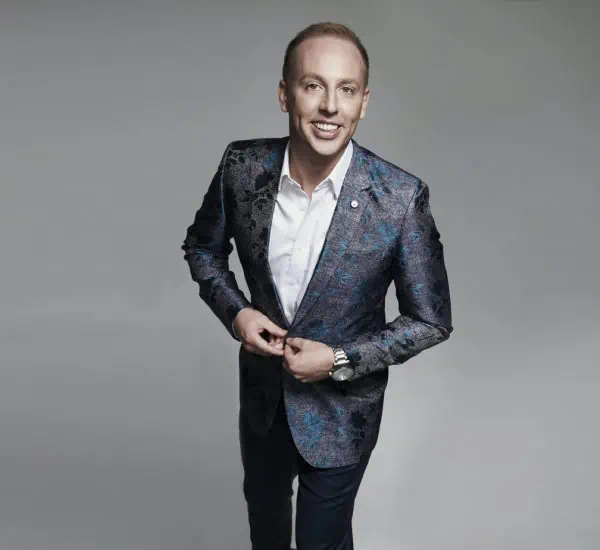 Are You Wanting To Become An Incredible Musician?
Thought so! And that is where we would like to assist you…
The Ted's List writers are all fantastic, qualified musicians. Because of their experience, no one can assist you to better; especially as there seems to be a lot of bad advice on other websites…
Did you know that to teach music, absolutely no qualification is necessary. Absolutely nothing. That means you might be receiving advice about exactly what to buy, ideas & techniques from a person who has never formally learnt their musical instrument.
You wouldn't believe how many music teachers don't know the difference between a condenser microphone and a dynamic microphone.
That is where our professionals come in. And no, in contrast to many other websites which shall stay nameless, our pros are real-life, performing, qualified musicians. They are the finest in the business, either in the United Kingdom or the U.S. Some are even famous names. And all love publishing microphone reviews!
Sign up for The
Four Feature Friday

List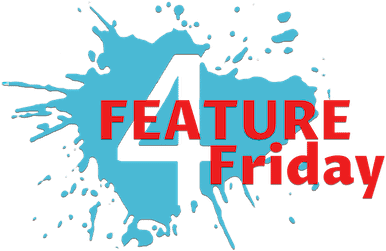 So what is the Four Feature Friday? If you want to explore four incredible things about music that you didn't know already, then register to find out!
Come and join in and have some fun. It is, of course, the reason we perform music! Simply press the button directly below…